27 October 2021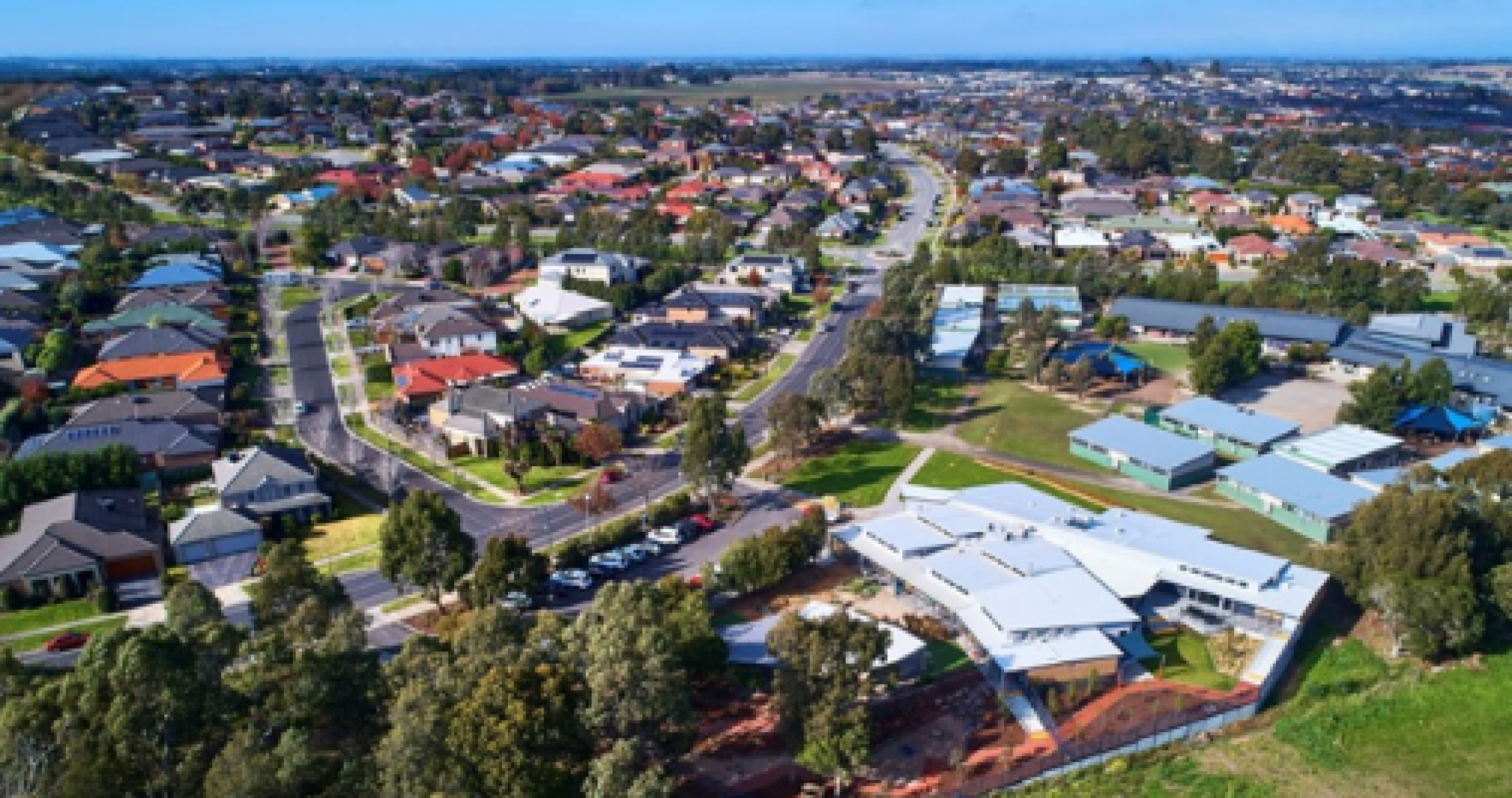 Land Registry Services has released its Business Activity Report for 2020-2021. The report shows it was the second-highest financial year on record for lodgements and searches.
Report highlights include:
total transactions lodged increased by 5.11 per cent to 896,843
transactions lodged electronically increased to 860,843, or 97 per cent of total lodgements
title search volume increased by 10.14 per cent to 2,797,895
planning certificate searches increased by 19.08 per cent to 90,139.
For the three most common transaction types, discharges of mortgage represented 33.35 per cent of all dealings lodged, mortgages were 33.25 per cent and transfers of land were 25.75 per cent.
Read the full report here.
Page last updated: 11/07/23