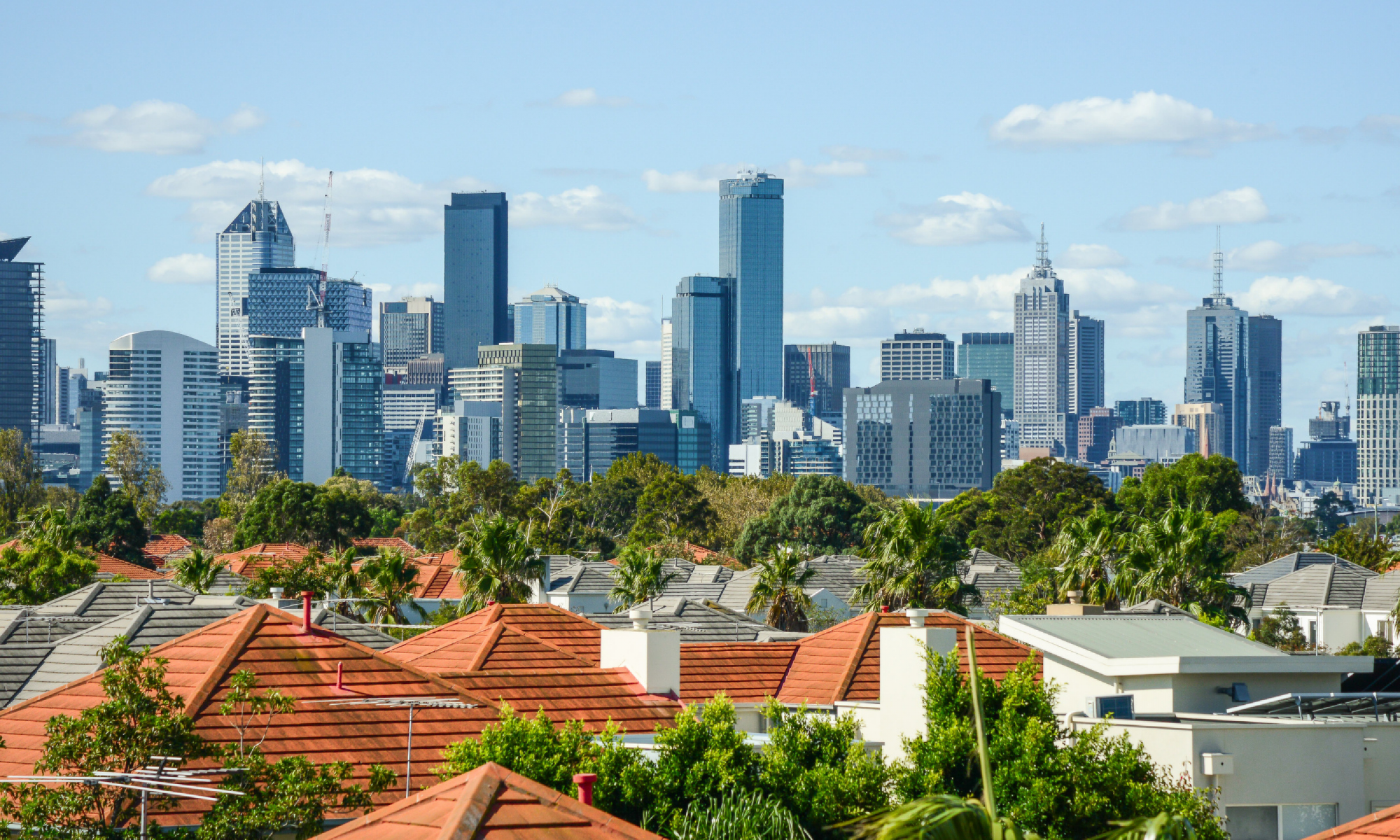 Results for the 2021 calendar year show a record performance by the Victorian Land Registry.
For the first time in its 160-year history, the Land Registry exceeded one million transactions lodged and three million title searches supplied in a single calendar year.
Transactions were up 23 per cent on the previous calendar year, lodgement revenue up 37 per cent and title searches supplied up 19 per cent.
The results reflect a strong partnership between Land Use Victoria staff and commercial operator SERV (Secure Electronic Registries Victoria) and a surge in property market activity.
Electronic settlement platforms PEXA and Sympli also played a key role in helping ensure continuous delivery of service to the community during the pandemic.
The transformation from paper to electronic conveyancing was led by Land Use Victoria over 20 years and mandated in 2018.
| | 2021 | 2020 | 2019 |
| --- | --- | --- | --- |
| Transactions lodged | 1,017,464 | 827,407 | 842,064 |
| Lodgement revenue | $473 million | $344 million | $340 million |
| Title searches supplied | 3,020,806 | 2,537,476 | 2,513,010 |
Page last updated: 11/07/23