10 November 2020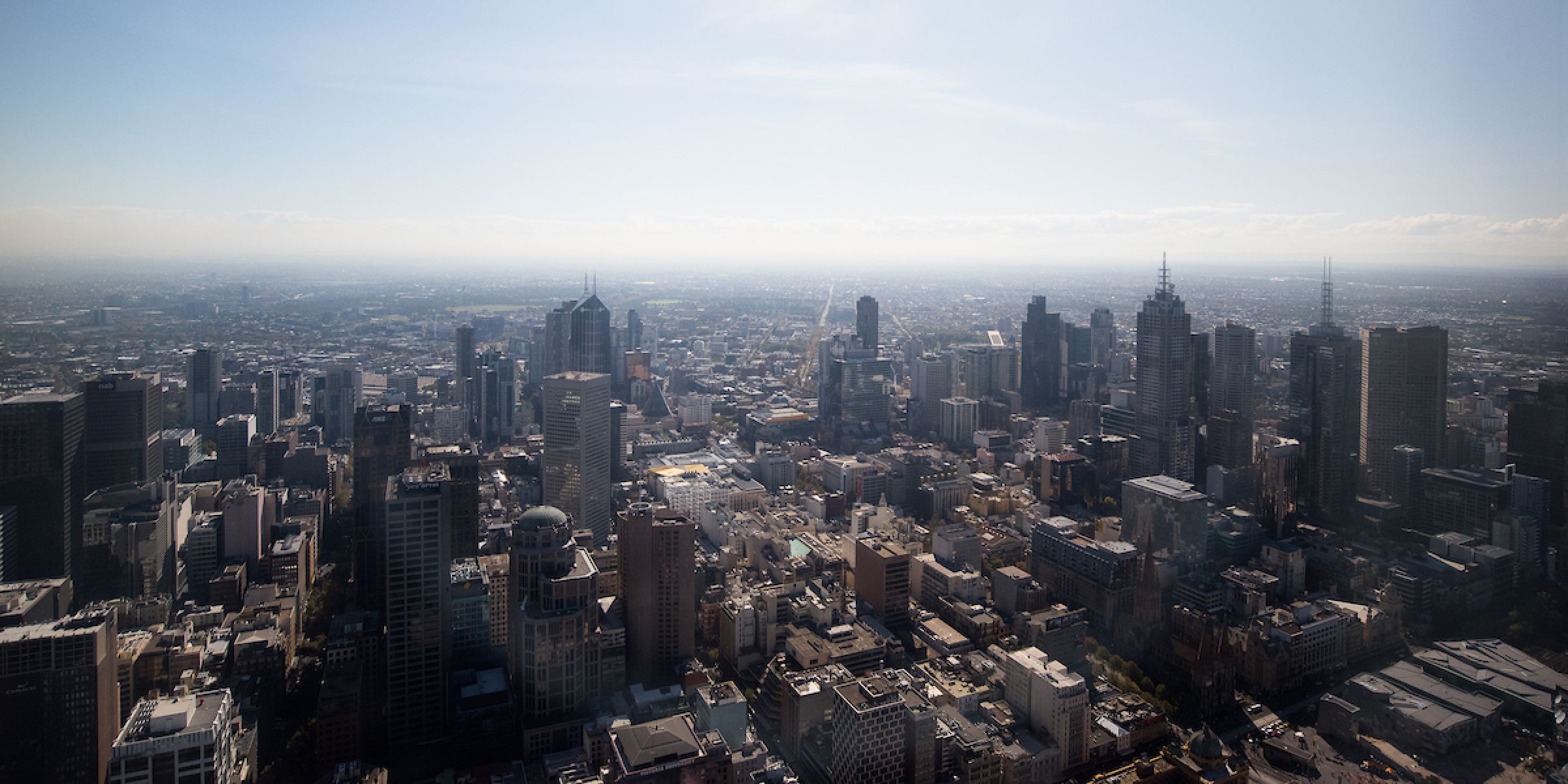 Victoria's world-class Land Registry, a successful collaboration between Land Use Victoria (LUV) and Secure Electronic Registries Victoria (SERV), has ensured the stability of the state's $120 billion property industry throughout 2020 by seamlessly continuing to support electronic property transactions during the coronavirus (COVID-19) restrictions.
As a result of both LUV and SERV' commitment to working toward 100% digital, Victoria's transformation to digital property transactions leads the nation. Not only have digital property transactions reached new highs of 97 per cent (or around 16,000 per week), but LUV has worked with SERV and electronic lodgment network operator PEXA to transition the remaining 3 per cent of paper lodgments. A series of alternative lodgment measures was designed to deliver 100 per cent continuity of service through this period of great disruption.
Additionally, LUV staff for the first time transitioned to a full remote working environment, a move made possible by investment over many years in the modernisation of technical infrastructure and processes. This has meant the coronavirus (COVID-19) pandemic has had minimal impact on land transaction processing and service to customers.
Last financial year there were more than 850,000 property transactions in Victoria, including 8500 plans of subdivision and 83,000 new parcels of land created.
Quote attributable to Minister for Planning Richard Wynne
"Our Land Registry's program of digital transformation helped ensure economic stability when it was needed. A fully digital Land Registry system is now upon us and has meant that the property industry stayed resilient and Victorians could proceed with their property transactions without interruption."
Quote attributable to Melissa Harris, acting Chief Executive, Land Use Victoria at the Department of Environment, Land, Water and Planning
"We are proud to be leading the way across a suite of digital property transactions. We have reached new highs in electronic processing sooner than expected, as Australia has responded to COVID-19. Staff across the registration, subdivision, applications and survey, information technology and legal areas of the Land Registry worked remotely with great dedication to ensure business as usual during these challenging times."
Quote attributable to Andrew Faber, CEO, SERV
"Our commitment to deliver positive outcomes for the Victorian community underpins our support for LUV's transition to 100% digital, while at the same time eliminating any disruption to this essential service for our customers during the pandemic. We are delighted to celebrate the success of our partnership with LUV, and our part in this transformation as we continue to provide digital property transactions throughout 2020."
Quote attributable to Glenn King, CEO, PEXA
"We congratulate the Victorian government for successfully transitioning towards a fully digital property lodgment process, safeguarding property transactions for Victorian homebuyers and sellers. This is an amazing result for Victoria, and a great step for Australia."
Page last updated: 11/07/23