25 November 2020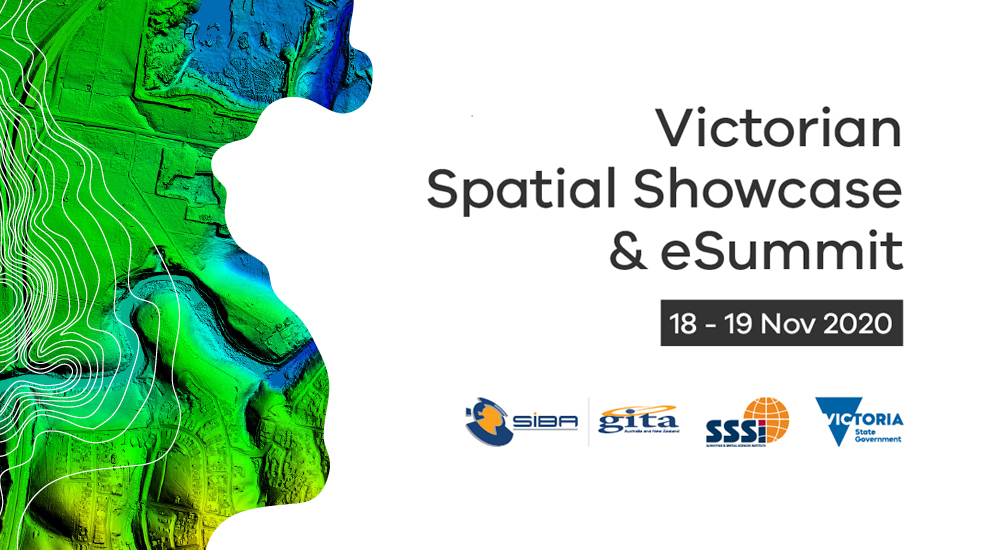 Forty local and international experts took to the virtual stage this week to showcase how spatial innovation and surveying expertise can supercharge our response to the UN's Sustainable Development Goals
Around 800 attendees took part in the virtual 2020 Victorian Spatial Showcase & eSummit on 18 and 19 November. The event was organised by Land Use Victoria, in partnership with industry peak bodies the Surveying and Spatial Sciences Institute (SSSI), Spatial Industries Business Association (SIBA) and Geospatial Information & Technology Association ANZ (GITA).
The showcase was opened by Planning Minister Richard Wynne, who highlighted how spatial is playing an important role in the State's response and recovery to this year's challenges, as well as how Victoria is working towards becoming the nation's digital capital supported by spatial innovation.
Keynote speaker Melissa Harris, Acting Chief Executive of Land Use Victoria, showcased how Victoria's robust land administration system helps make Australia one of the most advanced economies in the world, and is critical to powering the State's sustainable future development.
Land Use Victoria speakers included Amelia Davies, Director Land Information and Spatial Services, presenting the rich 45 year history of Vicmap, the state's foundational spatial data and Dr Roger Fraser, our Chief Geospatial Scientist, charted the incredible digital transformation journey of the State's cadastre innovation projects.
Other highlights included Michael Annear from the Australian Red Cross, and international speakers Greg Scott from the United Nations and Dr Victoria Khoo from the Singapore Land Authority.
See the program here and you can watch recordings of the event using the links below:
Wednesday 18 November
Thursday 19 November
Page last updated: 24/02/21