View new suite of Vicmap 3D Buildings in Digital Twin Victoria
Vicmap 3D Buildings is a collection of the best available building models across Victoria, to create a seamless 2D and 3D representation of the built environment for easy visualisation in the Digital Twin Victoria platform.
Explore now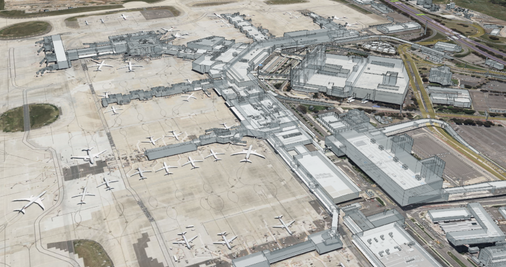 Victoria's statewide digital twin
The Digital Twin Victoria (DTV) platform is bringing together masses of 2D, 3D and live data into a single online place, open for everyone to use. Launch the platform or take the guided tour below.
Launch the platform