Victoria's statewide digital twin
The Digital Twin Victoria (DTV) platform is bringing together masses of 2D, 3D and live data into a single online place, open for everyone to use. Launch the platform or take the guided tour below.
Launch the platform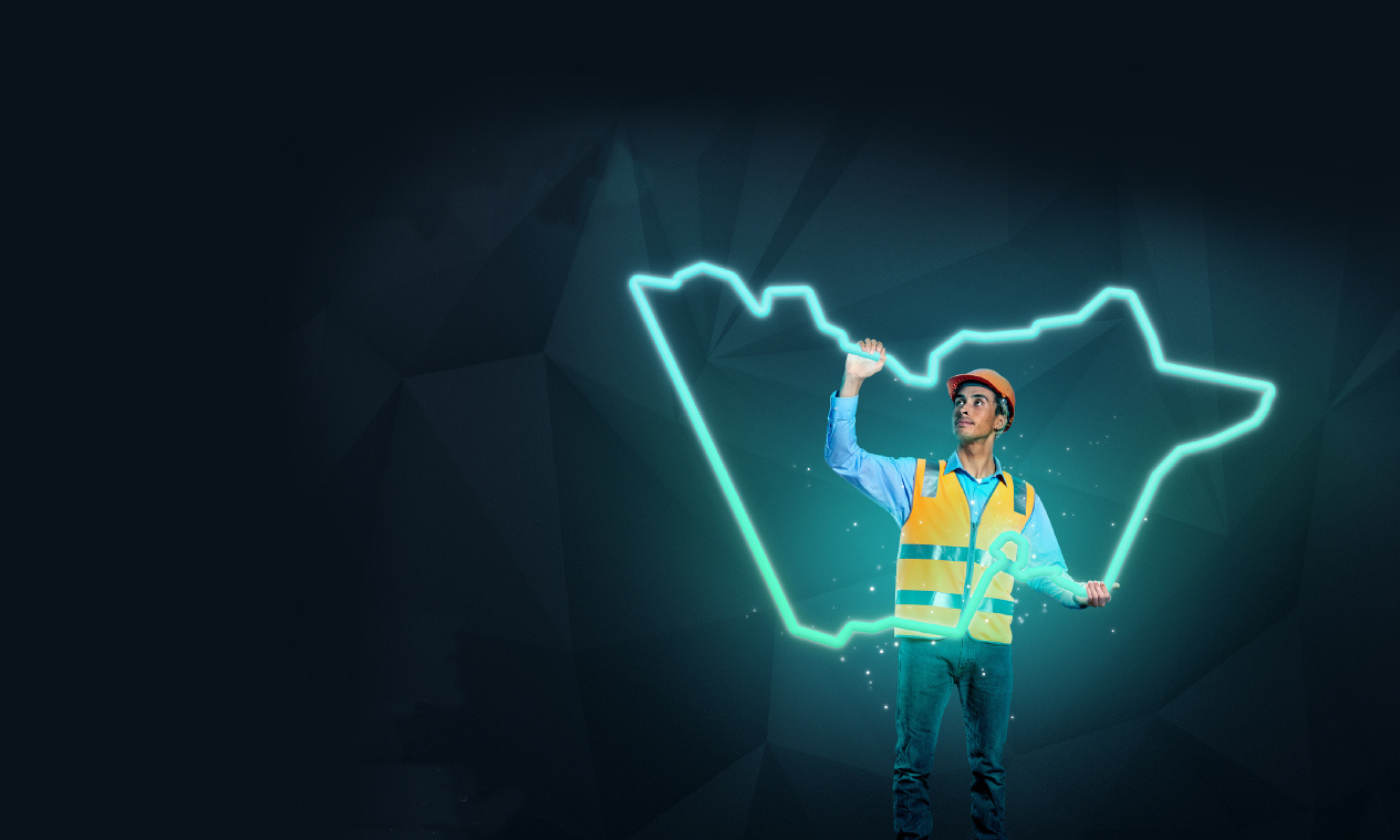 Want to know about the DTV platform?
Join the Digital Twin Victoria team for a virtual launch showcase on Thursday 13 October 2022. Learn more about the platform, see a demo of how it works and what it can do for you.
Register now