Our purpose
Surveyor-General Victoria (SGV) is a branch of Land Use Victoria.
Our purpose is to give Victorians confidence and certainty in their land ownership and land information systems.
What we do
We deliver world-leading products and services to all Victorians on:
land ownership – support the Torrens Title system by defining the location and extent of land parcels and the associated rights.
land information – Manage the Central Plan Office and provide systems that deliver survey mark infrastructure information
surveying standards – set and monitor the standards for surveys in Victoria.
Our decisions and activities are shaped by a range of acts and regulations.
We are committed to improving the social, economic and environmental prosperity of Victoria. We define location and extent of land parcels and therefore the rights associated with land parcels.
Read more on what we do in about the Surveyor-General Victoria.
The strategic plan
The Strategic Plan 2020-2025 (PDF, 5.1 MB) details the role of Surveyor-General Victoria (SGV).
This includes:
functions and responsibilities
our core business services
the five initiatives driven by our branch
and the 10 projects under our various specialist teams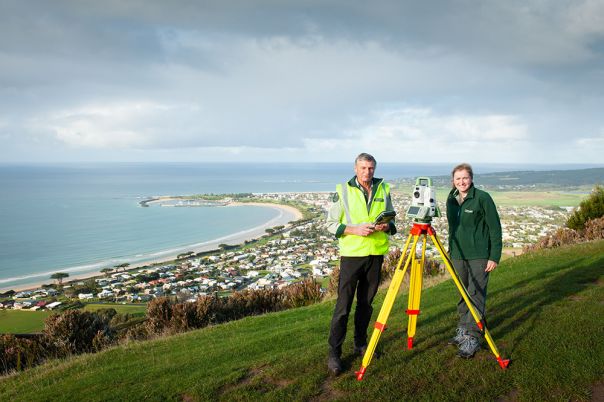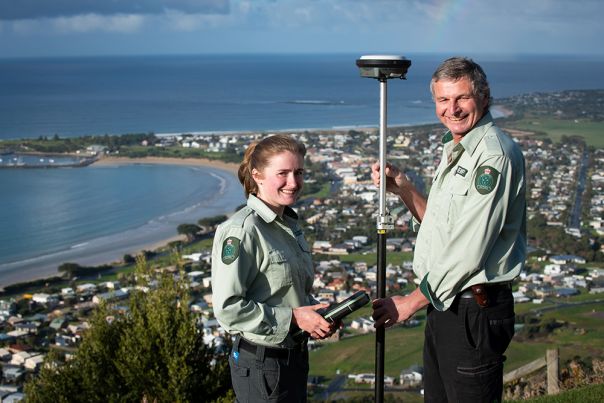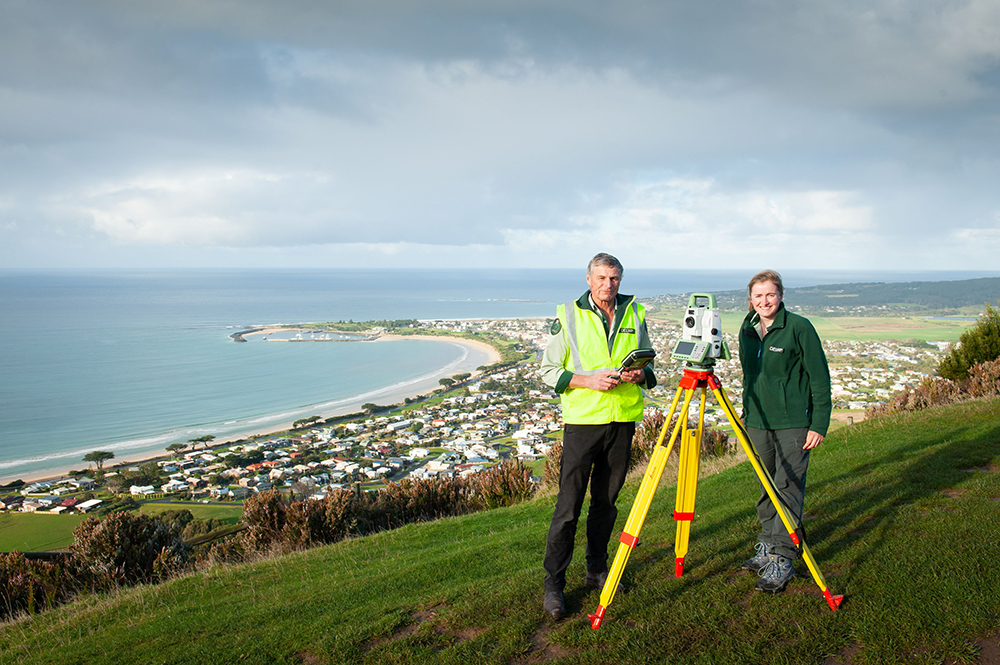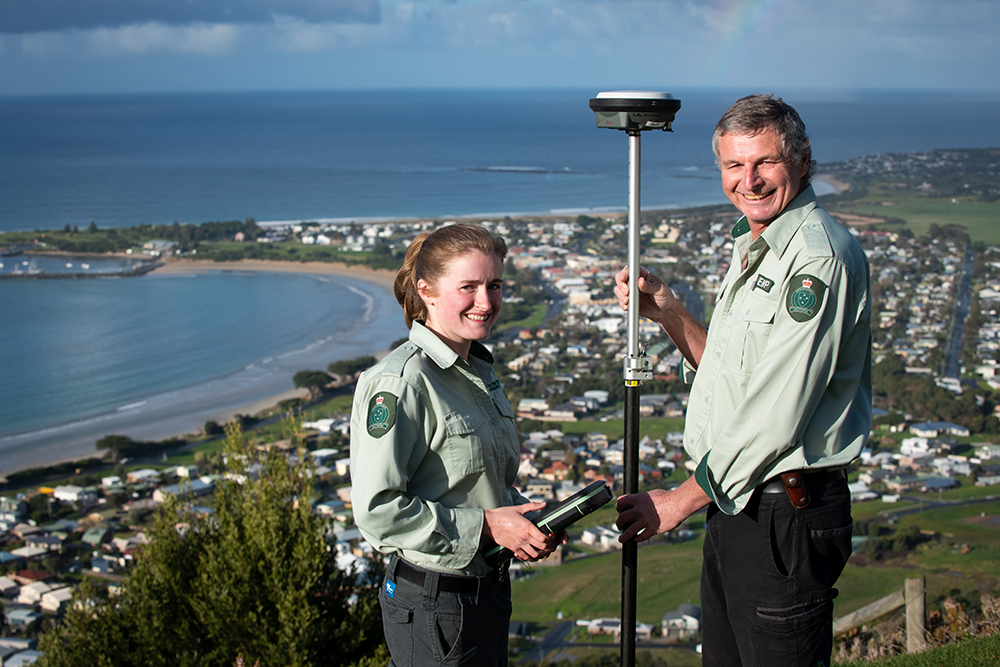 Our focus
We are driving an innovation approach to help us provide a better service for all Victorians. This builds our digital future and embraces diversity and inclusion in all we do. This links our work to Victoria's digital strategy.
This strategy focuses on:
Modernisation - using digital systems to modernise our processes, platforms and drive opportunities for improvement.
Future capabilities – building a thriving culture that attracts and retains a capable, diverse and inclusive workforce.
Future proofing - our systems by embracing technology and research.
Collaboration & engagement – communicating our role and value for all Victorians.
Powerful insights and quality decision making – delivery of services and advice to provide our clients with insights to make quality decisions.
Download the plan:
Page last updated: 11/07/23