Vicmap Topographic maps are great way to stay on track, stay safe and enjoy your travels in Victoria.
How Vicmap can help
You can use Vicmap Topographic maps to plan your next trip:
where to go
the best way to travel
what to see on the way
how long the journeywill take
Vicmap Topographic maps show natural and constructed features across Victoria, including:
roads, railways and landmarks
national parks and reserves
walking and bike tracks
buildings, monuments and huts
water ways and coastal features
mountains, contours, valleys and cliffs
Being prepared with the right maps and equipment will help ensure a fun, healthy, sustainable and safe journey.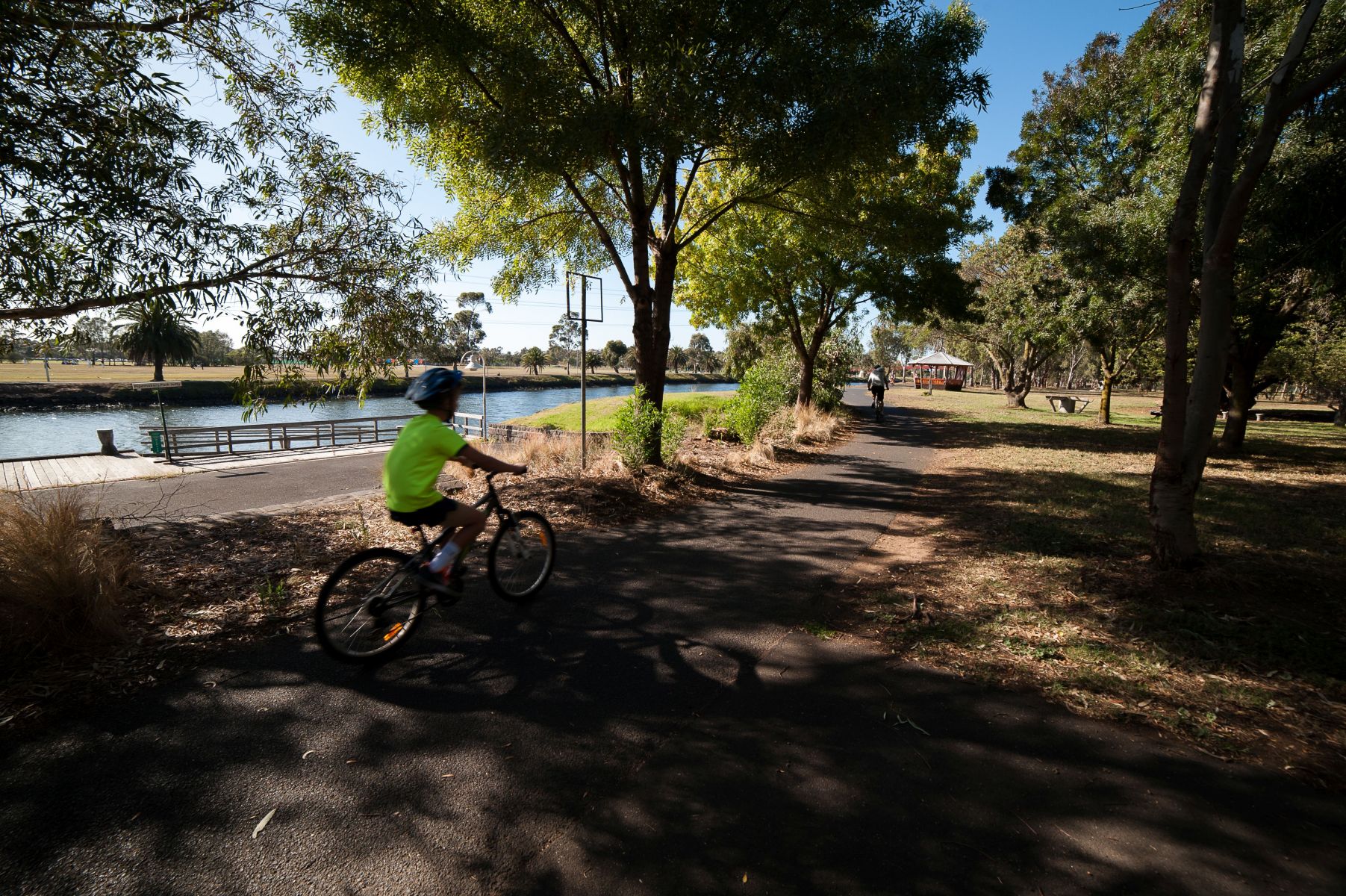 Staying safe
You should always let someone know before you go and check for emergency warnings.
Some useful resources include:
For the latest information on restrictions in Victoria, visit the Department of Health and Human Service website.
What is available?
There are more than 10,000 Victorian maps to choose from in a range of formats:
Hardcopy
Digital (GeoPDFs)
You can download GeoPDFs to your mobile device using a specialised mapping app. GeoPDFs have enhanced mapping performance so you can track your location, without the need for internet. Try the Vicmap Viewer or other mapping app.
Our maps come in a range of scales and sizes for different uses:
1:25,000: for bushwalking, cycling and fossicking
1:30,000: shows the same information as the 1:25,000, but suited to A3 or A4 home printing
1:50,000: for four-wheel driving, bushwalking and camping
1:100,000: for long distance cycling, car touring and day trips
How do I access a map?
You can view, purchase and download maps from:
Website where you can browse, select, purchase and download maps.
Our free app to browse, select, purchase and access your GeoPDF maps.
Further information
Page last updated: 11/07/23