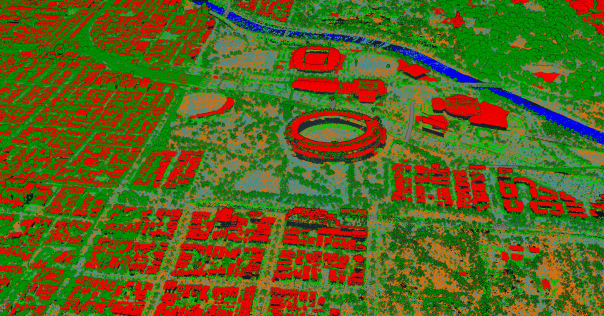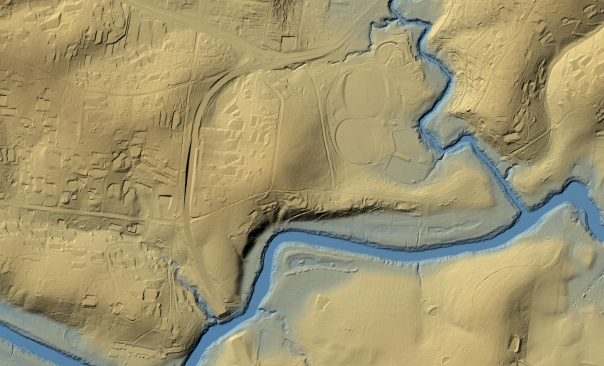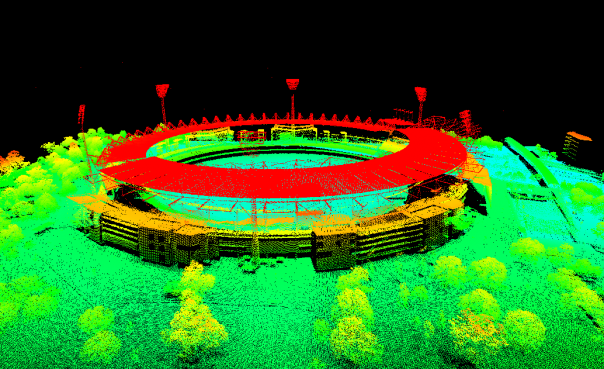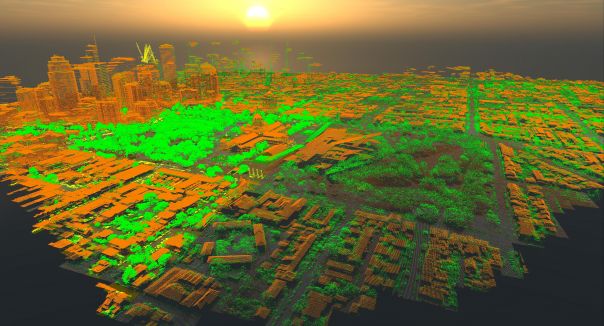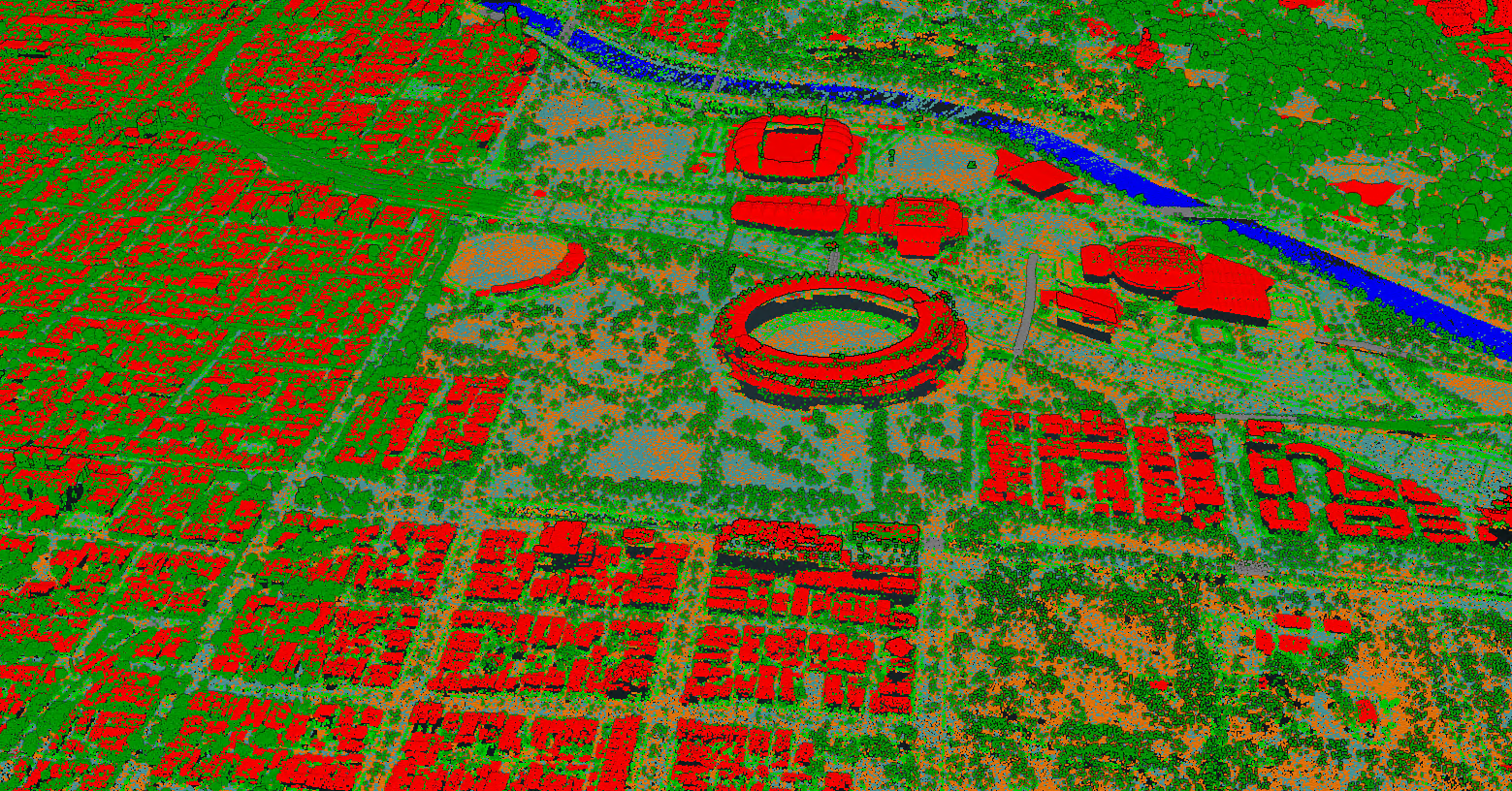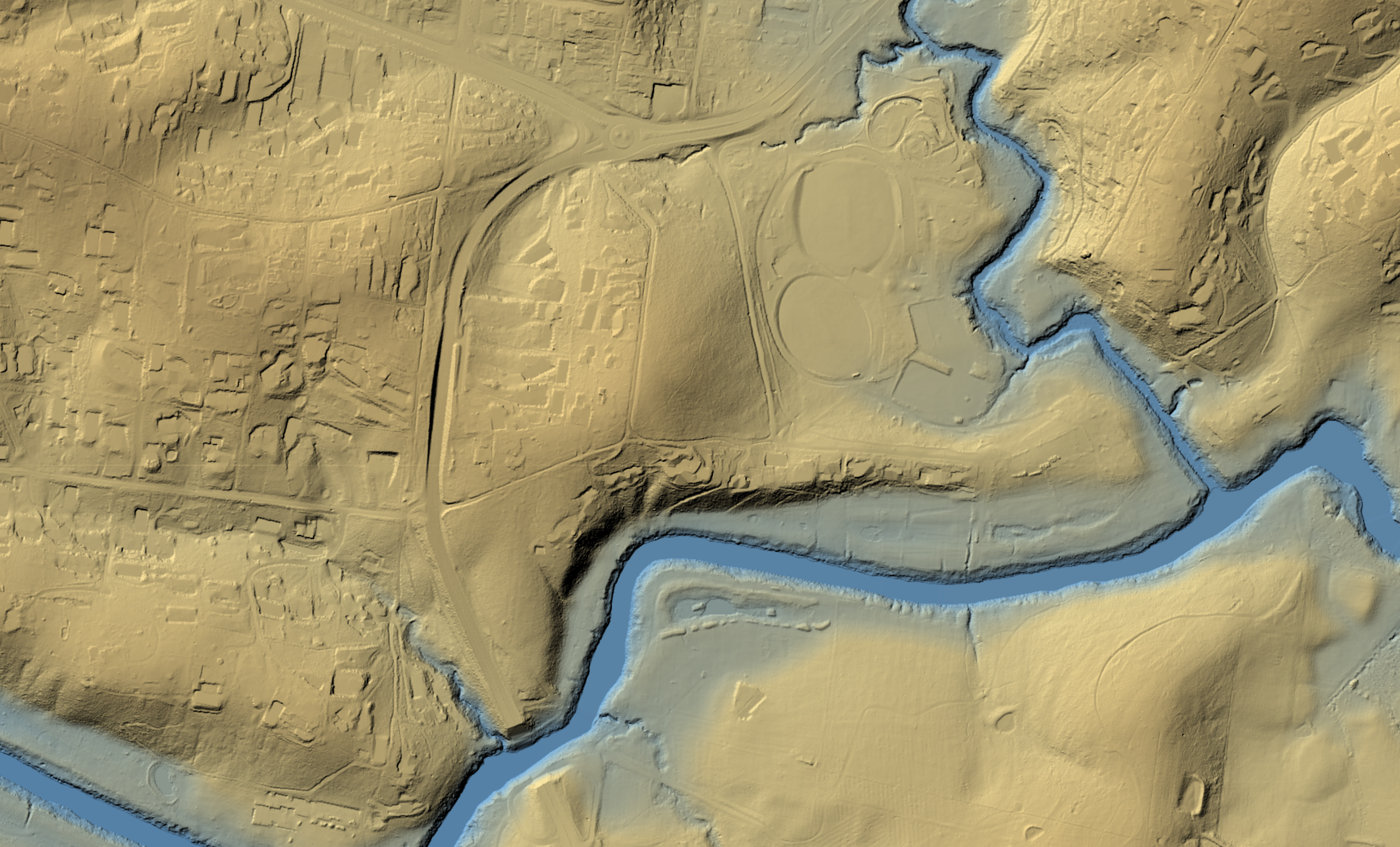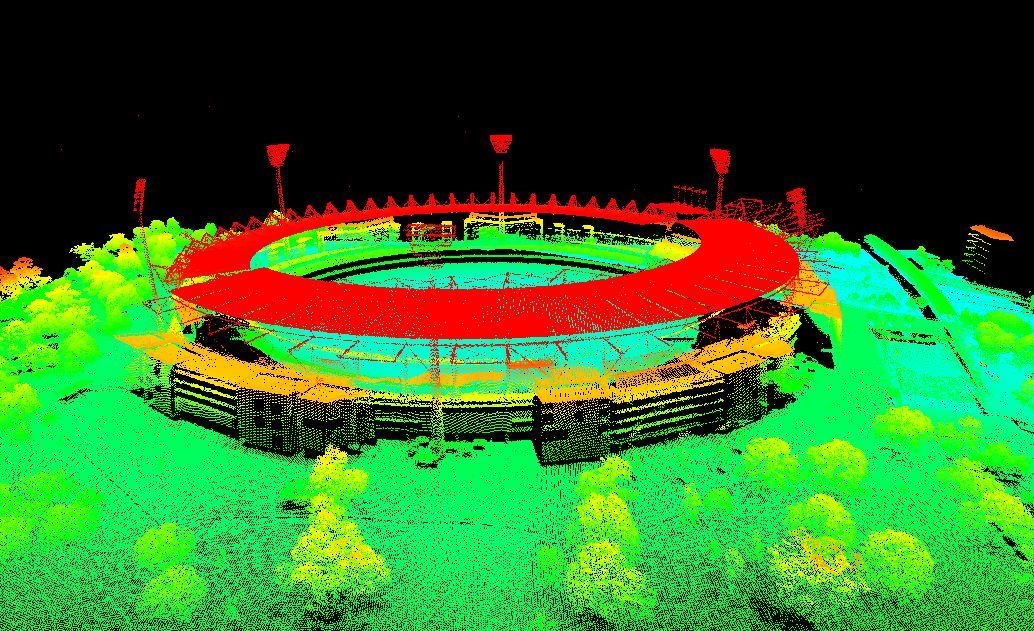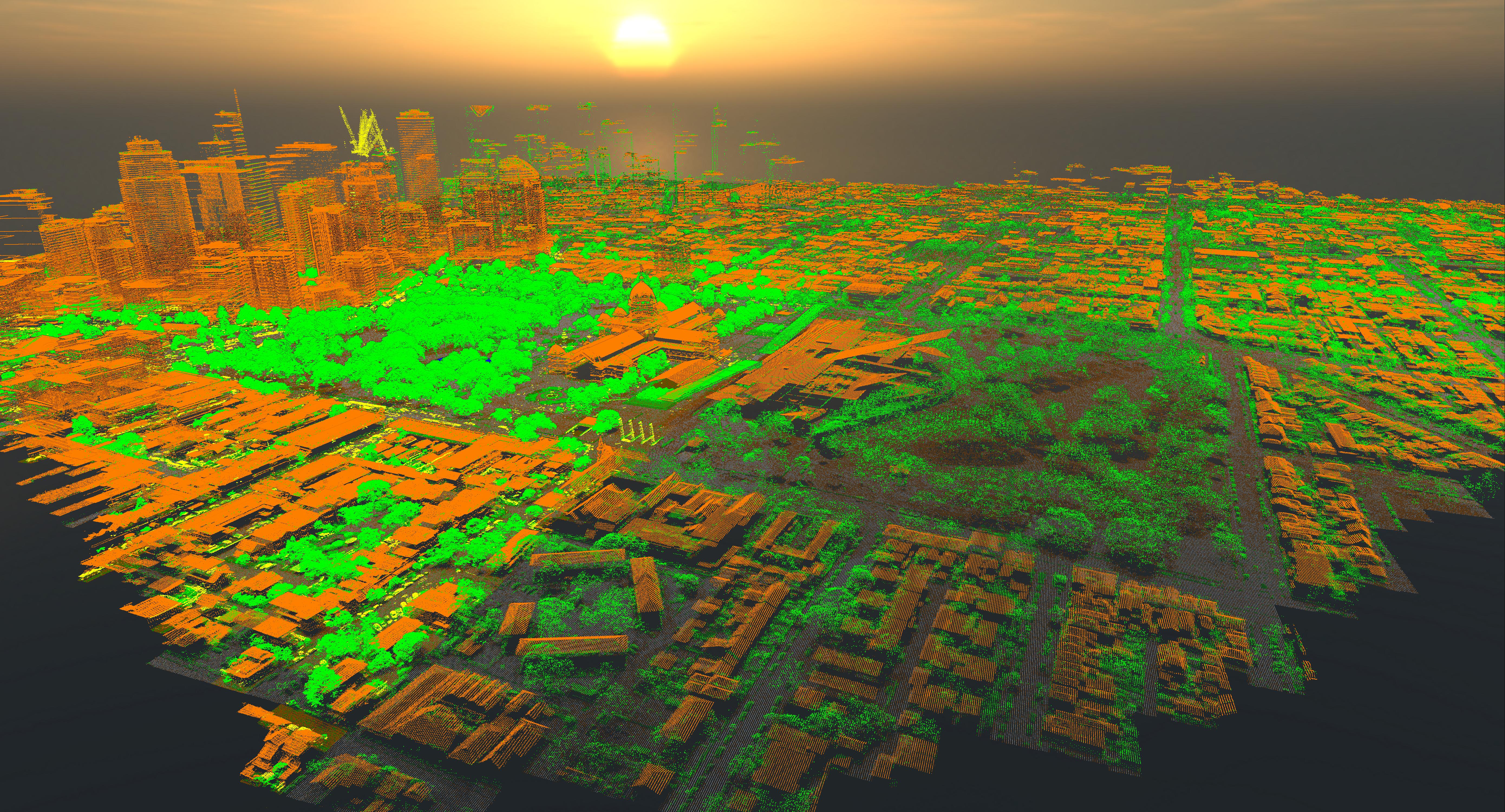 The Greater Melbourne LiDAR project is the largest contiguous LiDAR collection undertaken over Melbourne. The project comprises all of Melbourne's urban and peri-urban regions, representing the most accurate and consistent depiction of Melbourne's ground surface, tree cover, and built environment to date.
For quality assurance, the project pioneered the QA4LiDAR software developed by Frontier SI, allowing a range of automated quality checks to ensure consistency throughout the 13,000 km2 extent.
The currency, accuracy and point density of this data continue to support a multitude of land and infrastructure management activities including site investigations, flood mapping, vegetation mapping, surface modelling and land surface change detection.
Extent: 13,000 km2
Point density: 8 pts/m2 (first returns)
Colourised: No
Coordinated reference system: Available in GDA94 & GDA2020, MGA55
Elevation products: LAS 1.2, DEM

Availability: Licensed via coordinated.imagery@delwp.vic.gov.au

Partner agencies: Melbourne Water and Coordinated Imagery Program (CIP), Department of Transport and Planning (DTP).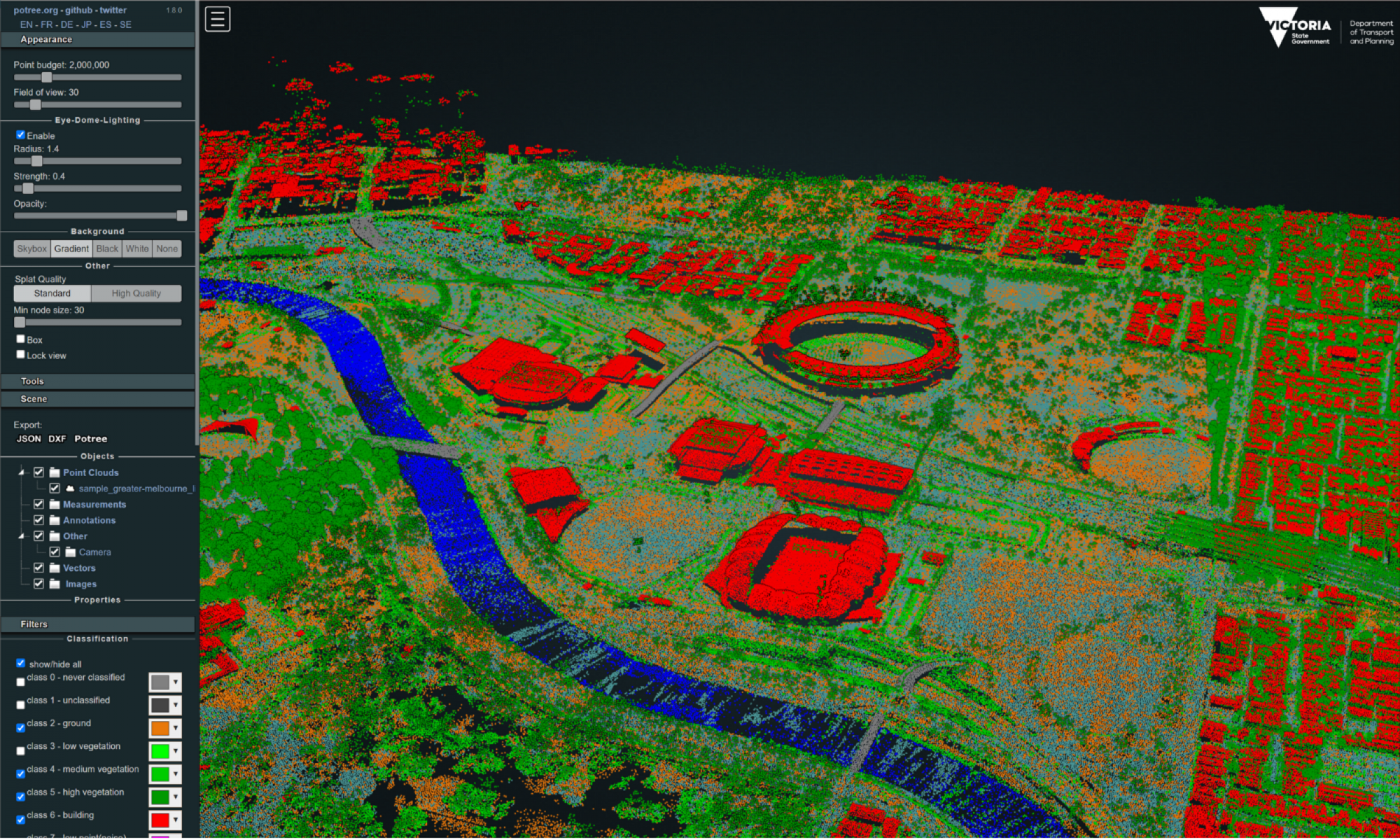 Page last updated: 12/10/23