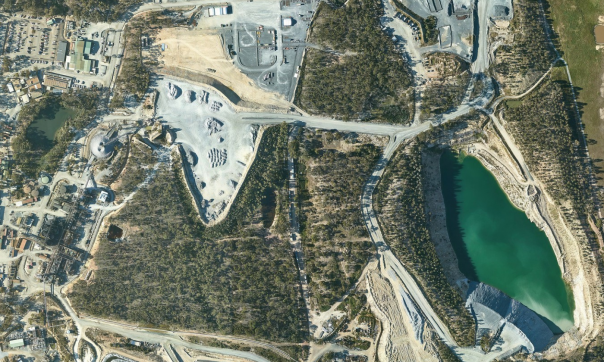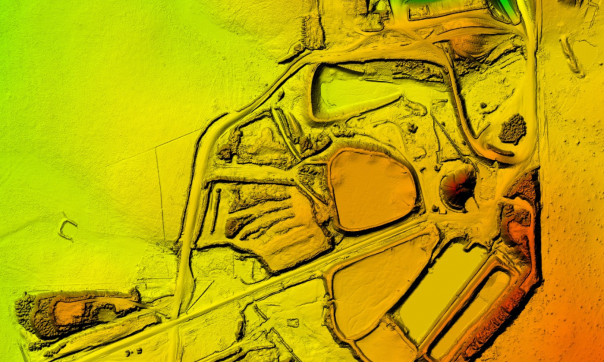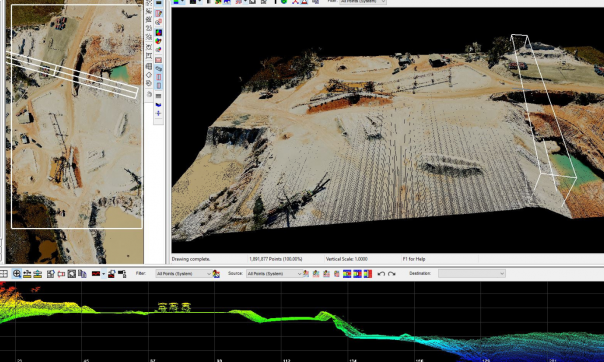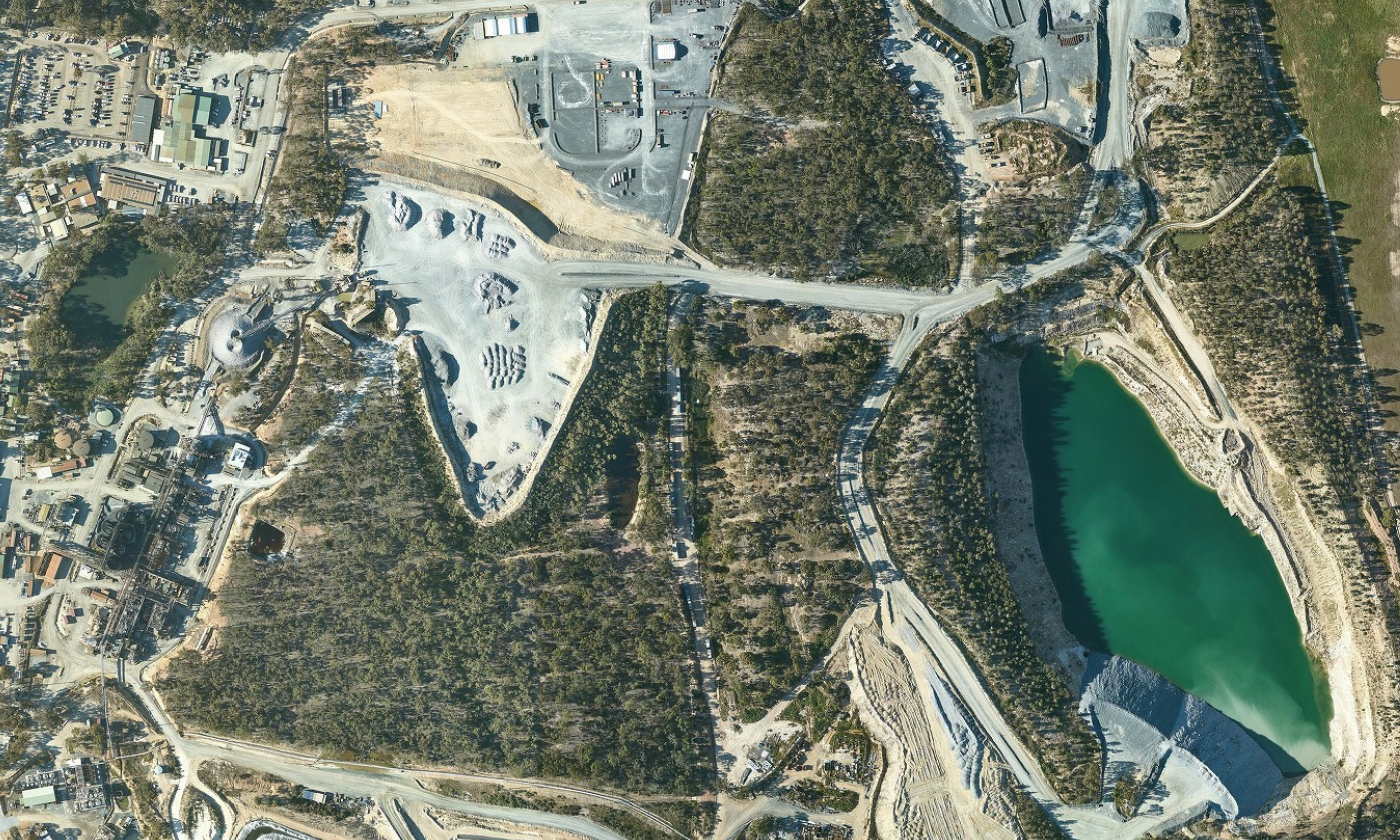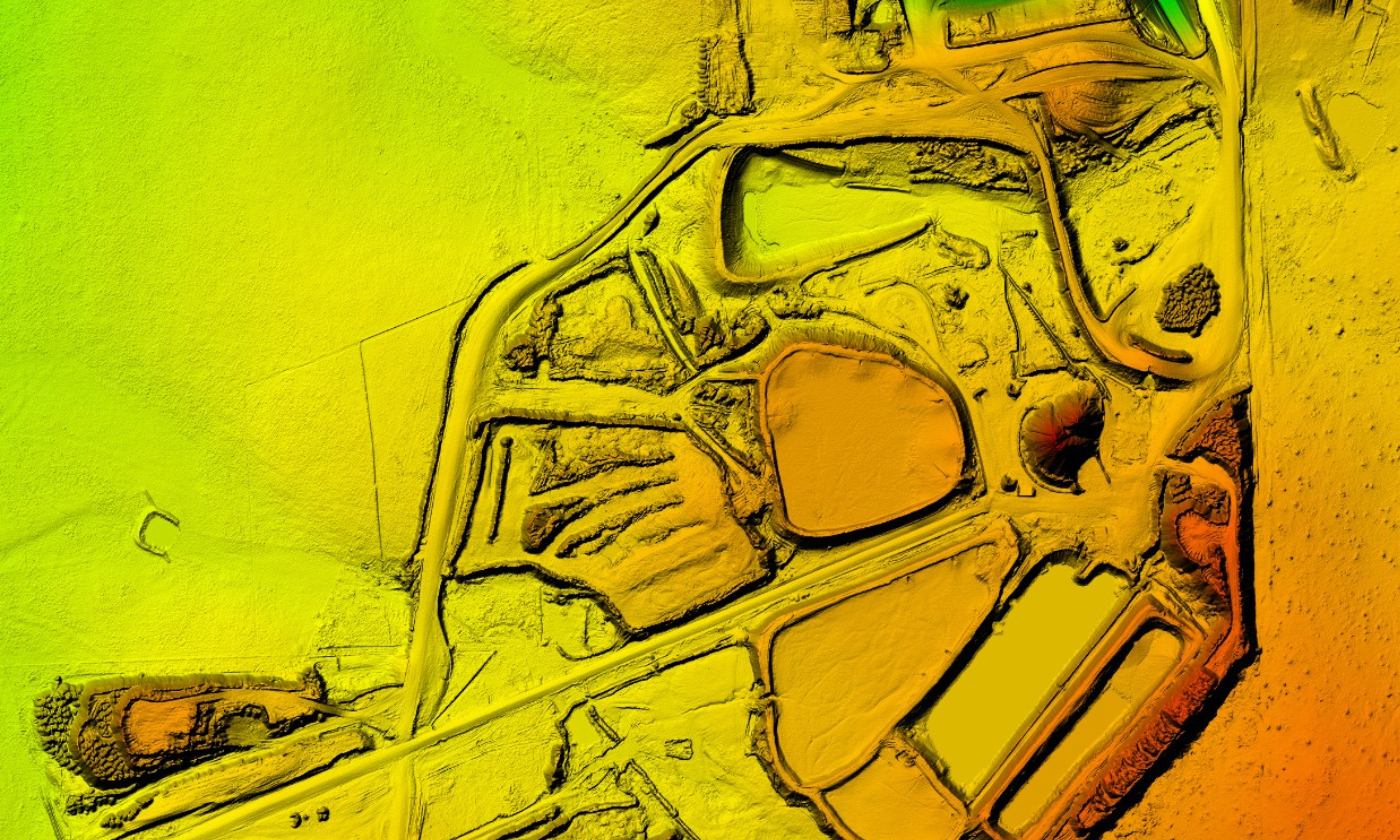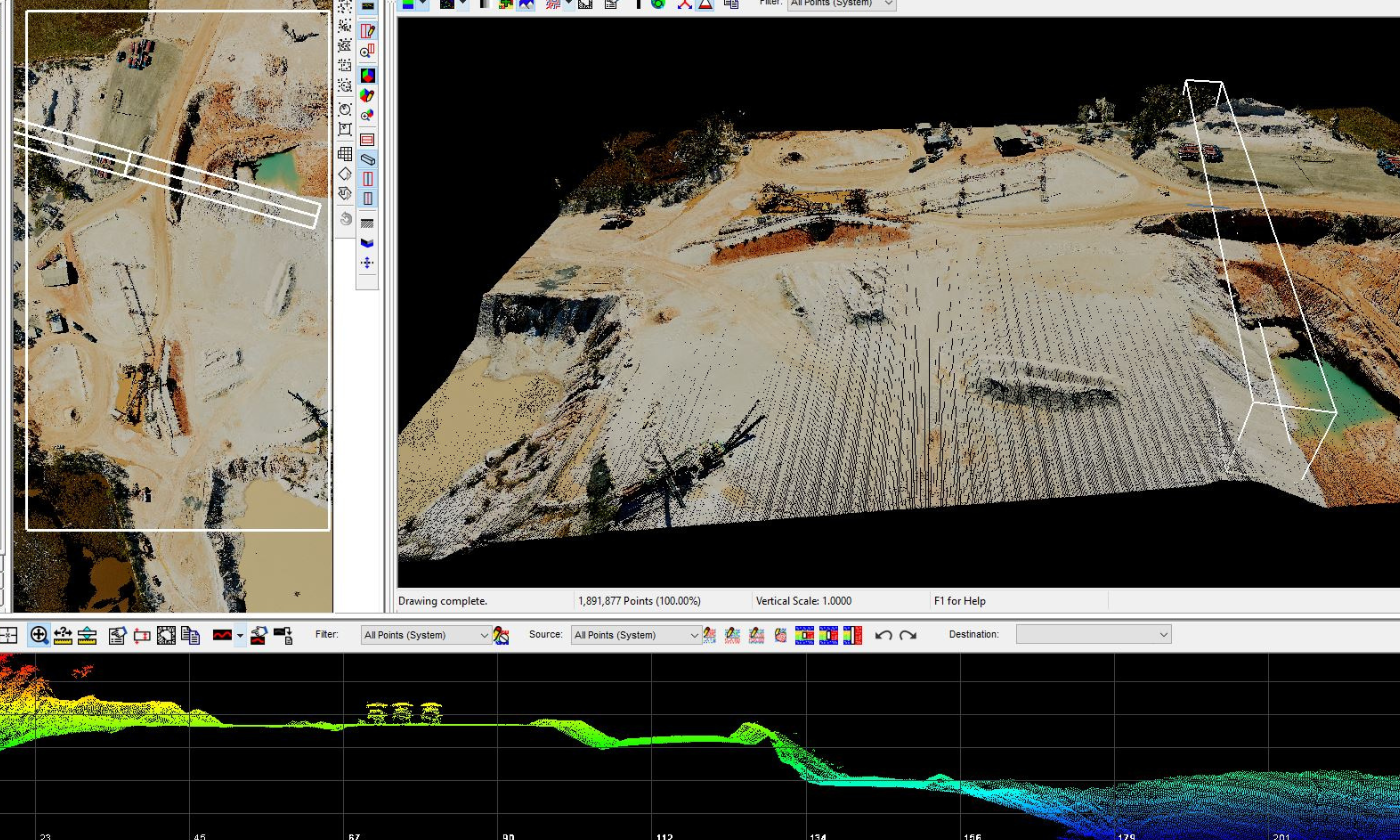 The Axedale-Moe and Golden Plains LiDAR survey was designed to support Geological Survey Victoria (GSV) operational requirements to improve prospecting for extractive materials. The impetus for this work was to support demand from the construction industry for major projects across Victoria.
The project surveyed more than 11,000 km2 within three areas located to the east of Bendigo (3,237 m2), within the Latrobe Valley (2,004 m2) and the Golden Plains region between Ballarat and Geelong (5,996 m2) and helped inform the Victorian Government's Extractive Resources Strategy.
Extent: 11,930 km2
Point density: 17 pts/m2 (first returns)
Colourised: RGB
Coordinate reference system: GDA2020 MGA 55, AHD
Point cloud: LAS 1.4, ICSM level 2
Elevation products and resolution: DEM 50 cm, Contours 25 cm
Vertical accuracy: 10 cm (RMSE)
Availability: Open via Geoscience Australia ELVIS
Partner agencies: Geological Survey of Victoria (GSV) and Coordinated Imagery Program (CIP), Department of Transport and Planning (DTP).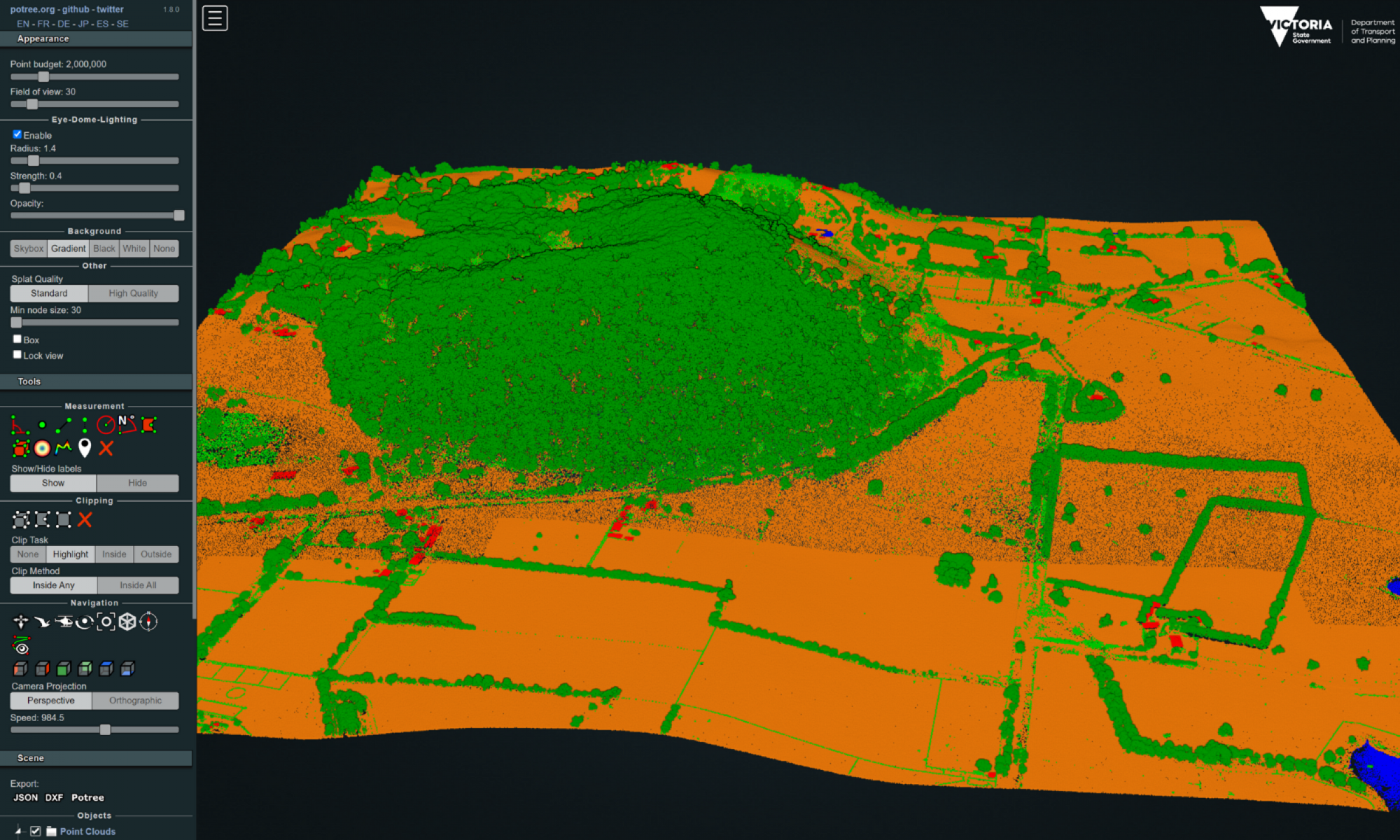 Page last updated: 12/10/23