Overview
Vicmap Planning helps you to visualise and analyse your business information with Victoria's planning scheme map information.
The Department of Transport and Planning provides:
planning scheme zones and overlays
Melbourne's urban growth boundary
Vicmap Planning customers include town planners, water businesses and authorities, utilities and government.
Each planning scheme contains:
Zones: indicating the type of land uses that may be appropriate in that zone, such as residential, industrial or rural
Overlay controls: reflecting specific characteristics of land in an area, for example significant vegetation or heritage values.
Vicmap Planning represents the land use zone and overlay controls for all Victorian planning schemes. Planning schemes are based on the 79 local government areas and also cover three other areas in Victoria: French Island, Alpine Resorts and Port of Melbourne Planning Schemes.
Explore data
You can explore Vicmap data in a web mapping service before you download:
Although this site contains the core Vicmap datasets, it may not include the full suite of available products.
Access data
You can access Vicmap Planning from the Data.Vic platform under a Creative Commons license.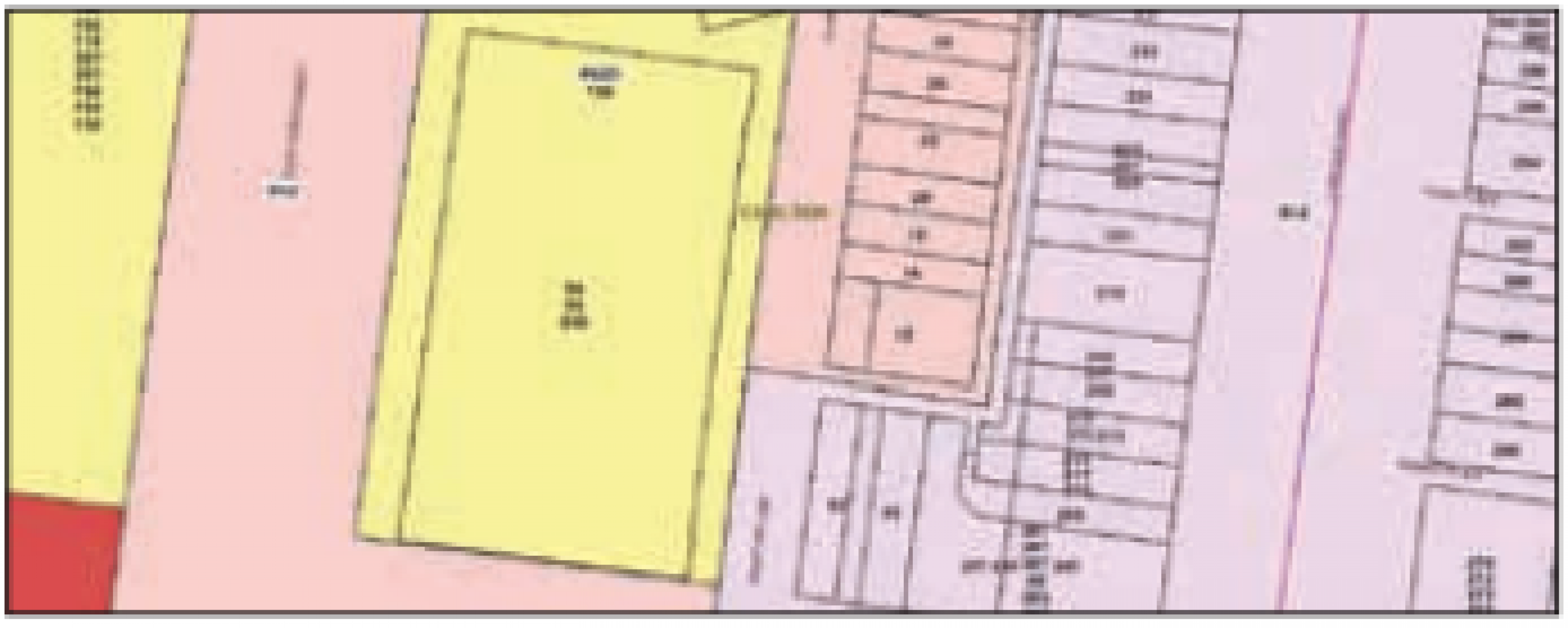 Technical detail
| | |
| --- | --- |
| Source information | Refer to the Vicmap Planning product description |
| Coverage | Statewide |
| Currency | Updated weekly |
| Scale of capture | 1:500 to 1:25,000 |
Vicmap complies with the FAIR data principle: Findable, Accessible, Interoperable and Reusable, where reasonably practicable. This is why Vicmap is available in a range of data formats and datums.
For details, please review the Vicmap product specification below.
Product resources
How to get help
Vicmap customers and business custodians can contact the Vicmap helpdesk for product information and support.
Page last updated: 16/08/23