About the program
Digital Twin Victoria is a record $37.4 million investment in digital twin technology and spatial innovation over four years. Learn more about the program and how you can get involved.
Read more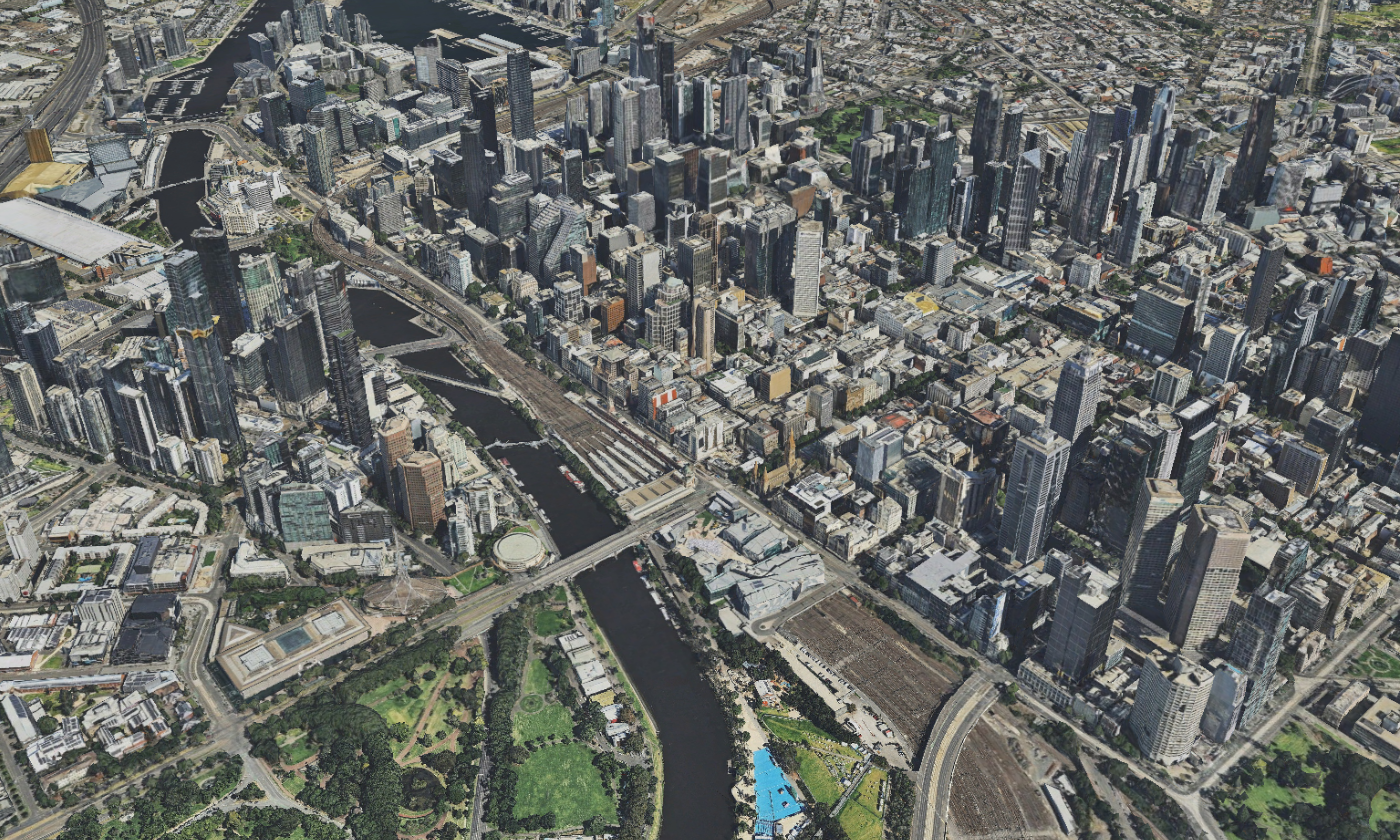 Are you ready to see Victoria in a whole new way?
Find out more about the Digital Twin Victoria program and the DTV platform in this video.
Watch video