Overview
Aerial photography
Remotely-sensed imagery from aerial and satellite sensors is used for a wide variety of purposes, including:
landscape and environmental assessment
bushfire planning and recovery
property management
hazard mapping
It is also used to maintain other datasets, including other Vicmap foundational datasets.
Vicmap Imagery is a state-wide resource of aerial photography acquired over many decades. It is the most complete source of this type of data in Victoria.
Imagery is captured through various projects across the state that are managed by the Coordinated Imagery Program.
Vicmap Imagery is made available in many government spatial web mapping applications, such as MapShare and GovMap. It is also integrated into the Vicmap Basemaps products.
See Licensing.
The below images show aerial imagery of Wyndham overlaid with Vicmap Property boundaries show considerable change in the community between 2015 and 2019 as new suburban housing developments were built.
Local councils and the Victorian Government use aerial imagery for planning, engineering, law enforcement and emergency management.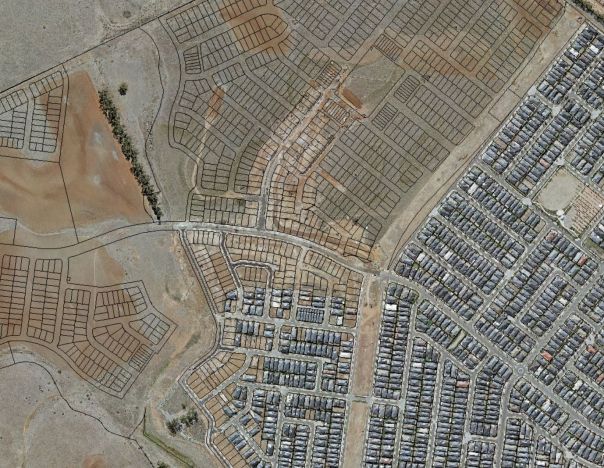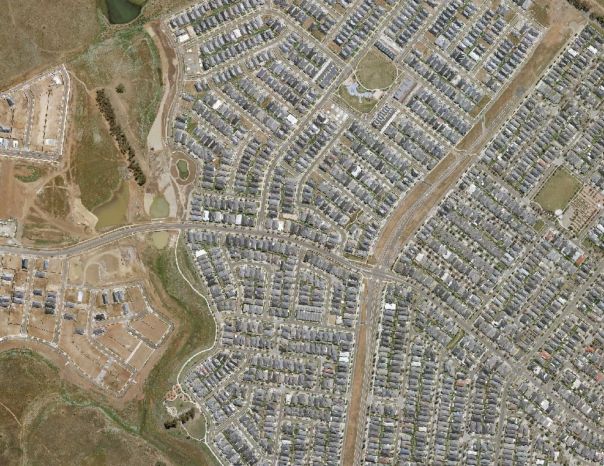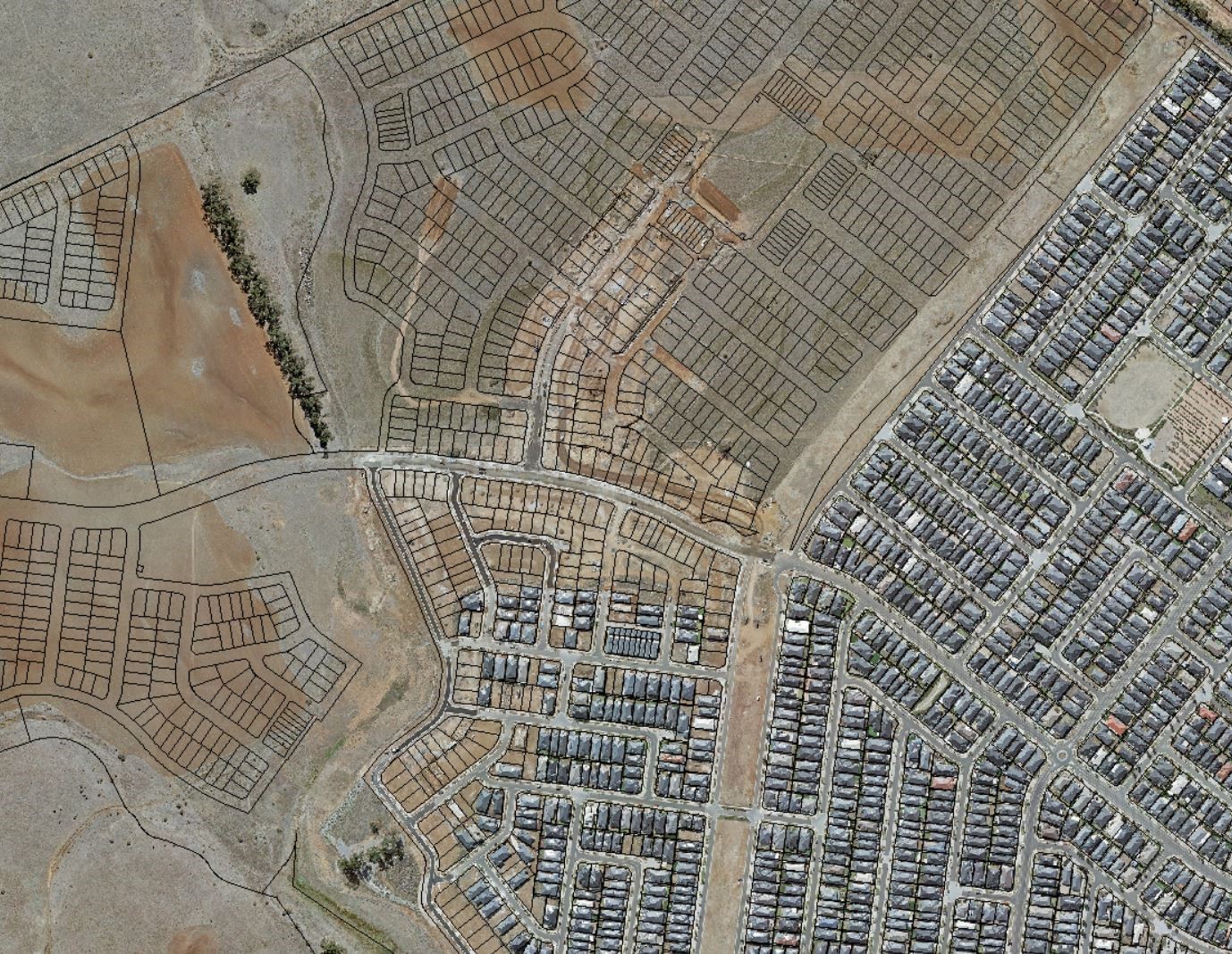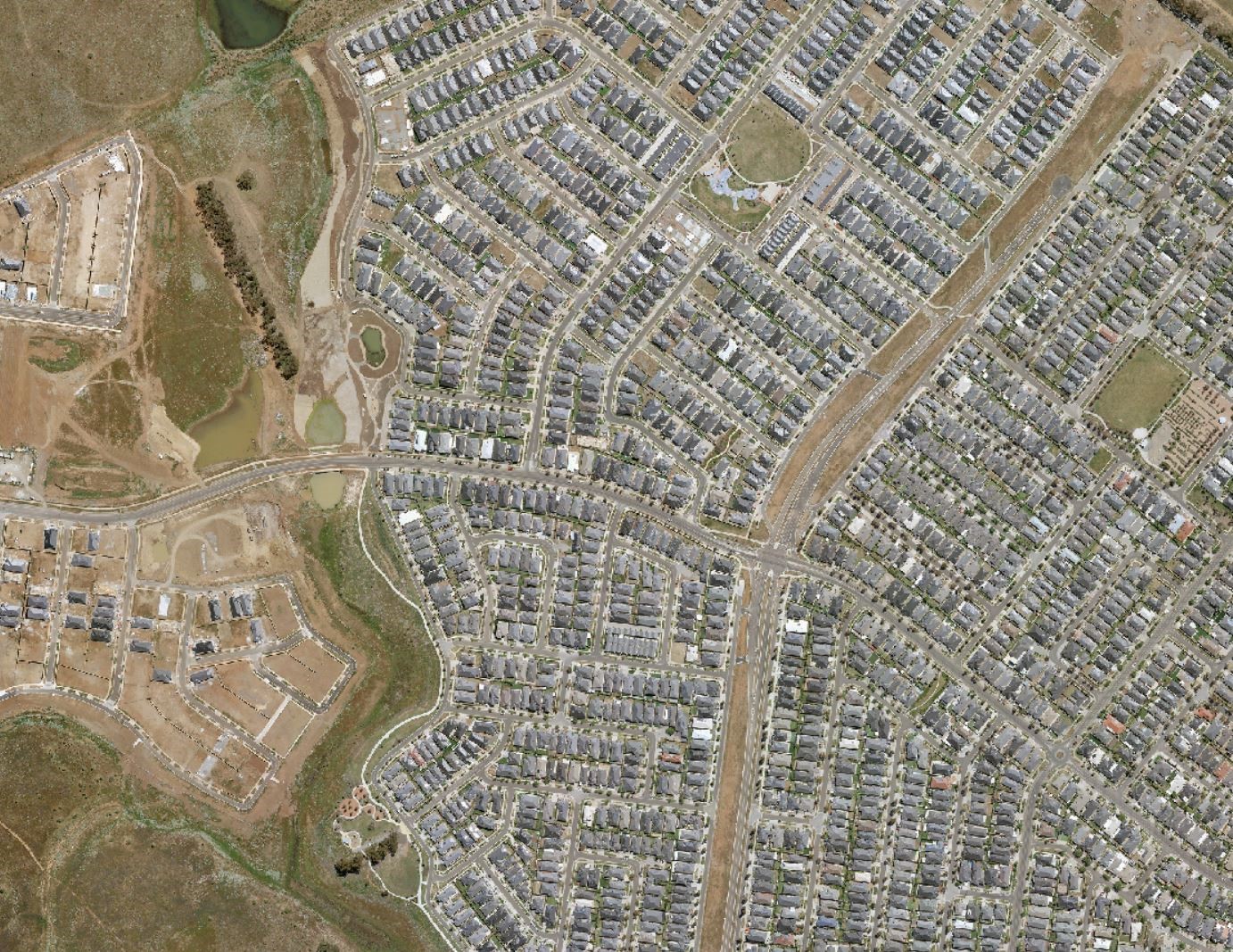 Access imagery
You can purchase access to imagery through private data resellers and value-added retailers.
To find a data reseller or value-added retailer, see how to access spatial data.
If you are a project partner and subscriber, you can access source imagery through our Coordinated Imagery Program (CIP).
Purchase partners can also integrate imagery into a GIS application through the Image Web Server.
If you are not sure whether your organisation is a project partner or subscriber, please email our team at the Coordinated Imagery Program.
Technical detail
Source
Aerial photography projects, which has included the Coordinated Imagery Program since 2005
Coverage
State-wide
Currency
Various; projects have been acquired at different times from the 1930s to the present day.
Scale of capture
Various resolutions
Coordinates

Geographic (Latitude/Longitude)

MGA 54, MGA 55

Datum
GDA94 prior to 2020; projects captured since 2020 are available natively in GDA2020
How to get help
Vicmap customers and business custodians can contact the Vicmap helpdesk for product information and support.
Page last updated: 11/07/23