Naming places, features and localities is an important way to recognise and celebrate the diversity in our communities and preserve Aboriginal languages.
Geographic Names Victoria (GNV) supports naming authorities and communities to make informed and inclusive decisions around new place names, and in some cases the renaming of existing places.
Recognition and use of Aboriginal languages
Victoria has a rich Aboriginal history, with over 38 Aboriginal languages representing the diversity of cultural heritage and connection to Country.
Aboriginal languages are often based on location as languages are deeply rooted to the land, offering an ideal opportunity to connect a name to a place.
The use of Aboriginal languages also means the wider community can learn about Traditional Owner history and build a shared understanding.
GNV strongly encourages naming authorities to consider local Aboriginal names for new names to roads, features and localities.
Read more about Aboriginal languages in place naming and how to start an Aboriginal place naming proposal.
Gender Equality
Gender equality is another important way that naming authorities can support diversity in place naming.
Gender equality is when people of all genders have equal rights, responsibilities, and opportunities.
When we don't have gender equality, it affects people across all ages and backgrounds including women, men, trans and gender diverse people, children, and families. Read more about how gender inequality affects everyone.
Naming authorities are encouraged to consider gender equality across the naming proposals that they receive or develop.
Encouraging gender equality in the naming of roads, features and localities means that our place naming can better reflect our diversity. Communities can see that no matter your gender, you have the opportunity to be commemorated for your actions.
The Gender Equality Act 2020 holds the public sector accountable on the progress of gender equality in the workplace, as well as across all service delivery.
The Gender Equality Act also requires naming authorities to conduct gender impact assessments on all new policies, programs and services.
The Gender Equality Act and associated policies give naming authorities the opportunity to demonstrate support for gender equality in naming. Read more about the purpose of the Gender Equality Act at the Gender Equality Commission.
Each naming authority can consider the best strategy to increase the number of places with gender diverse names in their community.
Multicultural Names
Place names help us to identify important historic and culturally significant locations and features.
They commemorate and acknowledge our past and help us understand ourselves and our place in society. Place names can also provide our community with a reference point for what makes us unique.
Victoria has a diverse multicultural community. Naming in Victoria is encouraged to reflect our multicultural society while also adhering to key principles in the naming rules.
Multicultural names in Australian English are accepted. In some circumstances, names taken from a language other than English may also be accepted, but they must be written in Australian English.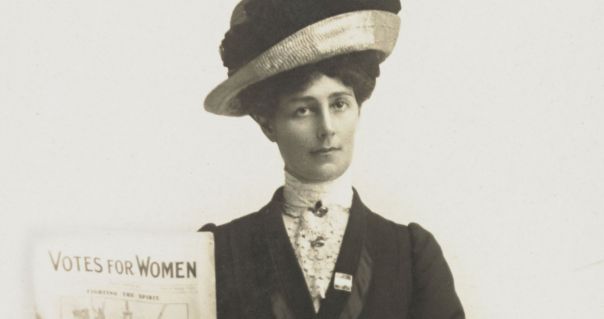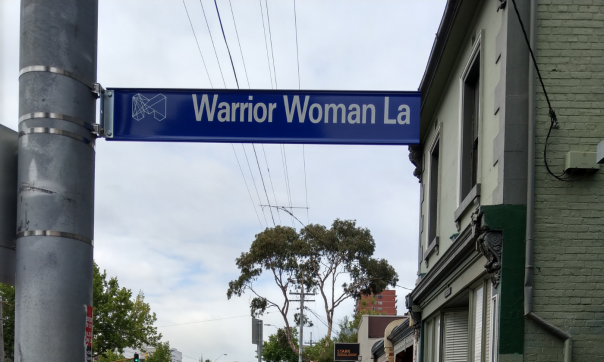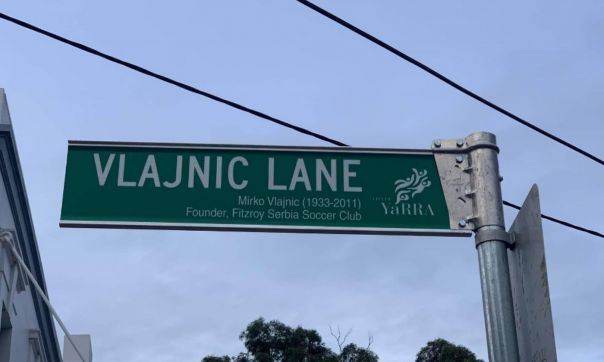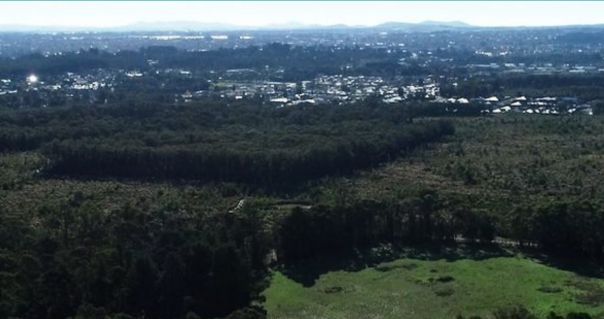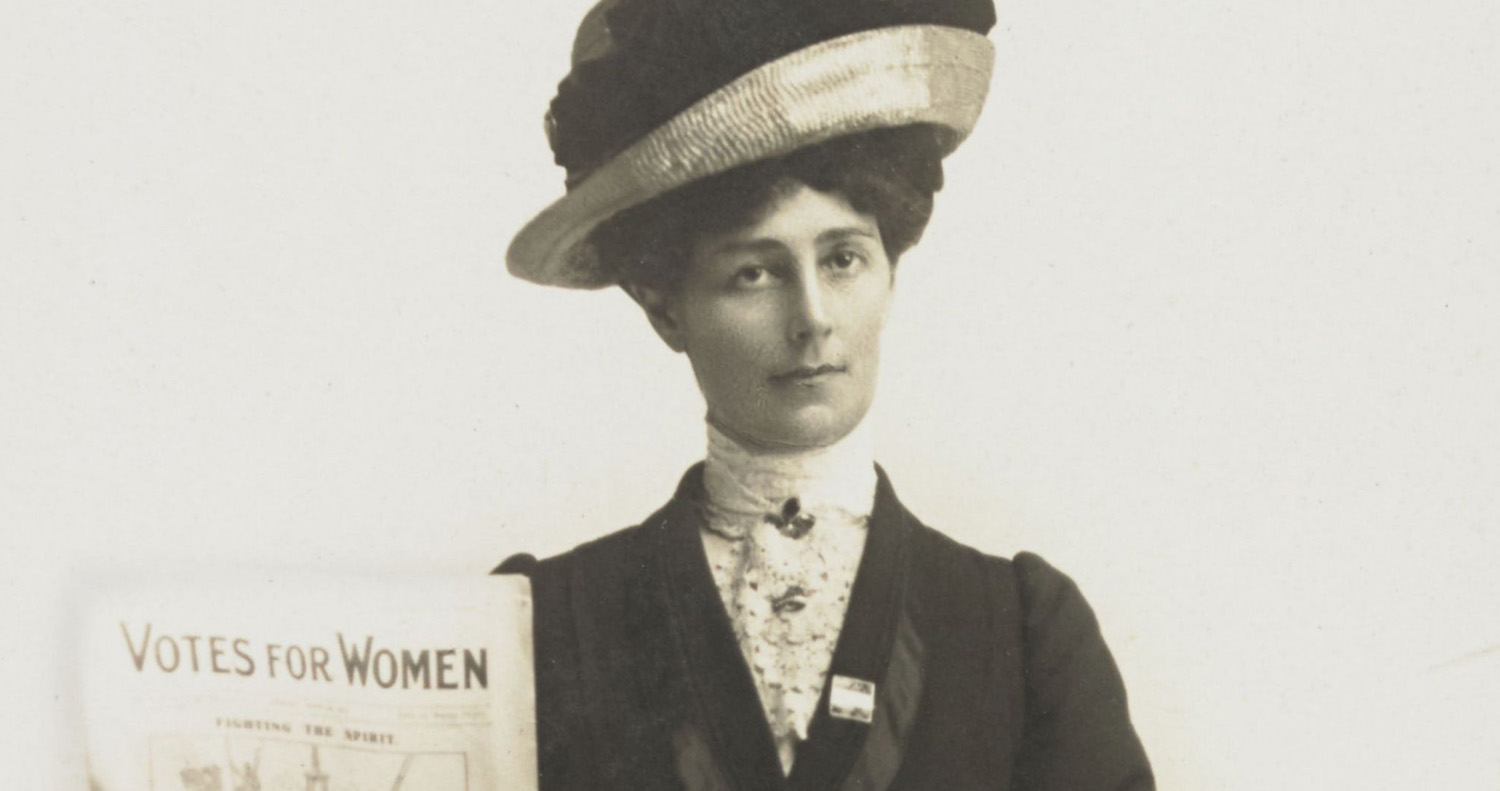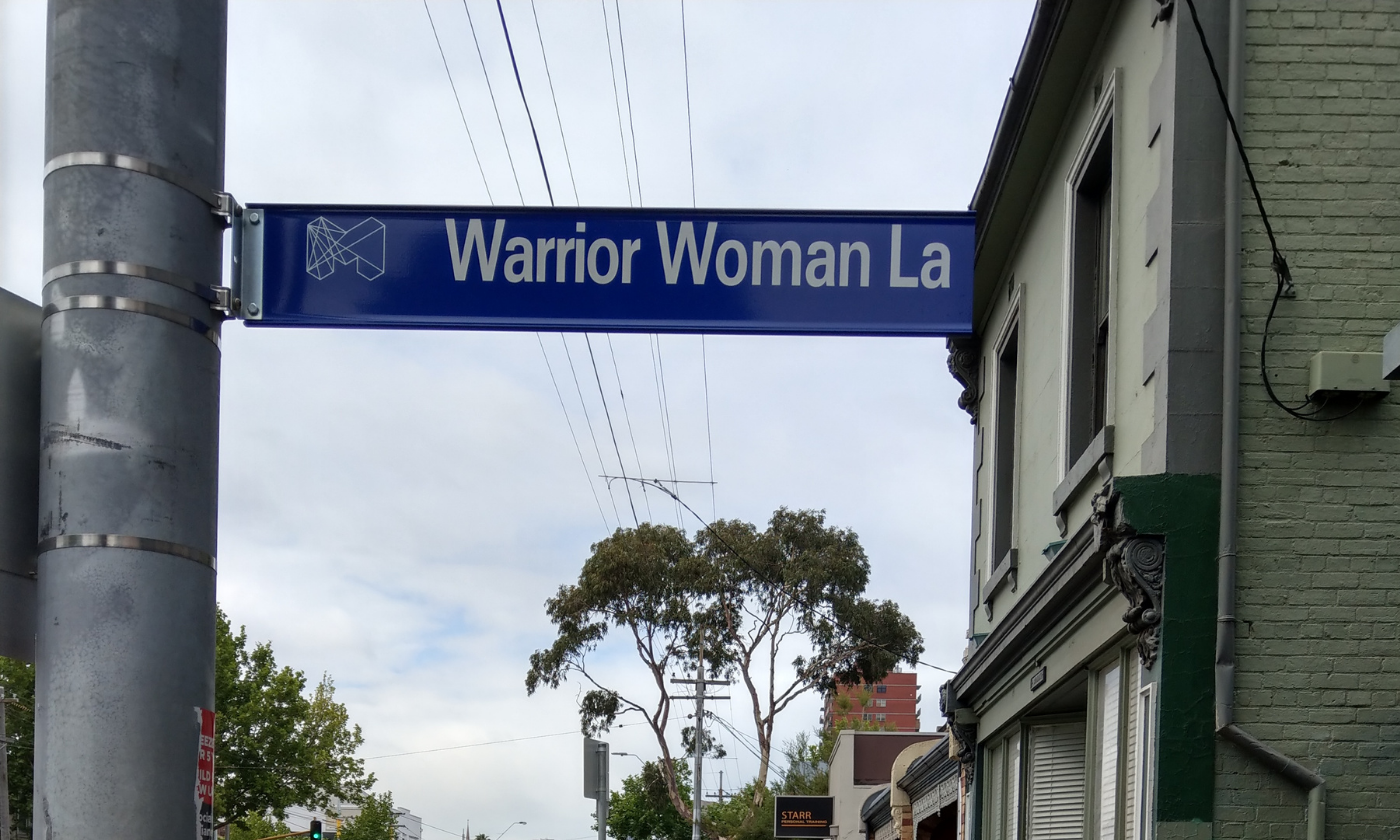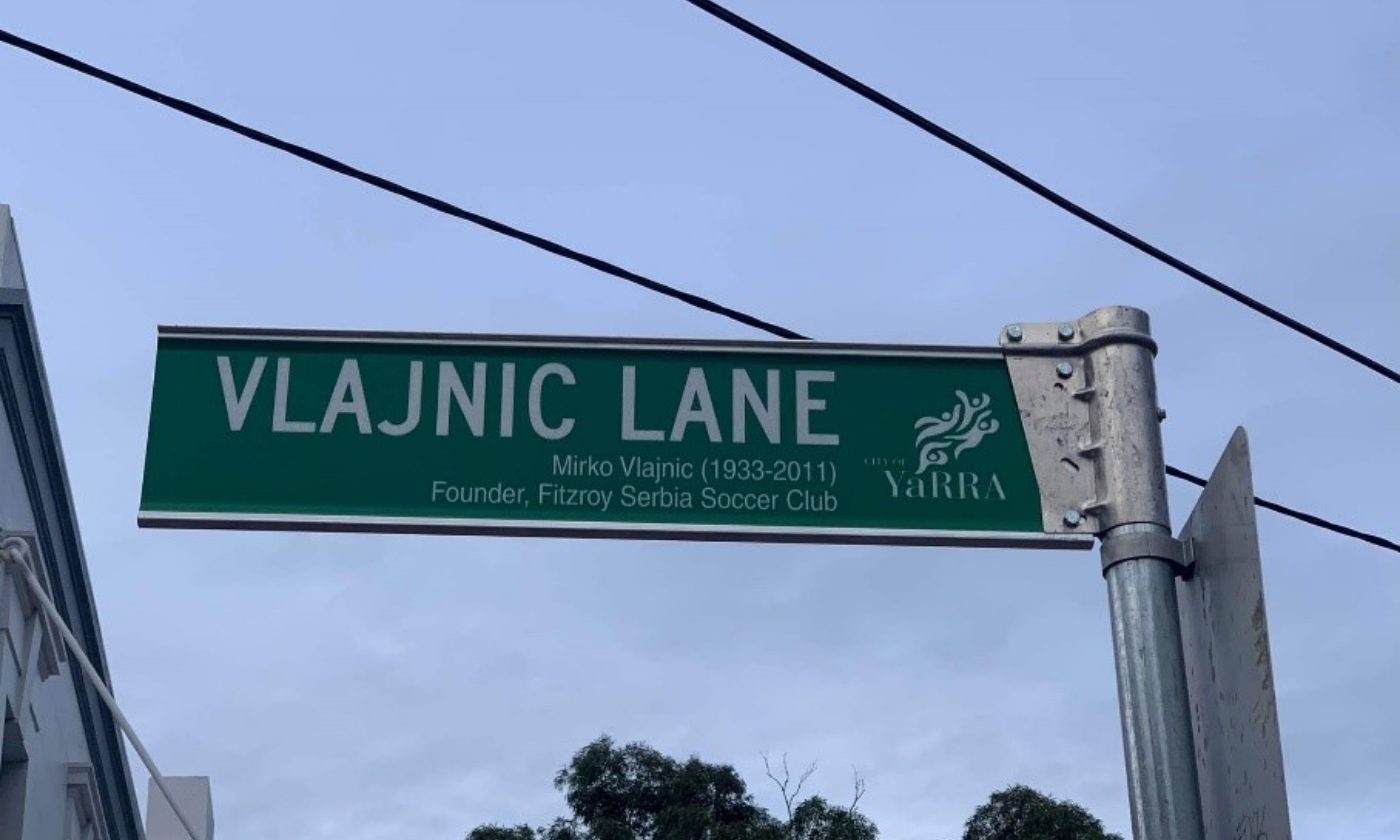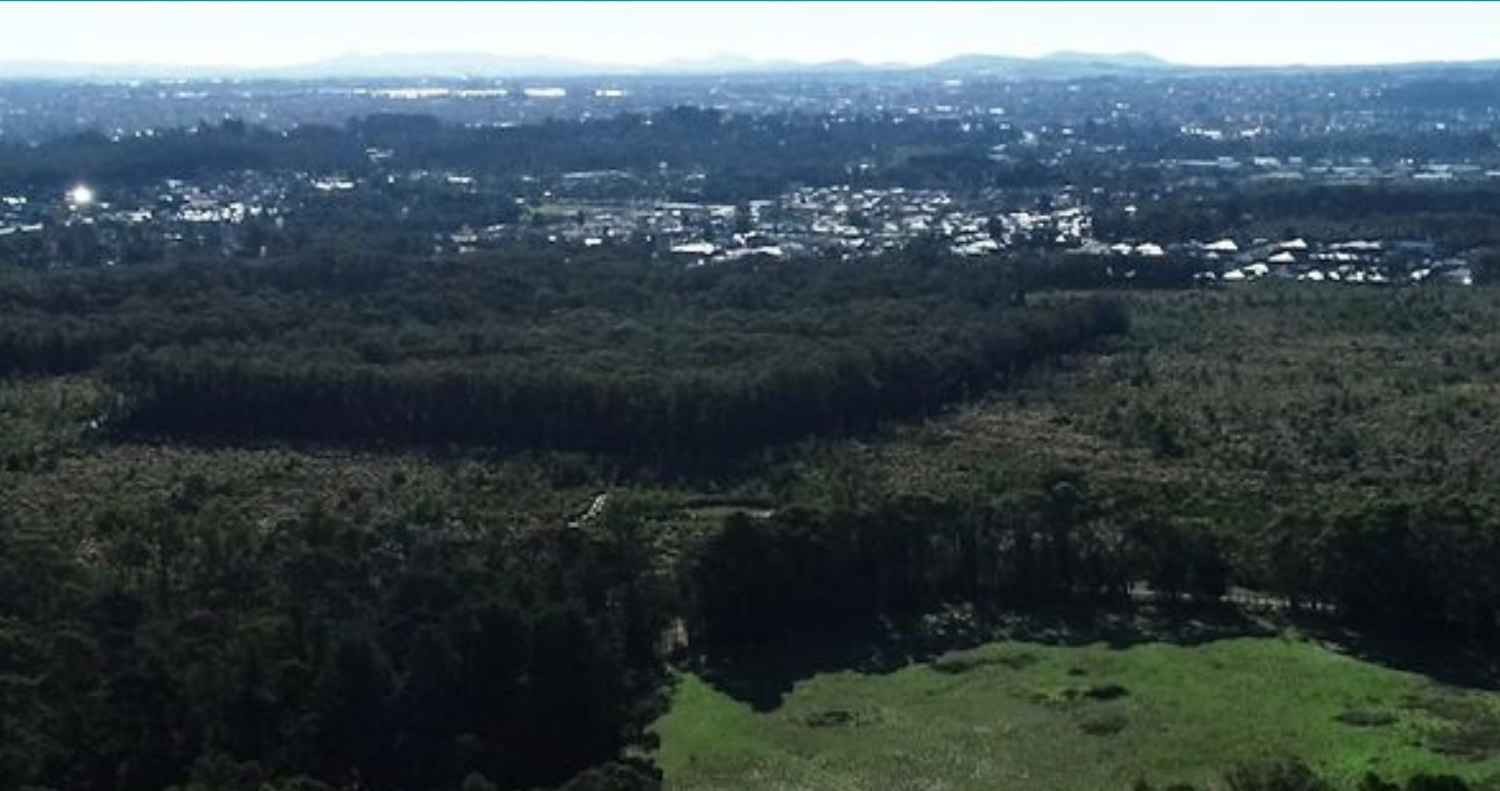 Page last updated: 14/09/23