Overview
Vicmap Lite helps you to reference information with key topographic features by providing an accurate backdrop or image for business information.
The Department of Transport and Planning provides an accessible and maintained basemap that will enhance the communication of business decisions.
Vicmap Lite is ideal for mapping applications, the production of information displays and reports or wherever a background map is required. Customers include web image producers, GIS users, educators, cartographers, geographers and report producers.
Vicmap Lite is a statewide, simplified spatial dataset:
Easy to use and fast to load or display.
Derived from key Vicmap datasets such as transport, hydrology, elevation and administrative boundaries.
Generalised or 'weeded' to a suggested useful scale of 1:250,000.
Includes some Victorian Spatial Data Library (VSDL) datasets such as public land.
Explore data
You can explore Vicmap data in a web mapping service before you download:
Although this site contains the core Vicmap datasets, it may not include the full suite of available products.
Access data
You can access Vicmap Lite from the Data.Vic platform under a Creative Commons license.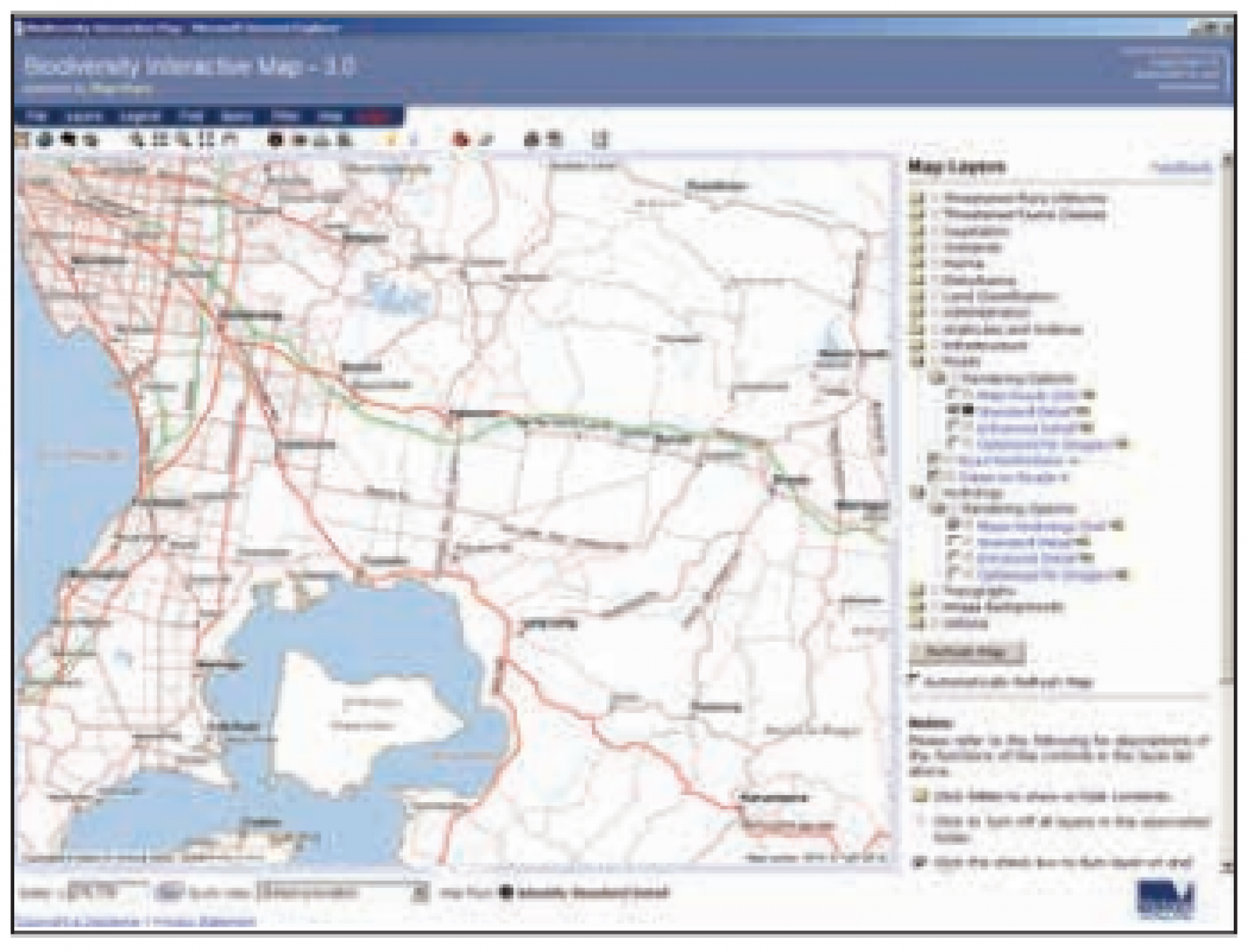 Technical detail
| | |
| --- | --- |
| Source information | Various – See product Description |
| Coverage | Statewide |
| Currency | Updated annually or as required. |
| Scale of capture | Various |
| Spatial accuracy | ≤125 m |
Vicmap complies with the FAIR data principle: Findable, Accessible, Interoperable and Reusable, where reasonably practicable. This is why Vicmap is available in a range of data formats and datums.
For details, please review the Vicmap product specification below.
Product resources
How to get help
Vicmap customers and business custodians can contact the Vicmap helpdesk for product information and support.
Page last updated: 16/08/23