What is Vicmap Viewer?
Vicmap Viewer is a mobile application that makes it easy to discover, purchase and download more than 10,000 Victorian topographic maps directly to your mobile device.
This means you can access your maps anywhere, anytime, without the need for internet access.
The Viewer brings together the authoritative Vicmap government data into a single mobile viewing platform for emergency services, navigation, and a range of recreational activities including bushwalking, cycling, and four-wheel driving.
Vicmap topographic maps show natural and built features, including:
Rivers
Walking and cycling tracks
Four-wheel driving tracks
Park boundaries
Contours
Monuments
Emergency services facilities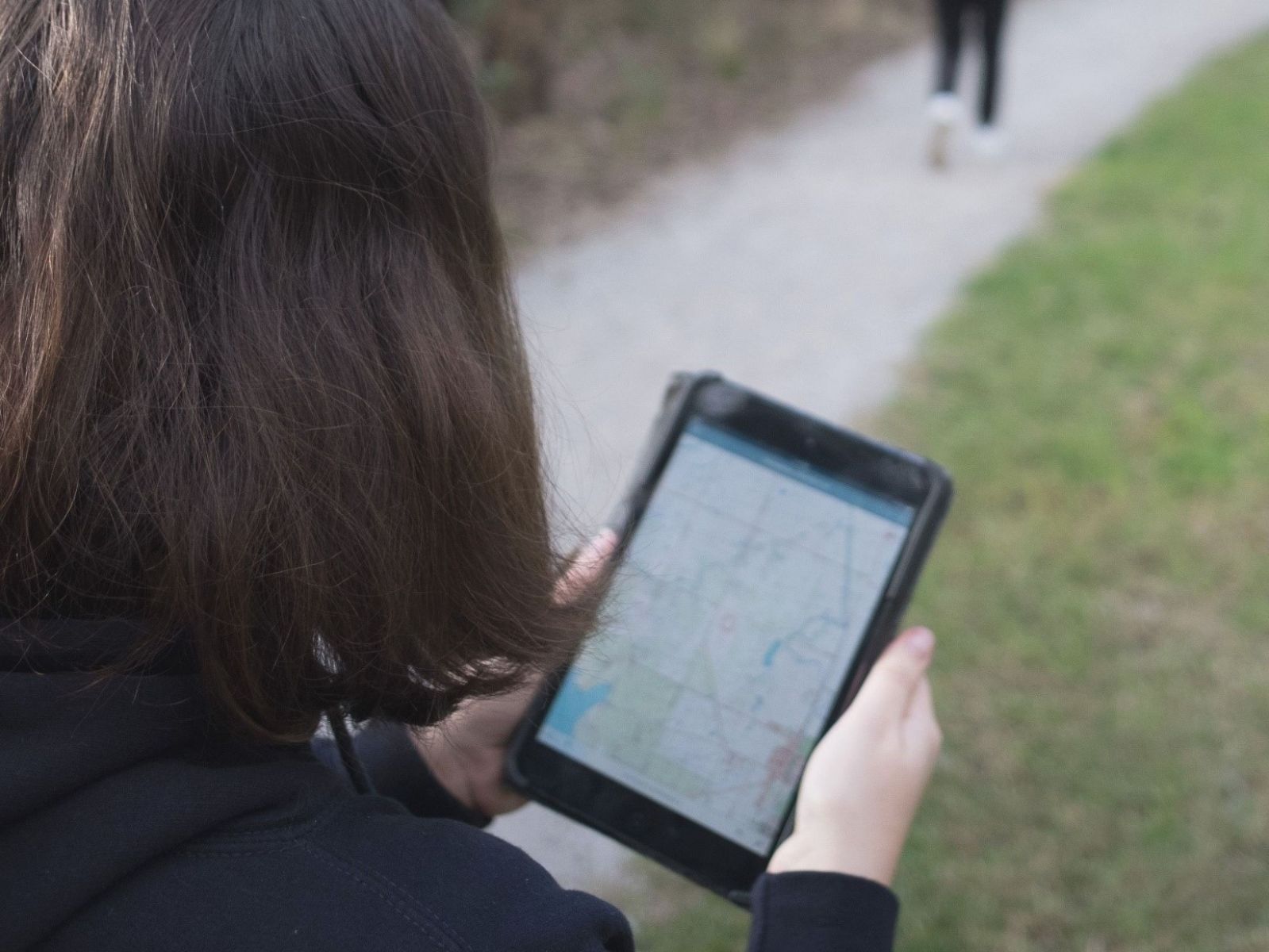 What's new with Vicmap Viewer?
The Vicmap Viewer app has been updated and is now available via a URL.
This will ensure:
a more reliable and robust app with fewer disruptions
a more efficient process to access updated maps
a reduced implementation times for bug fixes
new functionality, enhancements, fixes and updates are available to users quicker
Users can access previously downloaded maps using their existing login credentials. These maps will be available via the MY MAPS menu of Vicmap Viewer.
The current Vicmap Viewer will be retired from the Apple App and Google Play stores from 31 October 2023.
What can I do with Vicmap Viewer?
Vicmap Viewer enables you to:
purchase and download topographic maps on your mobile device, then view offline
search and find a map by geolocation, mapsheet name, mapsheet number, locality or address
access your downloaded map using PDF viewers, geolocation or printing
view your downloaded map in remote areas while offline
Which map do I need?
Maps are available in four different scales.
1:25,000: for bushwalking, cycling and fossicking
1:30,000: shows the same information as the 1:25,000, but suited to A3 or A4 home printing
1:50,000: for four-wheel driving, bushwalking and camping
1:100,000: for long-distance cycling, car touring and day trips
How do I get Vicmap Viewer?
Vicmap Viewer can be accessed via https://vicmaptopo.land.vic.gov.au/ on your mobile device.
Users should add this URL to their device's web browser, and then add the app to their home screen. The improved Vicmap Viewer can be accessed on all Android and iOS devices.
All previously downloaded maps will be available through the improved Vicmap Viewer.
For more information, read the fact sheet (PDF, 675.5 KB).
How to get help
Vicmap Viewer customers can contact the Vicmap helpdesk for product information and support.
Page last updated: 02/08/23