Getting to know topographic maps
If you have ever been bushwalking, camping or other outdoor activities, you have most likely used a topographic map.
Topographic maps show detailed physical features on the Earth's surface. Vicmap topographic maps cover the entire state of Victoria with features including:
constructed roads, railways, buildings, airports, walking tracks and reserves
administrative local council boundaries, crown land, state and international borders, place names
natural vegetation, national park areas, water ways, coastal features
terrain contours,mountains, valleys and cliffs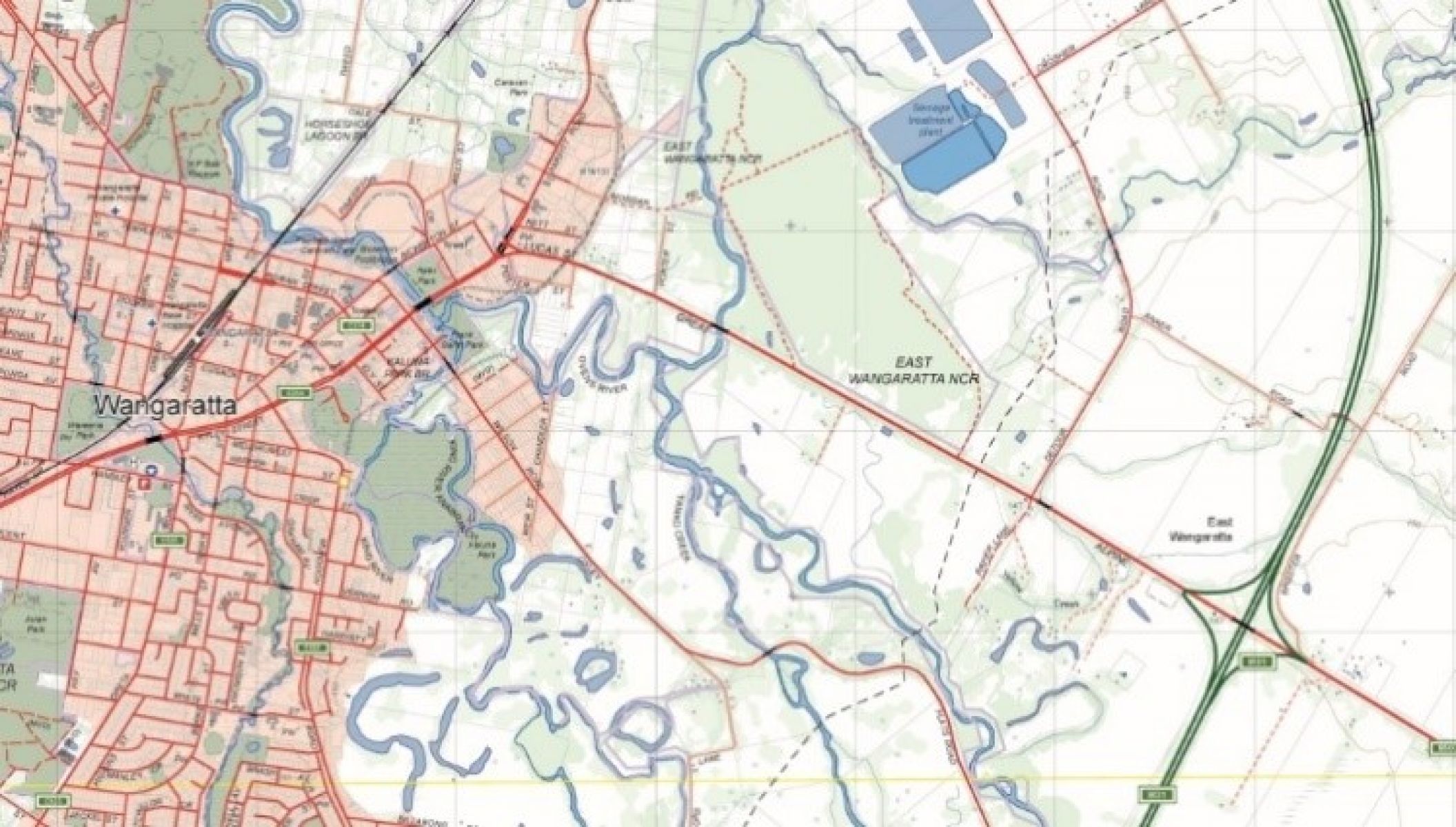 When to use a topographic map
Topographic maps are perfect for recreational activities allowing users to plan their outdoor activities.
The display of features on the map allow users to work out:
where to go
the best route to get there
what to see on the way
how long the journey will take
This allows for a fun, healthy, sustainable and safe journey.
Topographic maps are used by emergency services for planning and operations during an emergency event such as bushfire, flooding or search and rescue operations.
Other uses include:
urban planning
site analysis
flora and fauna surveys
education
military exercises
geoscience industry such as mining
to establish legal boundaries and ownership
Topographic maps are ideal for teaching geography in the classroom and field activities, and for higher education geospatial science studies.
Vicmap topographic maps come in a range of scales and sizes suited to different uses.
How to read a topographic map
Topographic maps have a map legend (or key). The map legend lists the features shown on the map with their matching symbols.
They also have location reference systems. These include longitude, latitude and a coordinate grid, so you can accurately work out the position of mapped features.
Magnetic information displayed on the map also allows for accurate navigation.
Our landscape is changing all the time, so a topographic map is a graphic representation of a moment in time.
Vicmap topographic maps have a regular update cycle for both digital and printed maps.
Read more about the Vicmap publishing schedule.
Choose a map
Take the next step to select and access a Vicmap topographic map.
Page last updated: 11/11/20