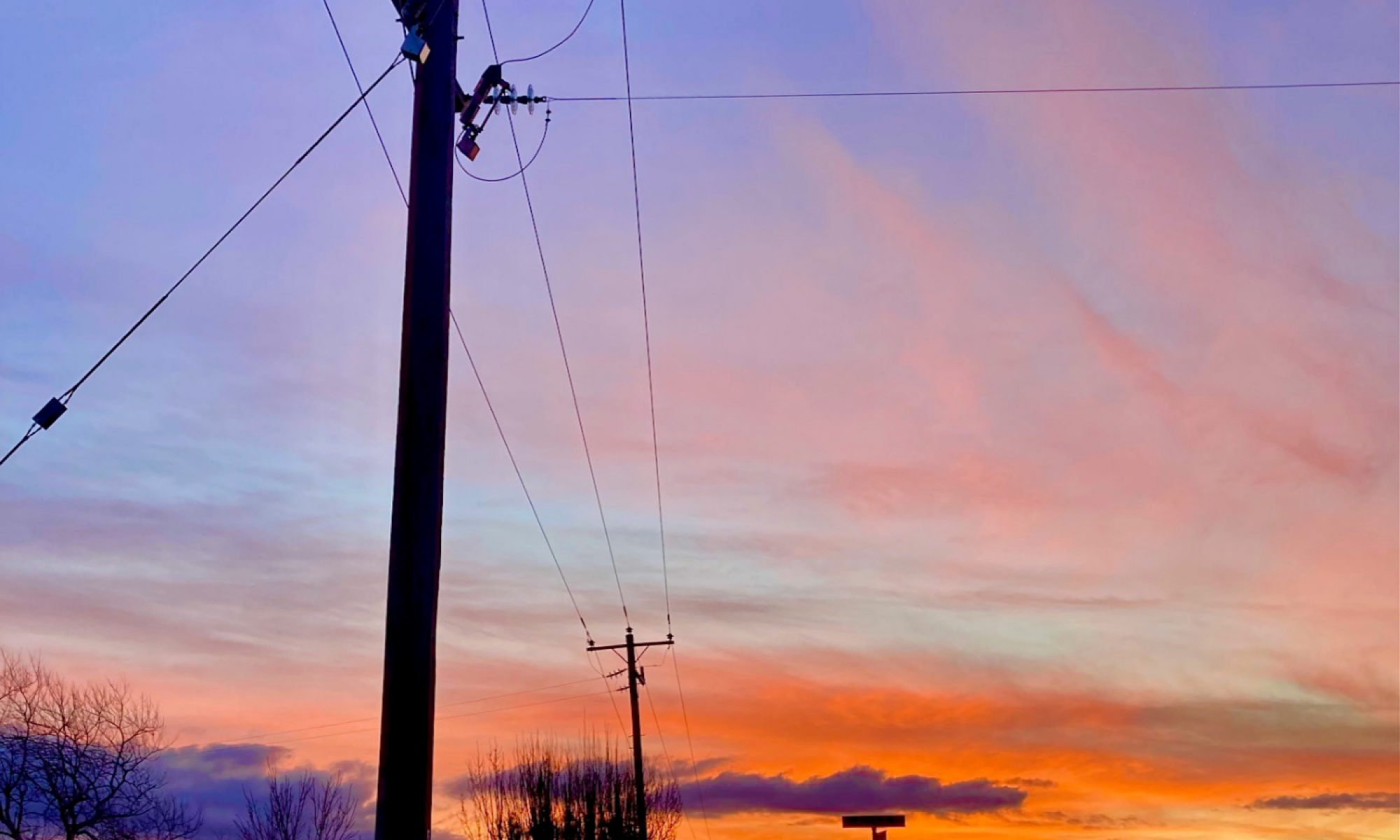 The Department of Environment, Land, Water and Planning (DELWP) plays a significant role in emergency management throughout the state.
As we prepare for the upcoming fire season, we have made improvements to Victorian and NSW cross-border spatial data to help keep our colleagues and communities safe.
Merging cross-border mapping data from Vicmap with NSW Spatial Services' means teams can rapidly share essential information for effective disaster and emergency management events that cross the border.
And now for the first time, we are also able to make updated powerline infrastructure location data available as open data. Both datasets are crucial in an emergency response.
Powerlines can create ground and aerial hazards in emergency situations. Following an incident in July 2019, Energy Safe Victoria (ESV) and the Major Electricity Companies (MECs) have been working together to improve access to electricity infrastructure information for flight planning purposes. It was recommended that DELWP play a role by distributing powerline data.
DELWP has worked together with electricity distributors to develop ongoing custodianship agreements and reach in-principal agreement to make Victorian overhead powerline location data available on our new DataShare platform.
The agreement includes a twice-yearly update of the data from MECs, with a view to working closely towards further attributes in future.
DataShare will also host direct access to integrated data from NSW Spatial Services, meaning Victorian and NSW emergency management teams can seamlessly access data across state borders, from a single platform.
This latest development builds on successful data sharing of roads, towns, plantations, forest, park and communications towers during the 2019/2020 bushfire season, giving firefighters and emergency managers from both states access to the same data to allow a parallel view of a rapidly unfolding emergency.
This shared data enables emergency managers to coordinate geospatial intelligence to minimise the impact of disaster on people, homes, property and infrastructure. It will also support regional planning, development and collaboration across the border, and strengthen emergency management capabilities for both states.
Read more about Victorian spatial data:
Page last updated: 11/07/23