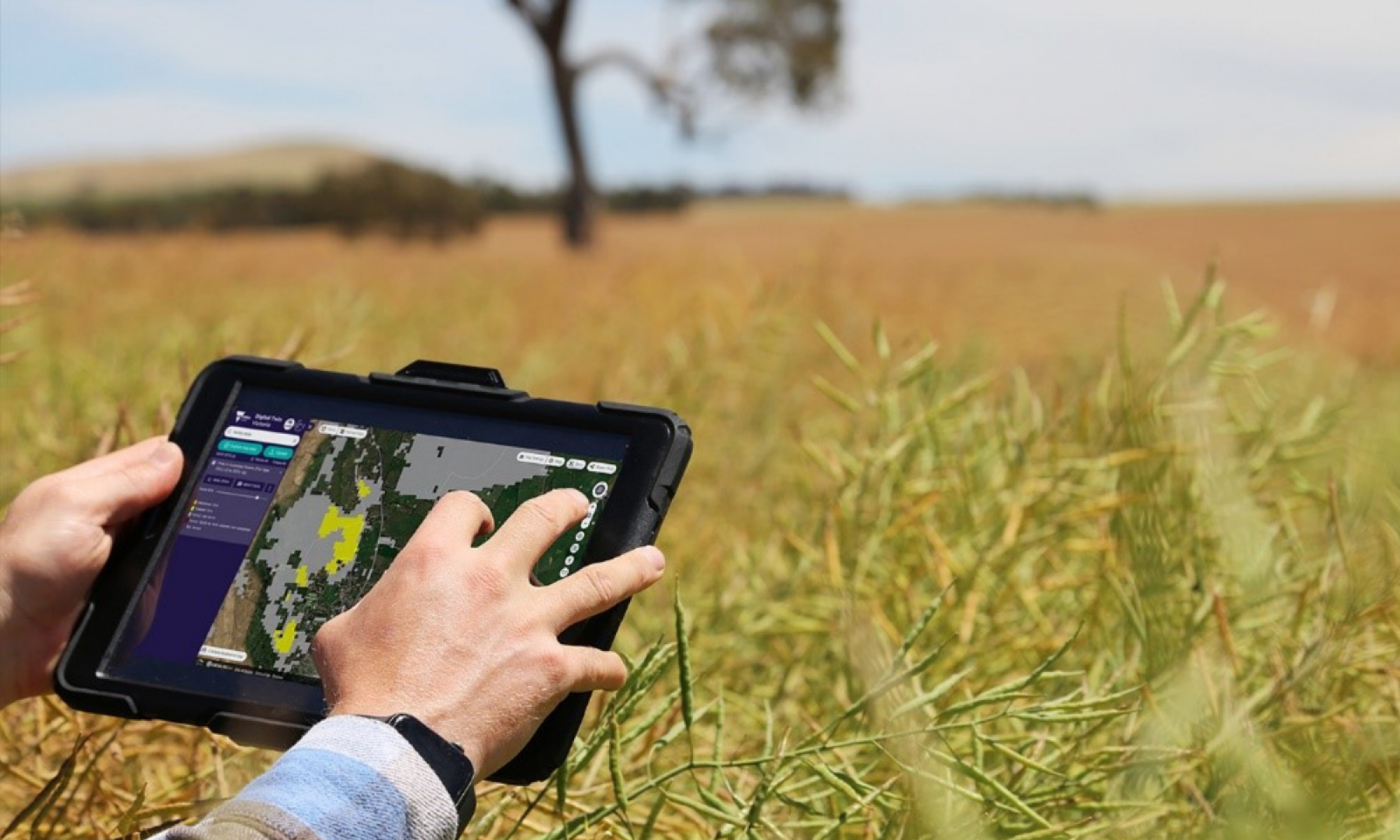 14 December 2021
Digital Twin Victoria is helping Victoria's regions supercharge the take-up of smart technologies by providing the platform where it all comes together.
The Digital Twin Victoria platform is part of a $37.4 million investment by the Victorian Government in digital twin technology and spatial innovation. It brings together huge amounts of data into a single online place to create a digital simulation of the real world.
A pilot with Ararat Rural City Council is showing how state and local government can work together to build on a smart city and smart farming vision using the Digital Twin Victoria platform.
Regional cities investing in smart sensor technologies will be able to visualise data in the platform, and then layer it with data from other sources.
In town, smart sensors will be able to help track how infrastructure such as parking bays are performing, as well as how many people are visiting sites.
Digital Twin Victoria can visualise the current and past building and planning permits, giving everyone a better understanding of activity in the local area.
Out of town, farmers will have the potential to connect their digital infrastructure, like weather stations, soil monitoring and tank water levels, to better understand local conditions.
The technology will also be able to be used for emergency management. For example, in areas prone to flooding, flood level sensors will be able to track the changing heights of rivers to help plan for flood events.
The power of the Digital Twin Victoria platform is that all this data can come together in a single online place. By analysing, comparing and sharing data in the context of other data, government, industry, research and the public can make better decisions and collaborate more effectively.
There are already more than 4,000 state and national datasets in the platform, which is being developed using technology by CSIRO's Data61.
The Digital Twin Victoria platform has the potential to be great asset for rural cities, helping with town planning, asset maintenance, tourism and emergency management. It is expected to be publicly available in 2022.
Read more about the Digital Twin Victoria program:
Page last updated: 11/07/23