26 April 2021
The Department of Environment, Land, Water, and Planning (DELWP) is launching a new phase of strategic partnerships with our geospatial vendors.
We have published a significant Request for Tender (RFT) seeking providers for a new Geospatial Data and Analytics Panel.
The RFT is to establish a mandated whole-of-Victorian government panel of providers for geospatial data and analytics that will be in operation for up to seven years.
The panel will streamline purchasing decisions by ensuring prequalified vendors are ready to deliver in three specialist categories of service:
Geospatial imagery
Elevation and depth
Geospatial analytics
These services are critical enablers for our digital future to support rapid, smart, data-driven decisions and improve outcomes across Victorian communities.
DELWP has been working closely with the Department of Premier and Cabinet (DPC), who is the lead agency for the eServices Register.
The Geospatial Data and Analytics Panel will leverage the eServices Register State Purchasing Contract and will be managed through Land Use Victoria's Coordinated Imagery Program (CIP).
CIP has over 15 years of experience coordinating the acquisition, storage and access to aerial images and elevation products for the Victorian Government.
On 1 July 2021, the list of Victorian Government agencies that are mandated to use the eServices Register State Purchasing Contract expands to include more than a hundred new agencies. View the full list .
DELWP will continue to work across departments to contribute thought-leadership and procurement reform to help improve investments across the Victorian Public Sector.
The tender request closes on 6 May 2021.
You can find further information on the RFT (T2001-0035) on Tenders.Vic.
If you have any questions on the tender or process, please email Project Manager Sharon Peters.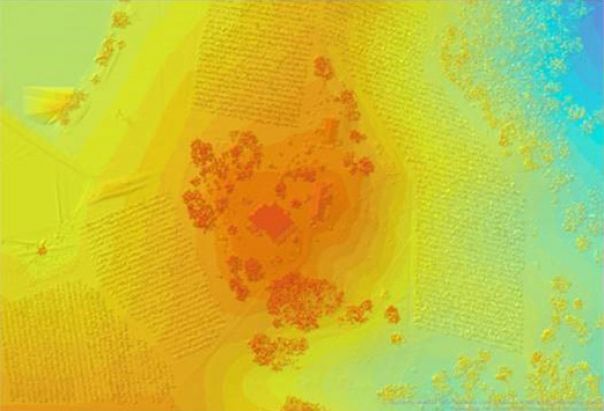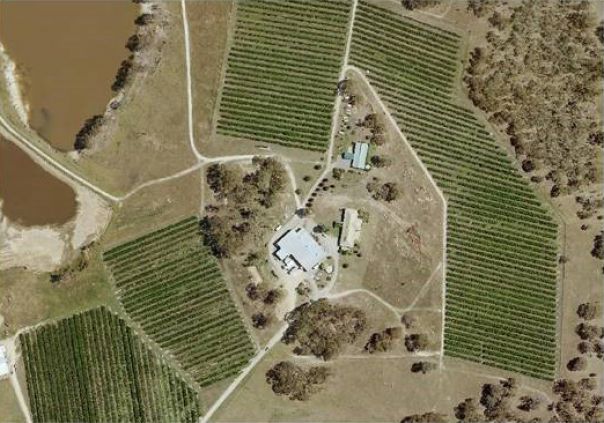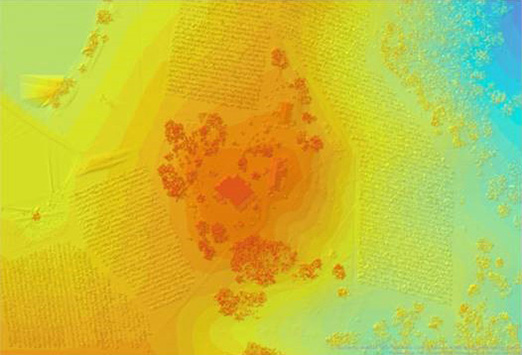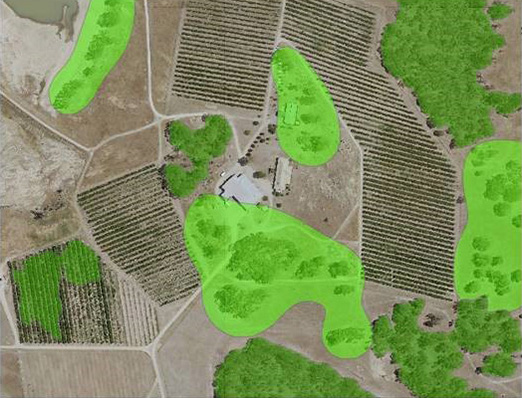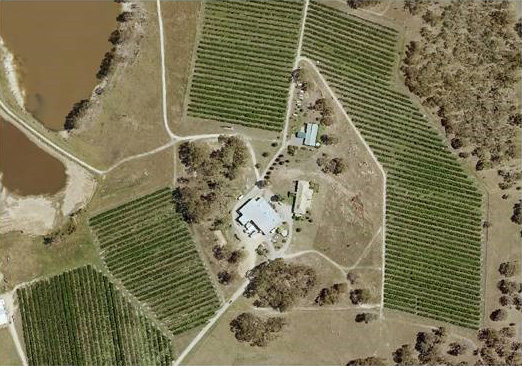 Page last updated: 04/05/21