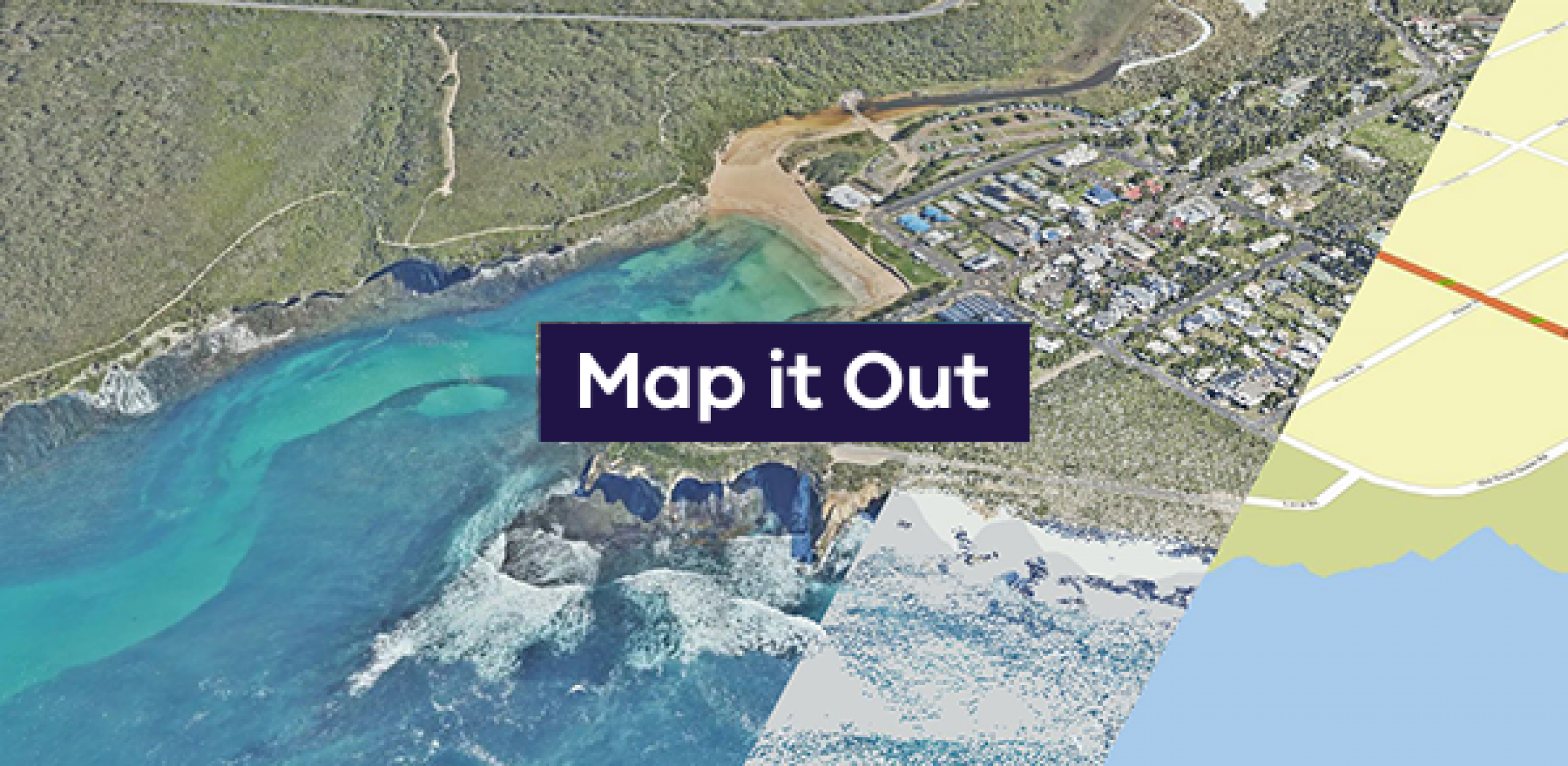 The latest edition of the Map it Out newsletter is out now.
This month we feature headlines:
Planning for thriving and connected Victorian communities with Vicmap 3D Buildings
Digital Cadastre Modernisation receives oceanic recognition
Vicmap spatial upgrade keeps delivering
Airborne gravity survey flying over Gippsland and Hume regions
Finding Her digital resource puts Victorian women on the map
Digital Twin Victoria helping to bring smart sensors to the regions
Careers pathways in surveying and spatial sciences featured at Avalon Airshow
Expanded Hardcopy Vicmap Topographic maps service
We also feature Michele McJames, Manager Land Reform Projects, who penned our 'From the desk of' foreword this edition.
Other regular sections include upcoming events and career opportunities in Land Use Victoria.
About Map it Out
Map it Out newsletter features spatial and surveying news and innovation from across the Victorian Public Service. It is produced by Land Use Victoria and released four times a year.
Get the latest news by signing up to Map it Out:
Page last updated: 11/07/23