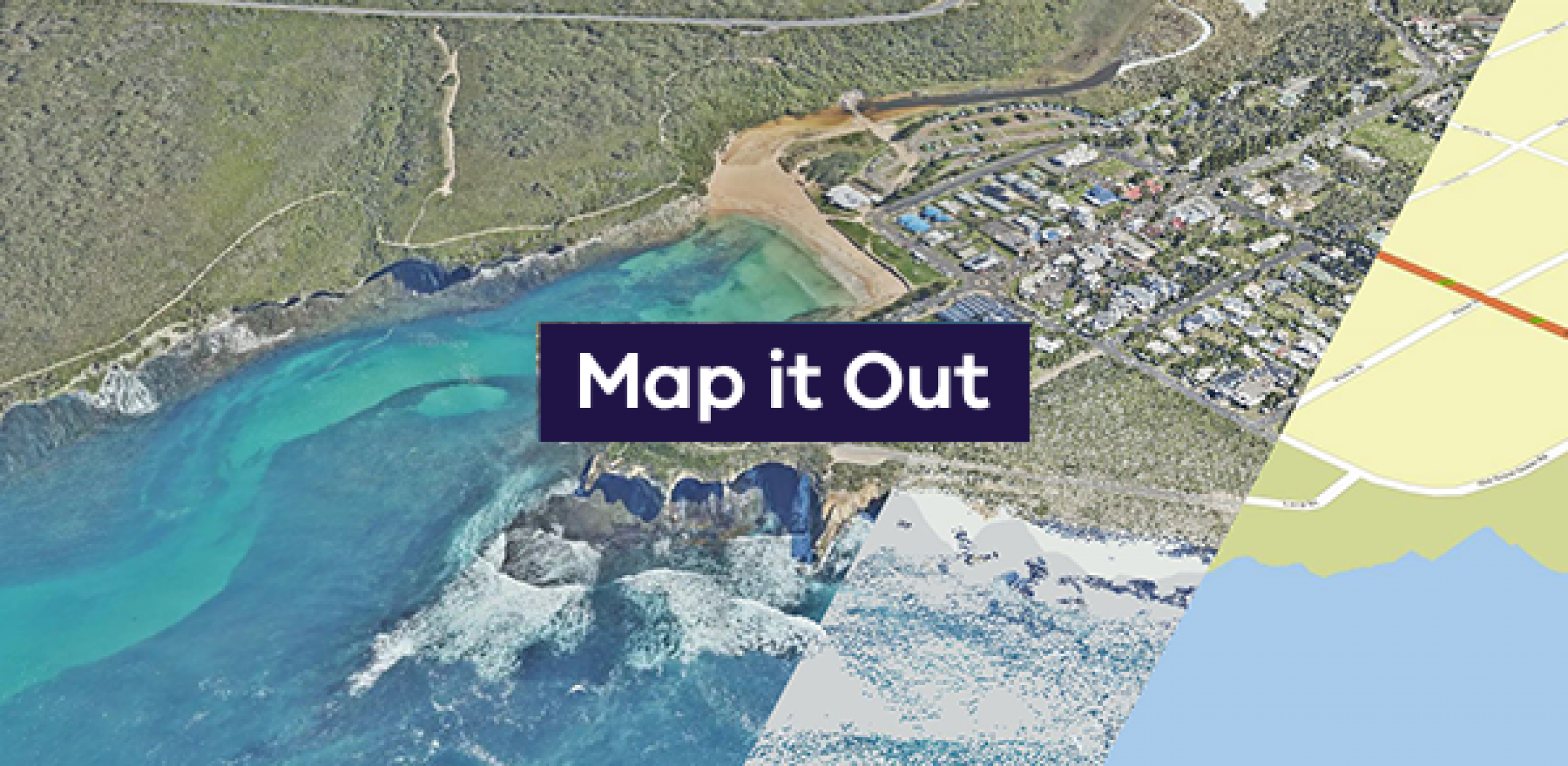 The latest edition of the Map it Out newsletter is out now.
This month we feature headlines:
First eComply solution to pre-check building compliance now available
High-resolution LiDAR data captured over Victoria's alpine region
New Mildura GNSS Ground Station supports precise positioning services
Updated Vicmap Viewer app now available
Restored state border monument pays tribute to surveyors Wade and White
We also feature Luke Bassett, Automated Approvals Lead Digital Twin Victoria, who penned our 'From the desk of' foreword this edition.
Other regular sections include upcoming events and career opportunities in Land Use Victoria.
About Map it Out
Map it Out newsletter features spatial and surveying news and innovation from across the Victorian Public Service. It is produced by Land Use Victoria and released four times a year.
Get the latest news by signing up to Map it Out:
Page last updated: 12/09/23