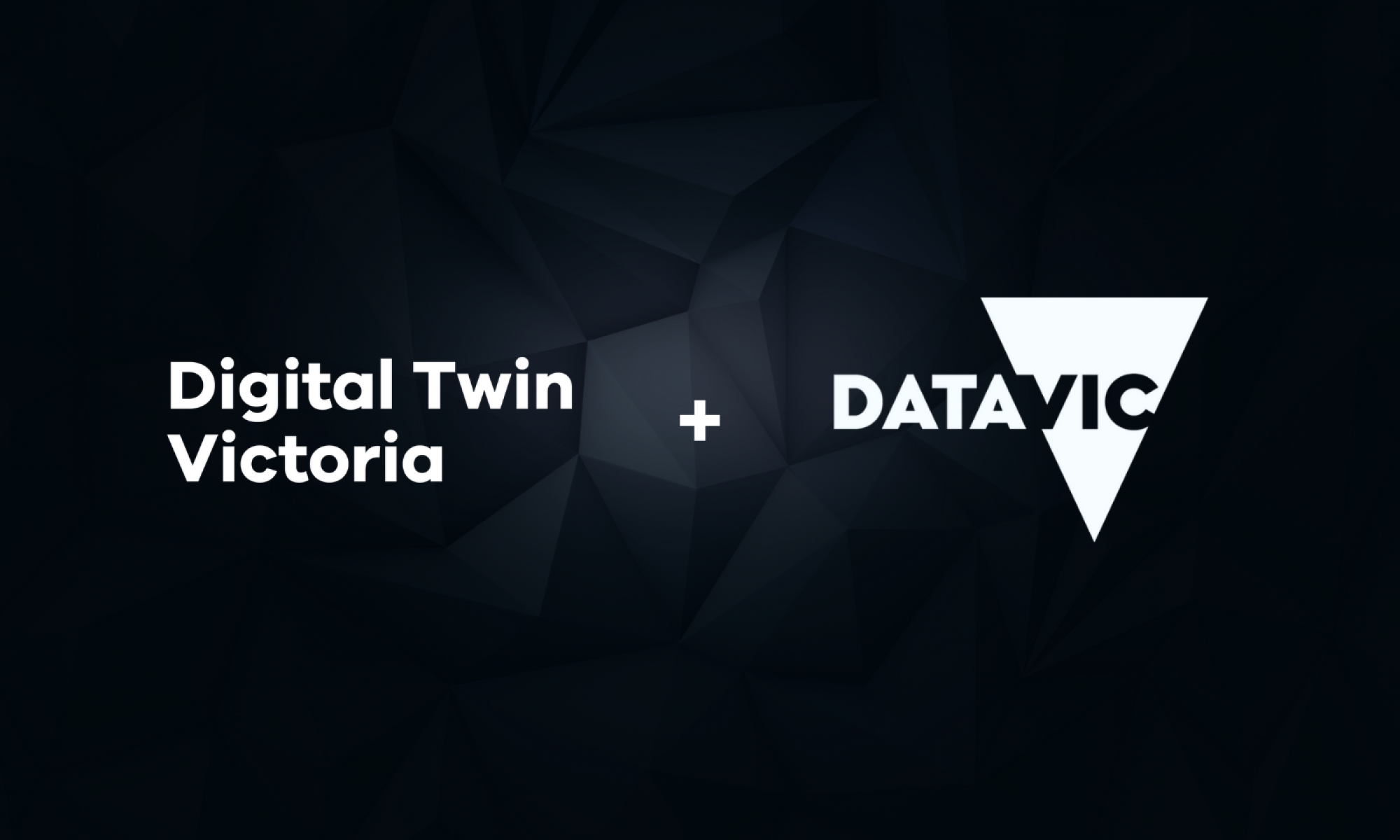 15 November 2023
They say a picture tells a thousand words, and now Digital Twin Victoria (DTV) has brought interactive previews of spatial data straight from the DTV platform into the DataVic catalogue.
The capability provides real benefits for GIS specialists and non-technical users alike. Alongside each spatial dataset's description, a visualisation allows you to zoom and pan to better understand what is available.
When download is not a convenient option, the data preview and access to technical attributes and metadata can help decide whether it's fit for purpose.
To take a closer look, click through to load the dataset in the full DTV platform, with even more options to explore the data alongside more than 4,000 local, state and national datasets already available.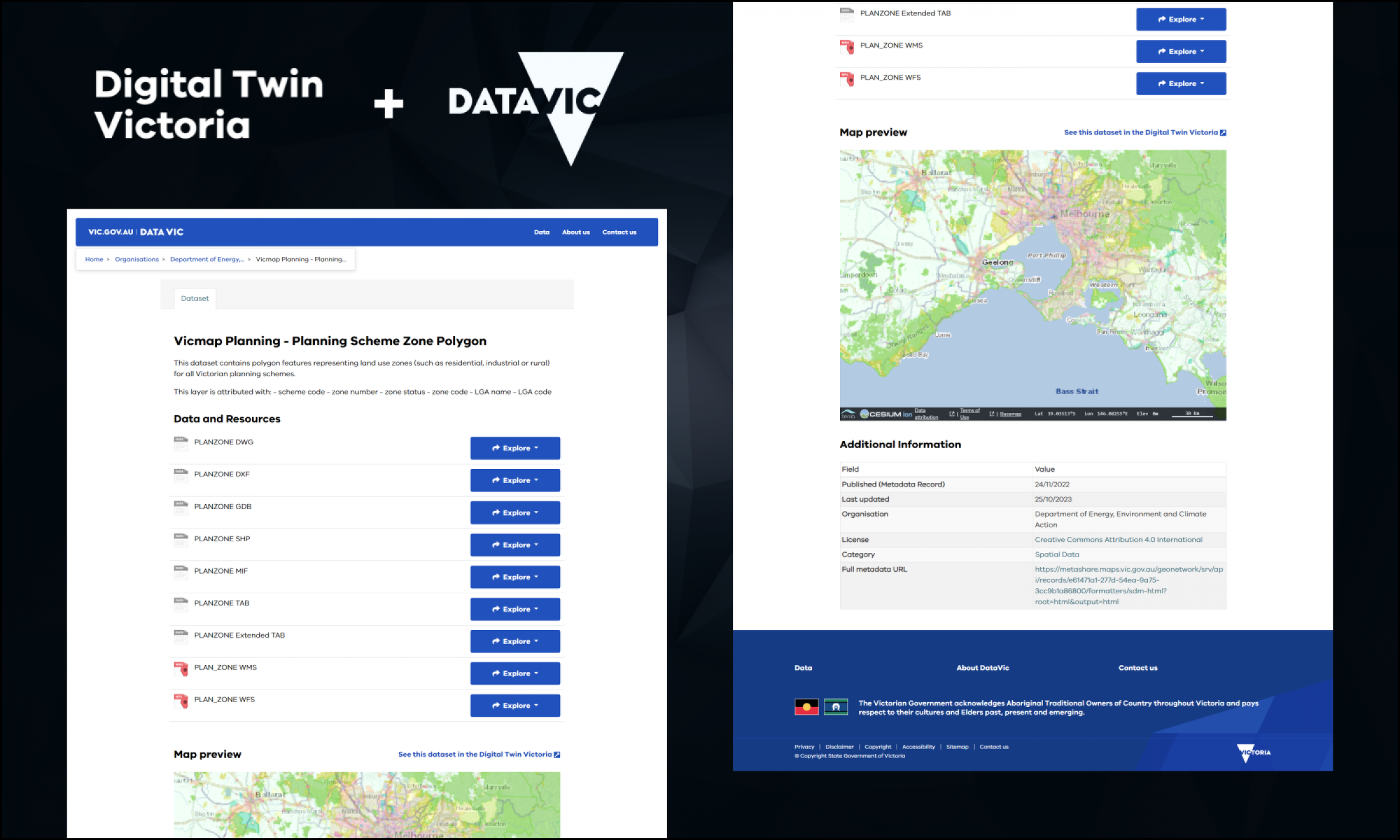 The DTV platform is the most comprehensive digital model ever assembled for Victoria. It brings together masses of 2D, 3D and live data in a single online place open for everyone to use.
The platform also gives government, industry, research groups and community more power to compare, analyse and share information about our built and natural environment than ever before.
The platform is one part of the Digital Twin Victoria Program's record $37.4 million investment in digital twin technology, geospatial data and innovation over 4 years. The program is helping to set the digital foundations for a future-ready Victoria, using data to answer new questions and make better data-led decisions.
Email the team to find out more about how you can benefit from using the DTV platform.
Page last updated: 28/11/23