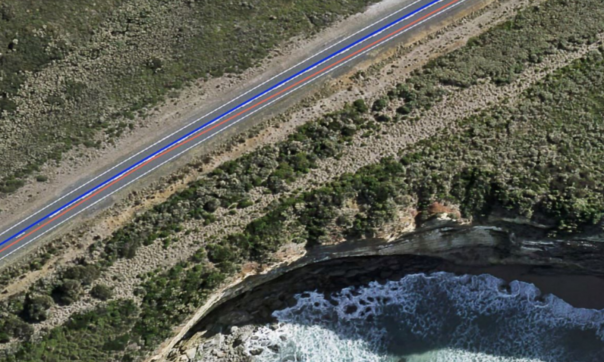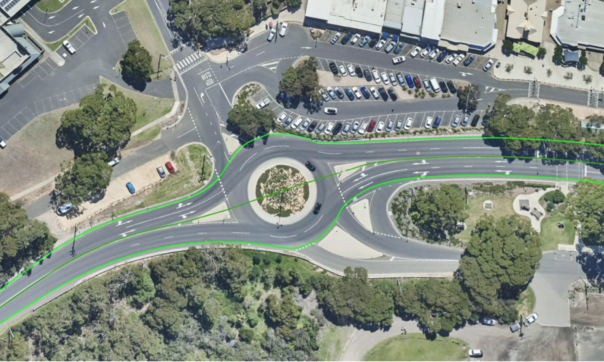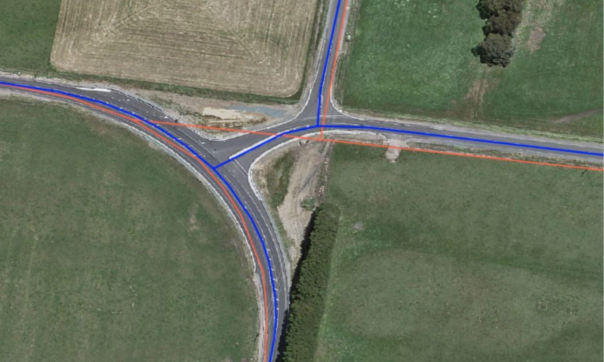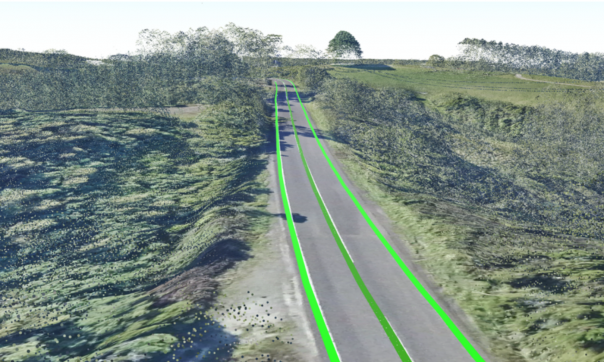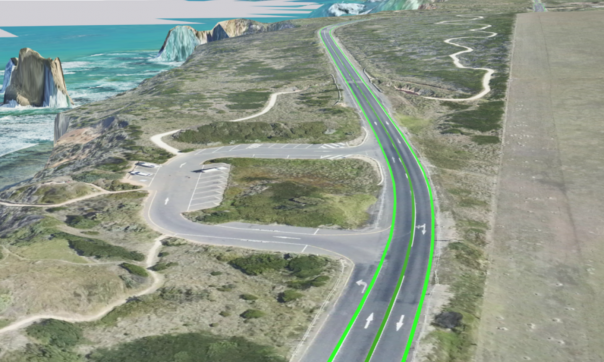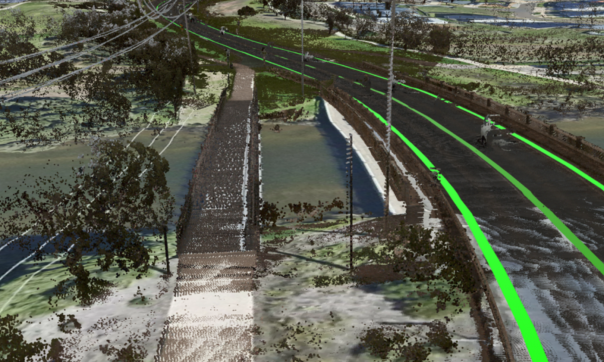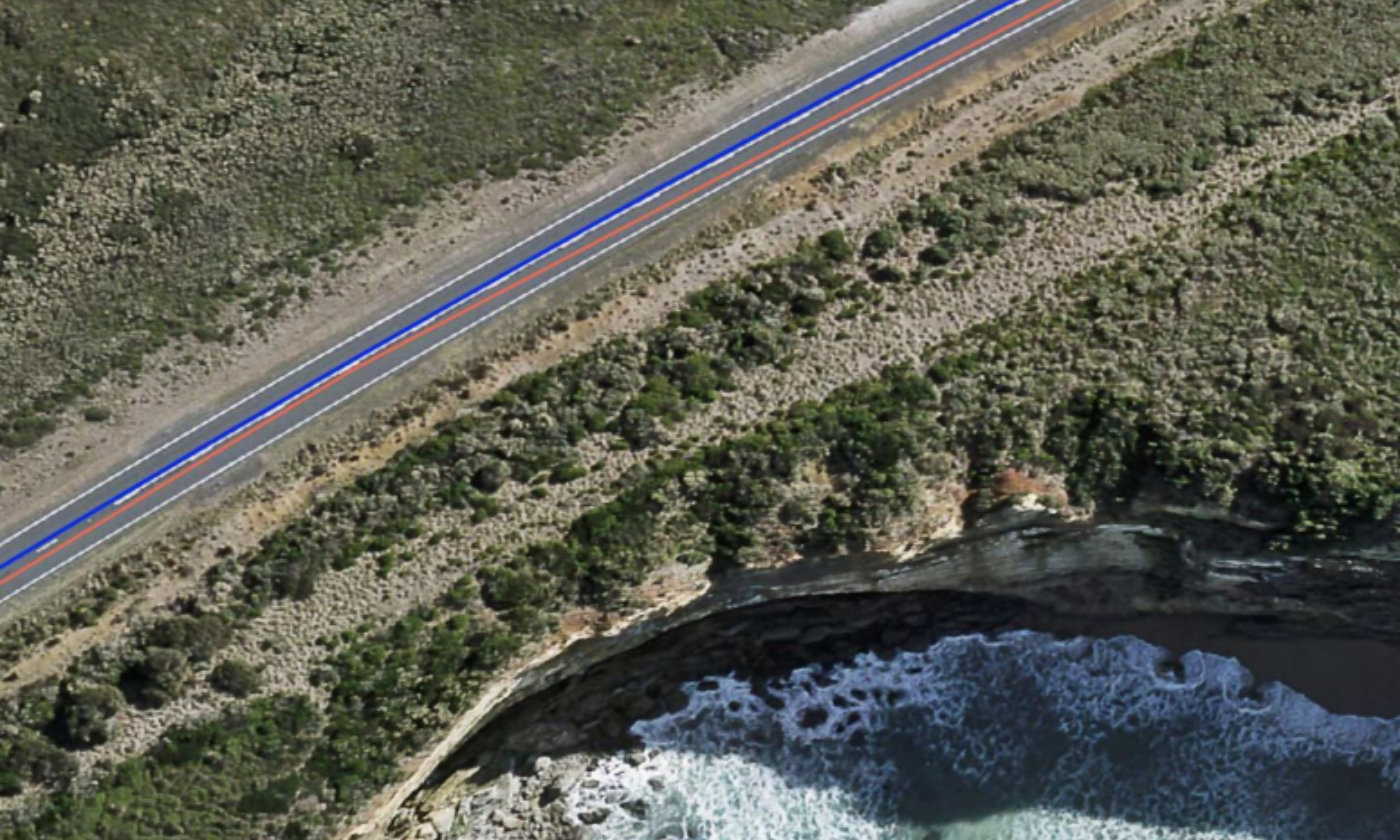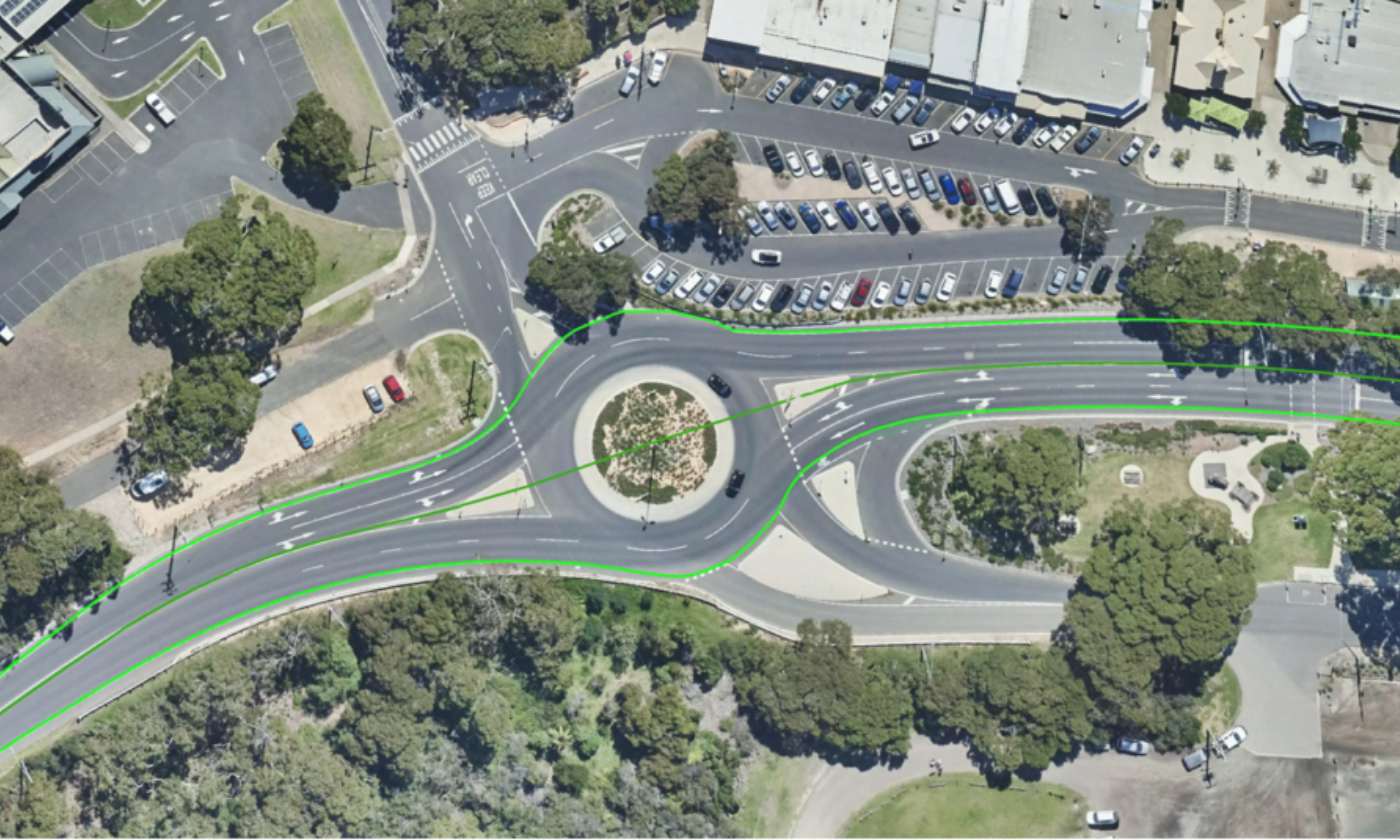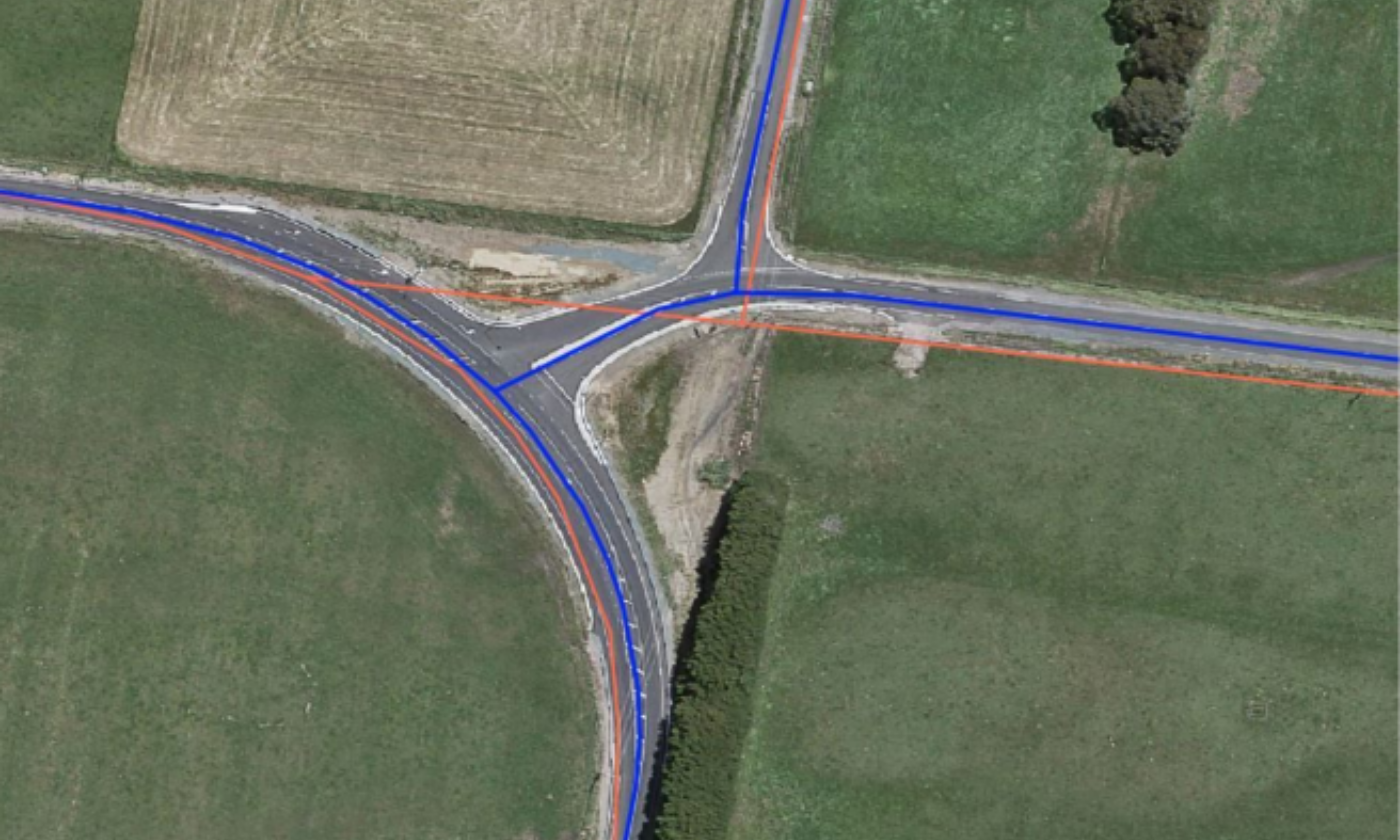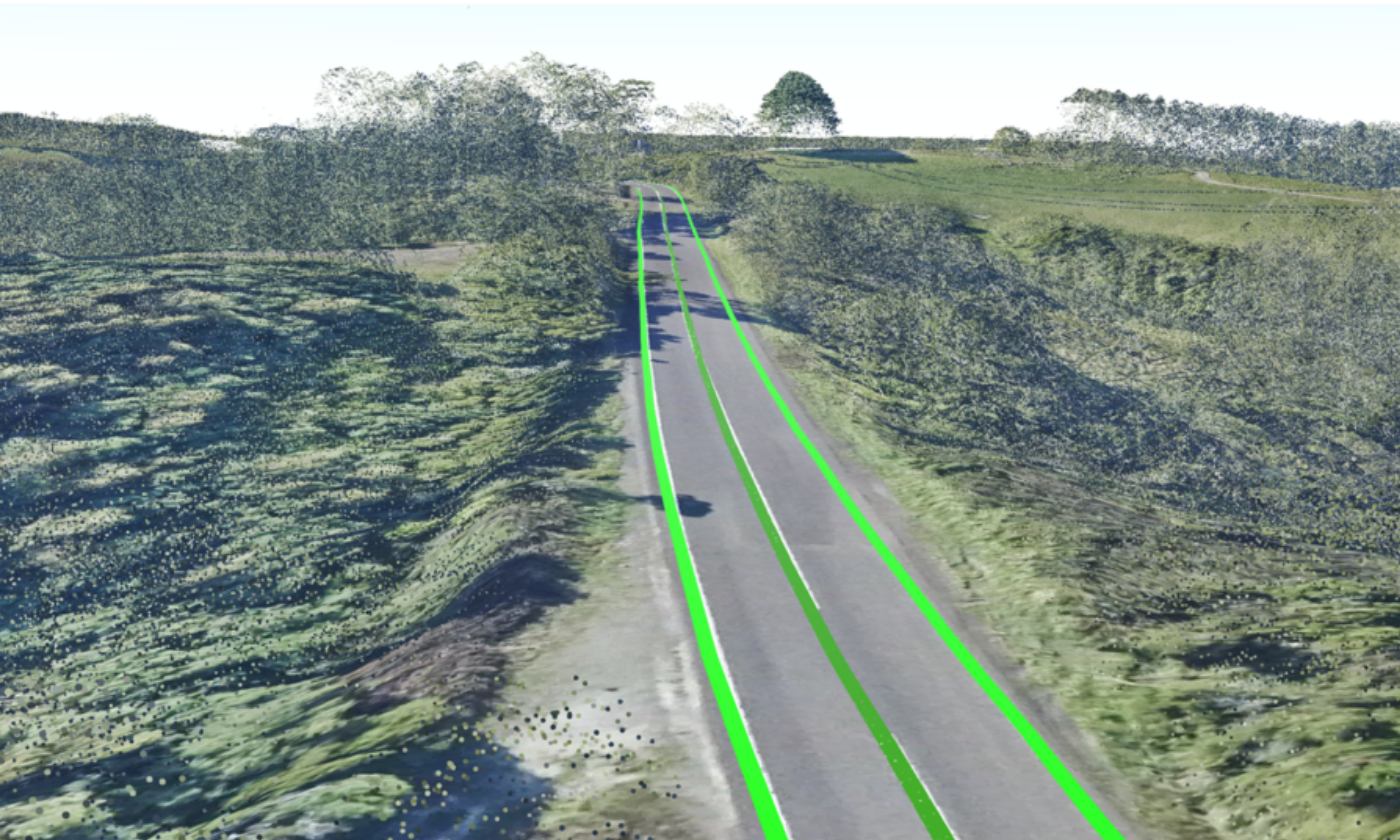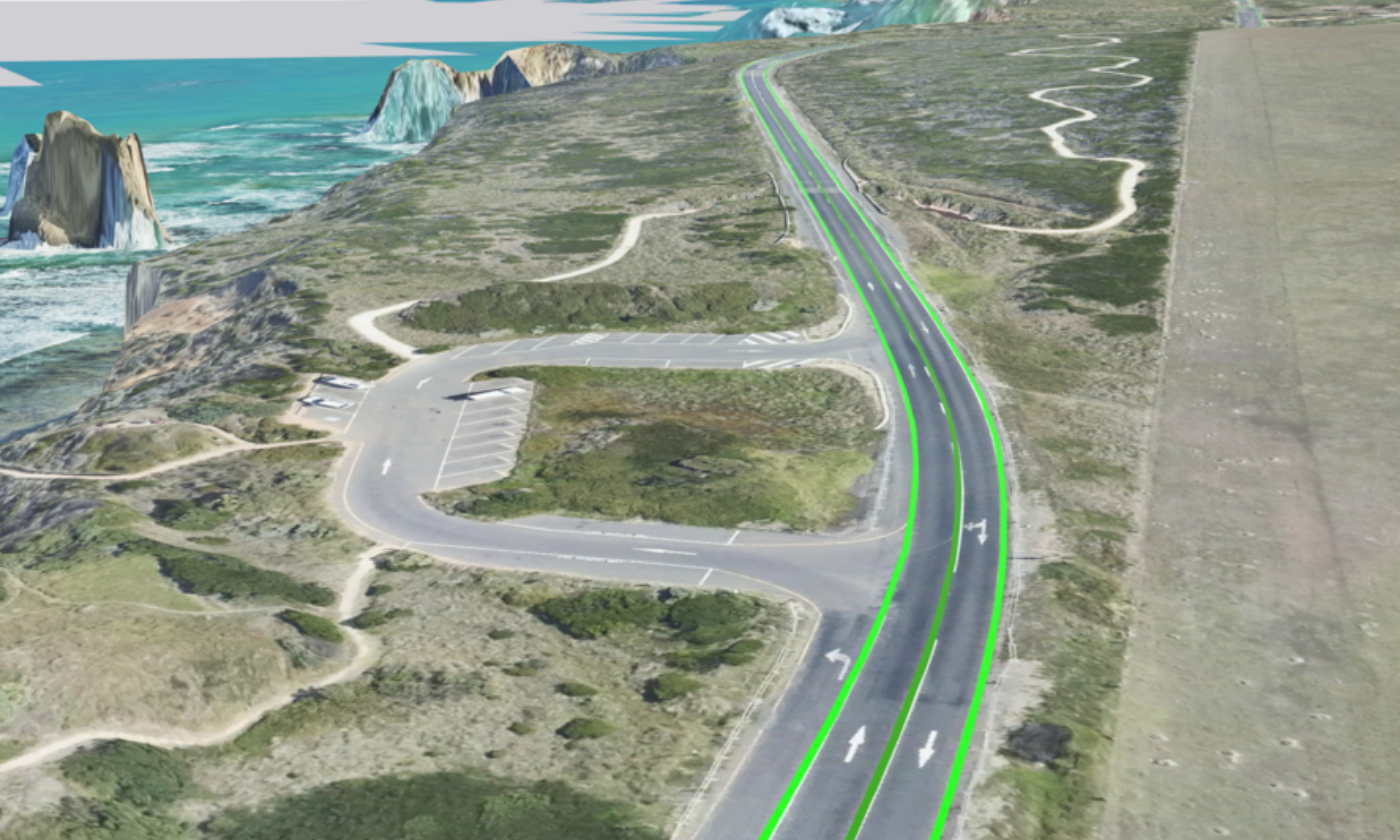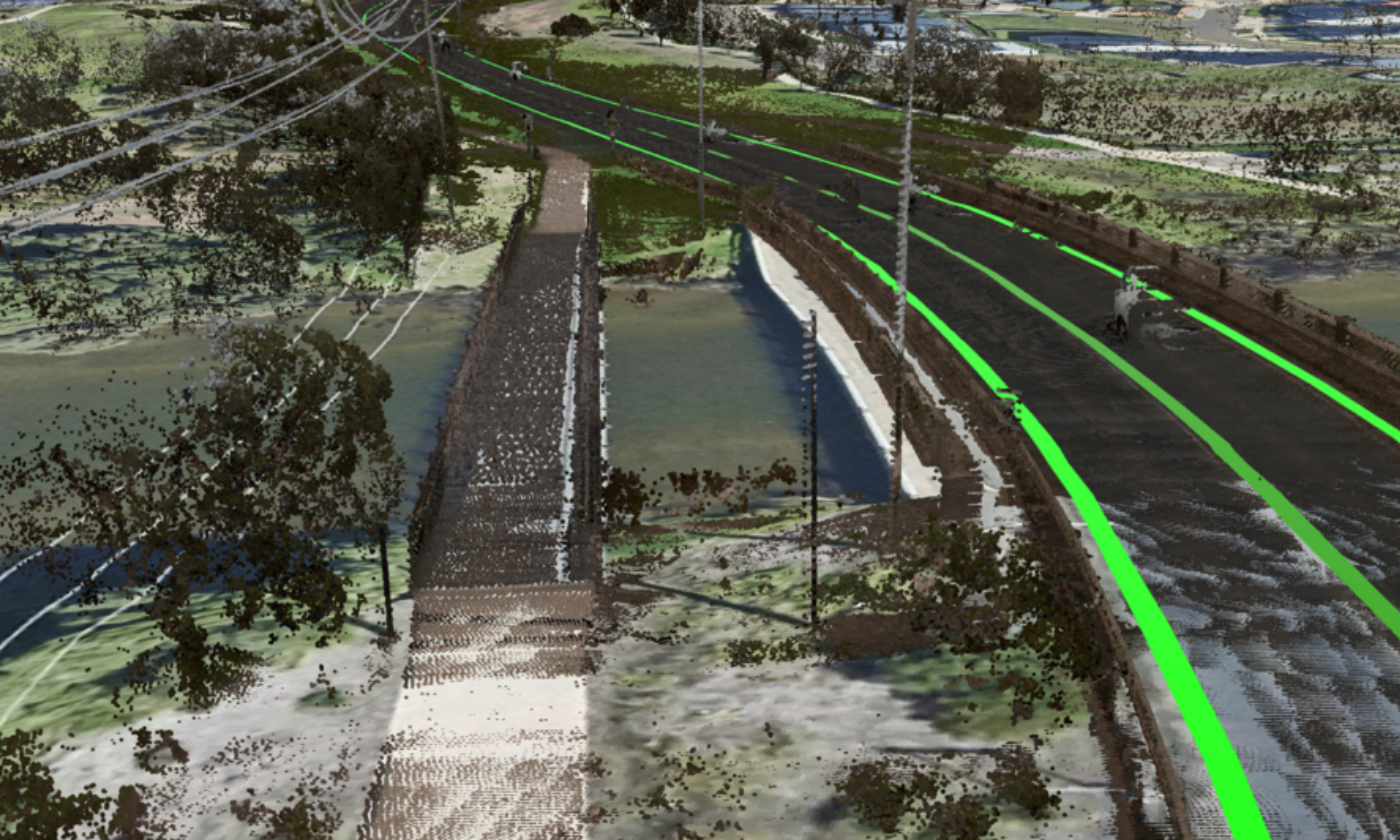 6 July 2021
Land Use Victoria has used the latest technology to improve the spatial accuracy of the Great Ocean Road centreline and intersections in Vicmap Transport.
This work is the result of new LiDAR and aerial imagery capture undertaken by our Coordinated Imagery Program for the Surveyor-General Victoria, as part of the Great Ocean Road mapping project.
The project used the latest mobile laser scanning point cloud technology to capture road boundaries and interpolated road centreline along the 243km length of the Great Ocean Road, to a horizontal accuracy of 0.2m (the width of the painted road line).
This work has now been integrated into Vicmap Transport by adjusting the existing road vector centreline.
We have also reviewed intersections along the full length of the Great Ocean Road, and re-aligned 507 based on the new aerial imagery. The road centreline for intersecting roads has been adjusted and updated in Vicmap Transport.
The Great Ocean Road region is Australia's most popular visitor destination, attracting more visitors than Uluru and the Great Barrier Reef combined.
Improving the accuracy of spatial data will assist with the efficient management of road infrastructure and surrounding assets. This includes enabling the direct recording of the absolute location of rock nets and protective barriers, without the need to realign them to the transport alignments.
Vicmap Transport is a foundational dataset that contains critical mapping information about Victorian road, rail, tram and air infrastructure networks.
It is particularly critical to state government, agencies, councils and emergency services, who all rely on accurate transport spatial data for service delivery.
This includes the emergency dispatch service ESTA, who uses Vicmap Transport data to verify your address, find the best route to reach you and identify any access issues after you call triple zero (000).
Vicmap is Victoria's authoritative statewide suite of foundational spatial data. It is the #1 data suite on Data.Vic, and is accessed more than 100 million times a year across our platforms.
Read more about Vicmap Transport:
Page last updated: 27/08/21