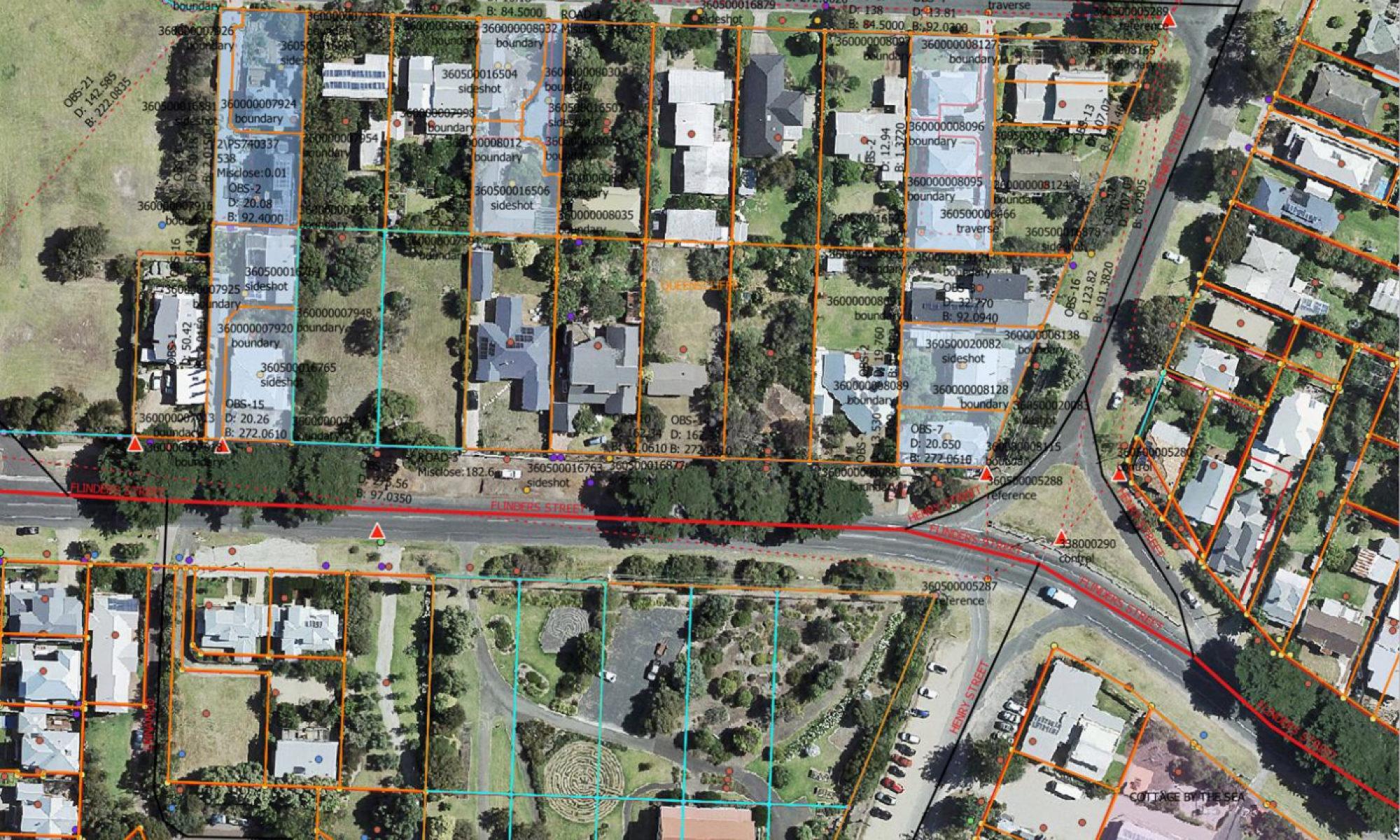 8 December 2022
Rich streams of spatially upgraded data are now flowing into Vicmap, with seven upgraded municipalities now available and an eighth underway.
These municipalities mark the beginning of the Digital Cadastre Modernisation (DCM) project's state-wide rollout of an upgraded, spatially accurate cadastre. The seven municipalities now available include:
Hobsons Bay City Council
Borough of Queenscliffe
Brimbank City Council
Shire of Nillumbik
Darebin City Council
Bayside City Council
Banyule City Council
Over the next 12 months, spatially upgraded data for every municipal council will be progressively delivered into Vicmap.
The upgrade schedule through to the end of January 2023 is available now and will be regularly updated as timing for each municipality is confirmed. Visit and bookmark the schedule to find the most up-to-date information as the Digital Cadastre Modernisation project progresses.
We continue to engage with our Vicmap customers, so we can understand their experience with the already released upgraded data. We also want to ensure they are supported in the transition to using enhanced and more accurate digital representation of land-related data.
If you have a question or would like to discuss the tools and resources available as part of the Vicmap upgrade please contact us via email at vicmap@delwp.vic.gov.au
Page last updated: 11/07/23