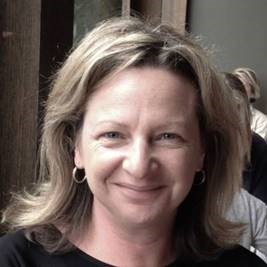 7 May 2021
Melissa Harris has been announced as the new Chief Executive of Land Use Victoria.
In this role, Melissa is responsible for all aspects of land administration in Victoria, including property titles, valuations, subdivisions, land monitoring, surveying, spatial services, government land advice and the $45 million Digital Cadastre Modernisation project. She is also Registrar of Titles in Victoria.
Melissa is the Deputy Chair of the Australia and New Zealand Land Information Council (ANZLIC), the peak intergovernmental organisation providing leadership on all aspects of spatial information in Australia and New Zealand.
She has been Acting Chief Executive of Land Use Victoria, following Ian Ireson's retirement in October 2020.
Read more about Land Use Victoria:
Page last updated: 07/05/21