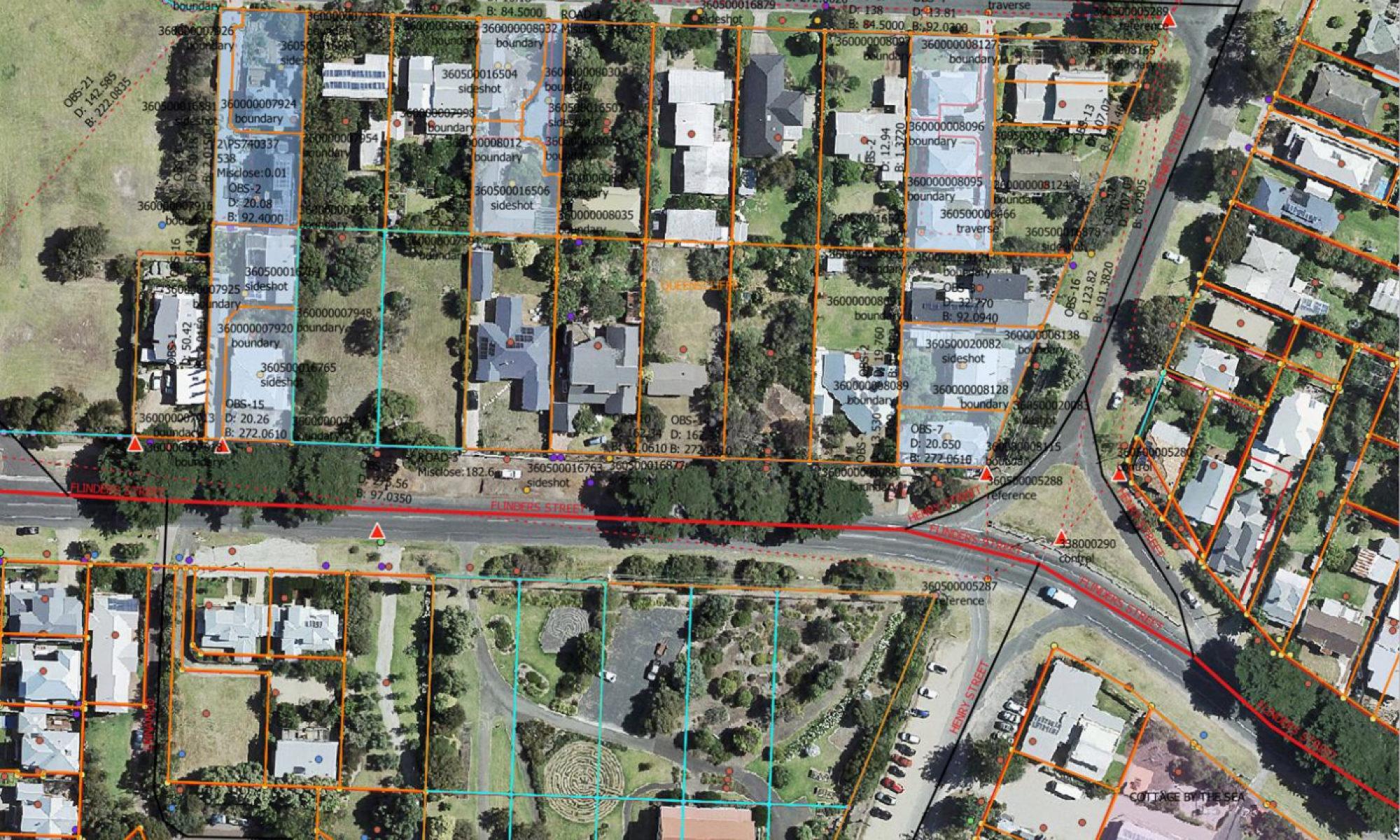 To help organisations get ready for the spatially upgraded Vicmap, we have released the DCM Readiness Toolkit, including the DCM Readiness Index.
The DCM Readiness Index is a tool that will provide organisations with a point-in-time assessment of readiness for the upgraded Vicmap.
The toolkit will help organisations to develop a data management plan to maximise the benefits arising from the Vicmap Survey product and the spatially improved Vicmap.
This entirely web-based toolkit was co-developed with our industry partners Spatial Vision and an expert spatial industry User Reference Group.
Now is the time to get ready following a successful pilot project to integrate the spatially improved (adjusted) data into the Vicmap editing environment.
For more information or to give feedback on the toolkit, please contact the DCM team.
Page last updated: 17/03/22