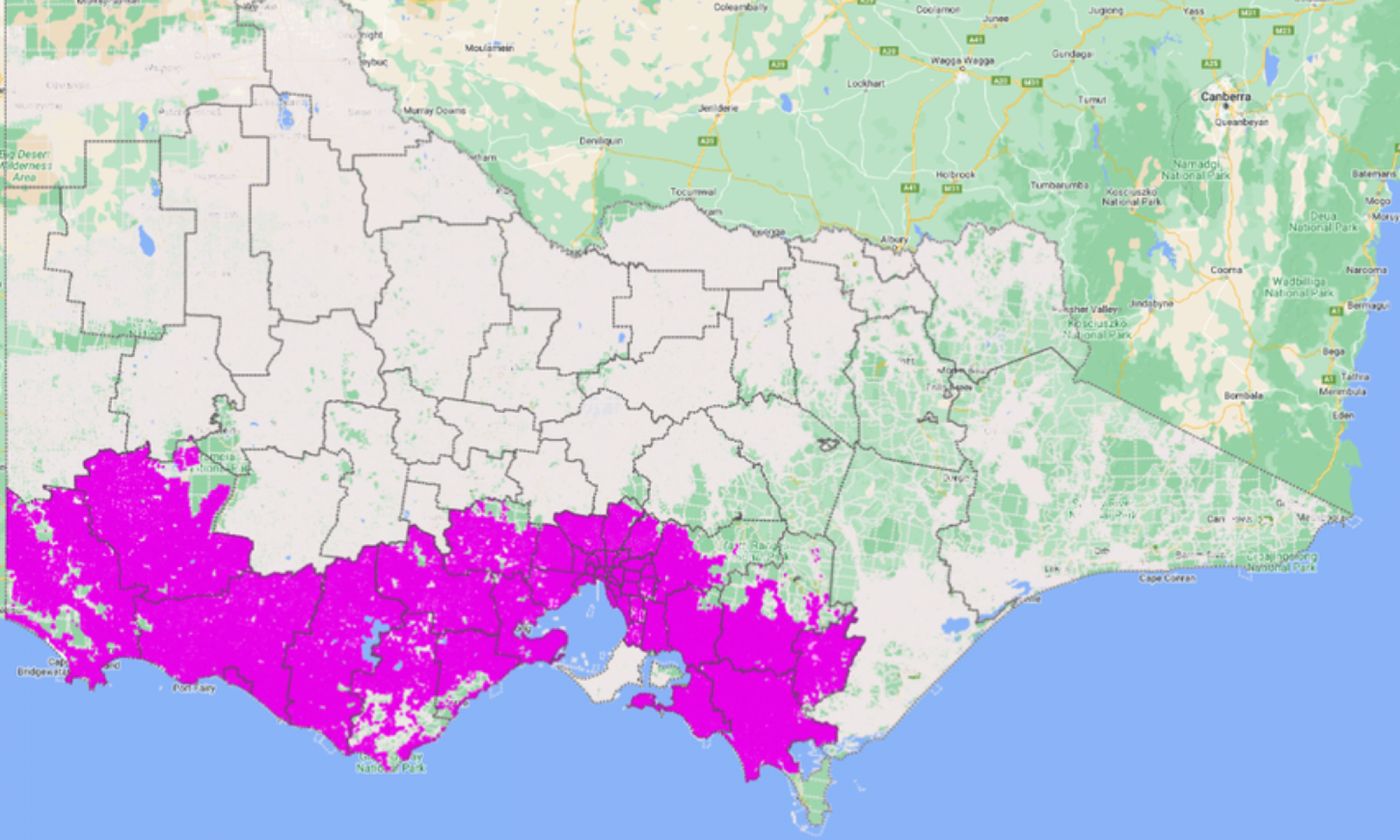 22 June 2022
The Digital Cadastre Modernisation Project continues to meet its major milestones.
With progress being made in the adjustment of metropolitan municipalities, the publishing date for changes to Vicmap is drawing closer. Delivery partner Spatial Vision has now completed initial adjustment across approximately 50% of Victoria's land parcels.
The publication of the upgraded Vicmap is planned to be rolled out by local government area from October 2022 through to December 2023. Close consultation continues with stakeholders to refine the Vicmap publishing schedule.
The indicative order and timings of the data release and Vicmap publication is available on the adjusted data release page.
Data from the DCM project will be integrated with Vicmap to provide customers with an enhanced user experience of the property and parcel data layer. A spatially uplifted digital cadastre will benefit all Vicmap customers.
Working with a more accurate digital cadastre will help everyone work more efficiently. Automated systems are also being set up to ensure that the digital cadastre is maintained and updated in a quicker, easier and more efficient way.
To understand how the spatial upgrade to Vicmap will affect your organisation, view and analyse the spatial uplift that will apply to your geographical area of interest before the data is published into Vicmap.
Contact the team to arrange an information session about the data release and to gain access to the key readiness tools you will need to prepare for the big change in how we work with spatial data in Victoria.
Page last updated: 28/06/22