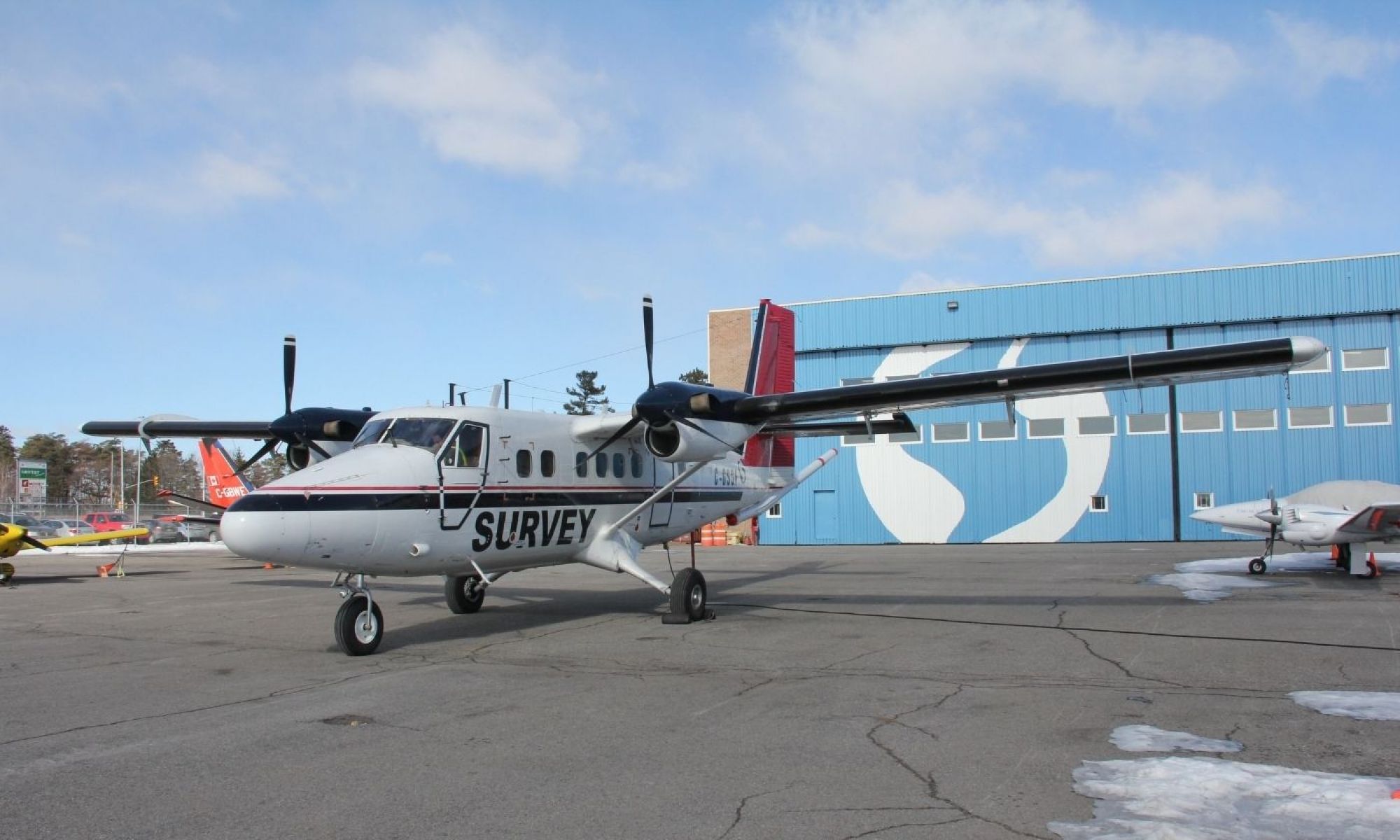 23 March 2022
GPS positioning accuracy is being improved to enable positioning to a few centimetres anywhere in Australia. This is a significant improvement from current technology which typically allows for positioning within 5-10 metre accuracy. To support this work, a large airborne gravity survey will be flown across the Victorian coast, alpine areas and metropolitan Melbourne.
Surveyor-General Victoria and the Geological Survey of Victoria – part of the Department of Jobs Precincts and Regions (DJPR) – are collaborating with Geoscience Australia to record airborne gravity data across southeast Victoria over the next twelve months.
Experienced pilots, operating a DHC-6 Twin Otter and Cessna Grand Caravan fixed wing aircraft, will fly along a planned route with flight lines spaced 500 metres to 1 km apart.
The aircraft will fly in public airspace at a nominated minimum ground clearance of 150 metres, increasing to 300 metres over built-up areas.
The new gravity data will significantly improve Victoria's gravity model and enable heights from GPS positioning to an accuracy of a few centimetres.
The data will also enable geoscientists to further understand Victoria's geology and how it has evolved over time. This helps manage Victoria's earth resources, infrastructure and better understand natural hazards like earthquakes.
The new airborne gravity surveys will provide consistent and evenly distributed gravity measurements across diverse land types including urban and rural areas, mountainous and coastal terrain and parks/reserves, with minimal disturbance to land users and the environment.
The gravity instruments do not emit any signals.
Similar airborne gravity surveys have been safely and successfully completed across coastal Gippsland (2011), southwest Victoria (2019) and near Bendigo (2004, 2019).
The gravity data and model products will be made freely available through Geoscience Australia and the Victorian government's online data portals
It's all part of our plan to improve GPS positioning across Victoria.
If you'd like to find out more, head to:
Page last updated: 24/03/22