4 June 2021
Land Use Victoria, together with government, industry and regional partners, has used cutting-edge technology to map and visualise all 243km of the iconic Great Ocean Road.
The survey from Torquay to Allansford is the largest ever of its kind undertaken in Victoria.
Led by the Crown Survey Approval team in Surveyor-General Victoria, the project included aerial and mobile laser scans covering 500 metres either side of the road, traditional surveying techniques, and thousands of aerial photos combined to create a 3D model of the Great Ocean Road and surrounding landscape.
This represents 40 flying hours in fixed wing aircraft, 6 hours of helicopter capture and over 35 hours of combined vehicle and ground surveying work.
The project was undertaken to support the establishment of the Great Ocean Road Coast and Parks Authority, to protect and better manage coastal Crown land and marine parks along the Great Ocean Road.
Surveyor-General Victoria is also working with the Great Ocean Road Management Reform Team (DELWP) and Regional Roads Victoria - Barwon South West Victoria to review public land boundaries and usage rights, helping to ensure that records are accurate and up-to-date.
The data for the project was sourced by Land Use Victoria's Coordinated Imagery Program working with partners AAM and Aerometrex.
This work included a 3D model of the foreshore and cliff coast between Princetown and Peterborough, which covers Port Campbell and the Twelve Apostles.
The 3D photomesh dataset has now been visualised in a gaming engine so you can virtually fly over a scenic 32km stretch of the Great Ocean Road.
Take in a bird's eye view of the craggy coastline and tourist favourites the Grotto, Loch Ard Gorge and Twelve Apostles in exquisite detail. This immersive experience is so real, you won't believe it's a model.
This is just one example of how versatile 3D spatial data can be. The data is also being incorporated in our landmark Digital Twin Victoria pilot.
Other applications of 3D mapping include fire prevention, biodiversity conservation, nature trail building, road management, urban and regional planning and development, R&D and public policy.
Read more about the work of the Surveyor-General Victoria and the Coordinated Imagery Program at Land Use Victoria.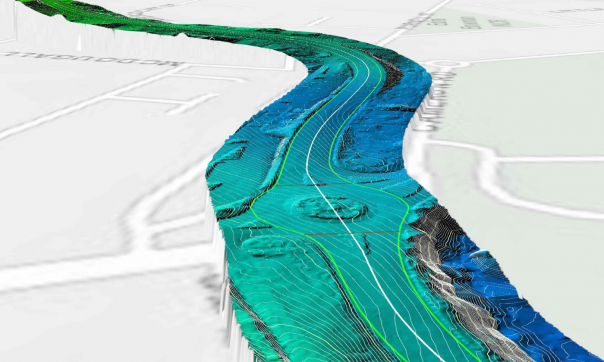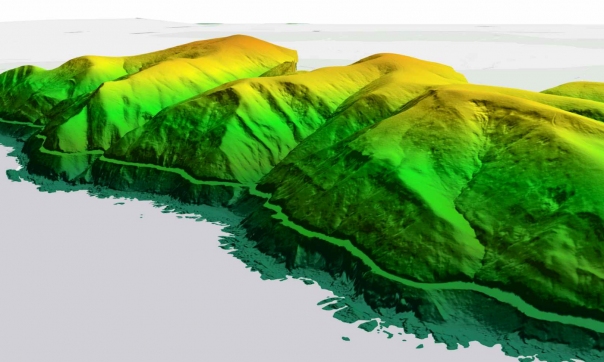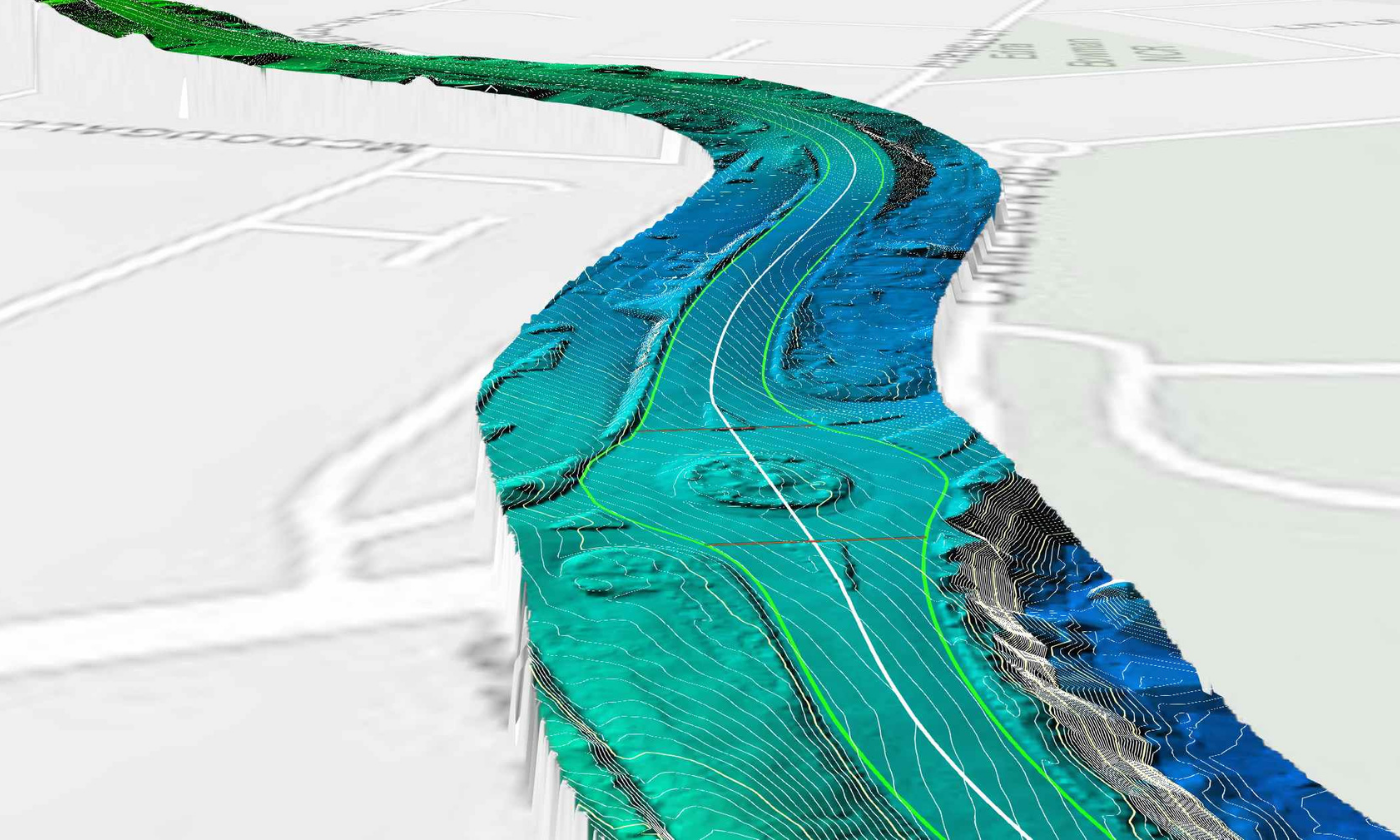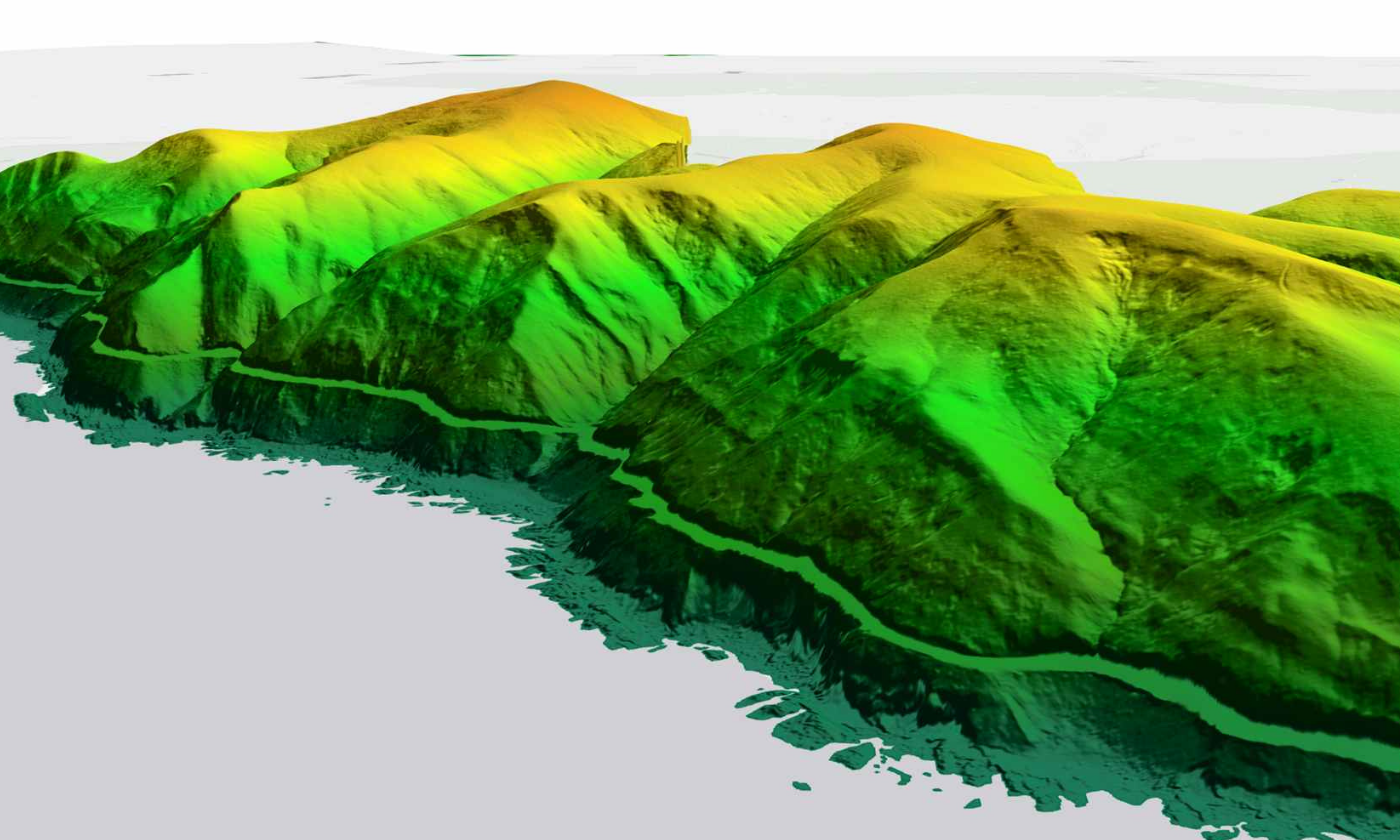 Page last updated: 25/05/22