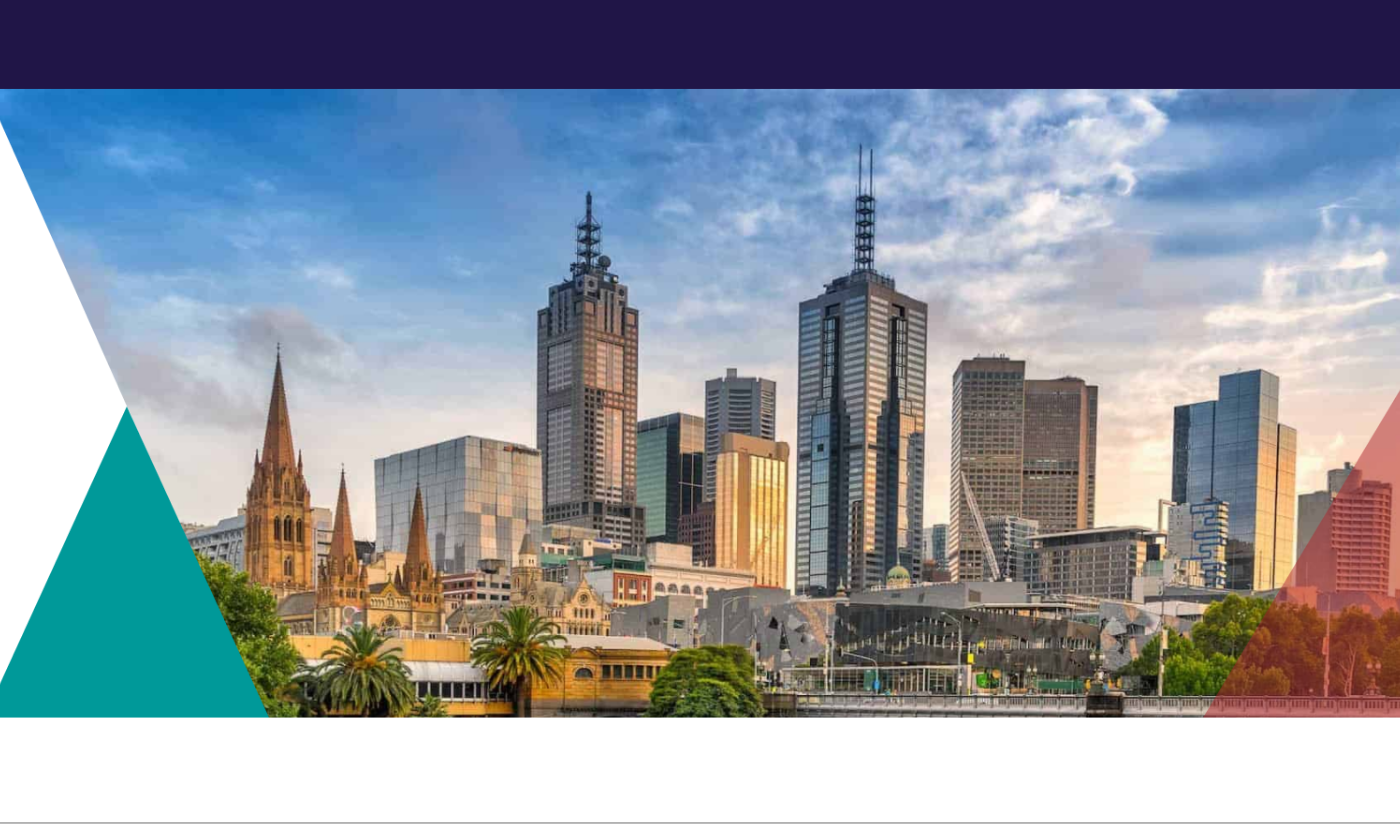 Surveyor-General Victoria (SGV) has released SGV Connect 2.0, which will make it easier for government agencies to lodge and manage land transaction requests.
SGV Connect 2.0 is an online platform that enables government agencies to submit requests for surveys and plans to Surveyor-General Victoria for Government land transactions.
Over the past 18 months, SGV has worked collaboratively with government stakeholders to create a platform that will simplify and streamline customer requests, making communications with SGV more efficient.
Using SGV Connect, government agencies will be able to:
self-lodge requests
monitor their progress
attach documents, and
confirm service fees
SGV Connect reinforces our commitment to maintain accountability and transparency in all government land transactions and to improve service delivery standards.
SGV Connect is currently available to a small group of government users only. We expect to on board all government users by December 2021. Further updates will be made available as the project progresses.
For enquiries regarding SGV Connect please email the SGV team
Page last updated: 17/09/21