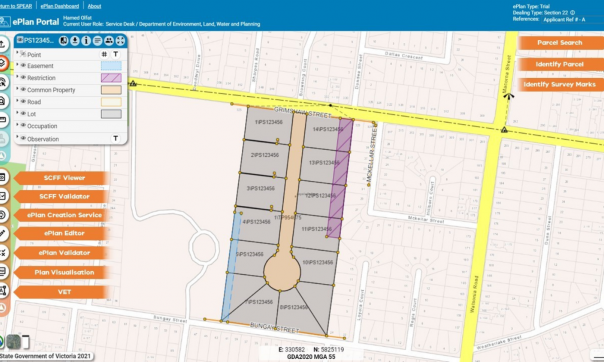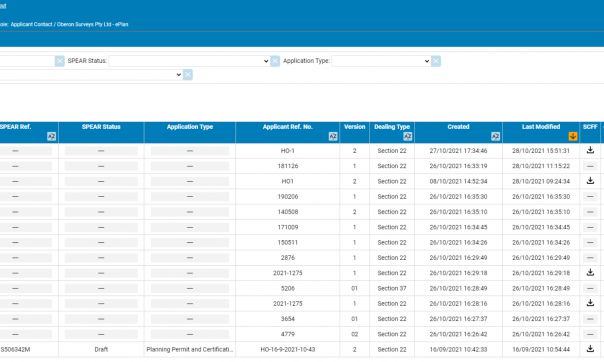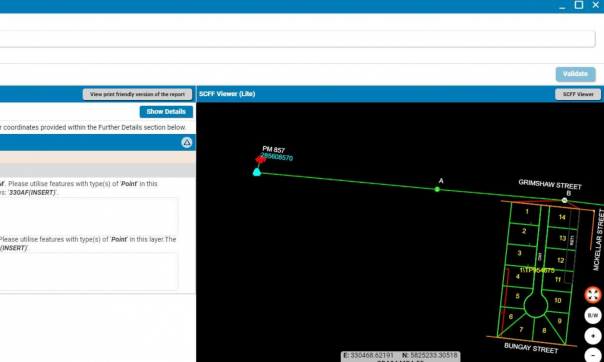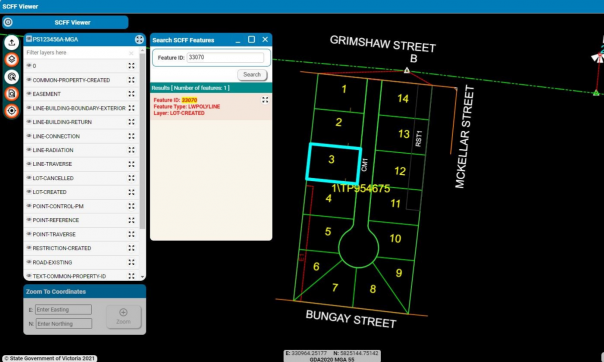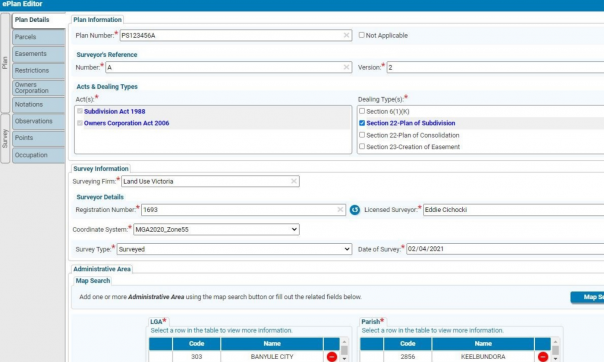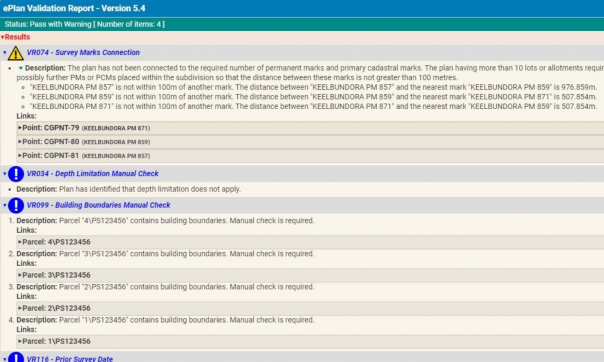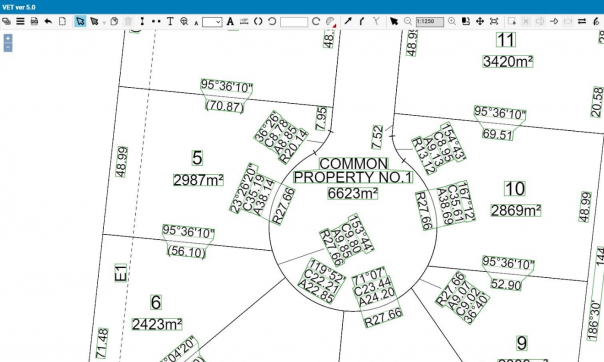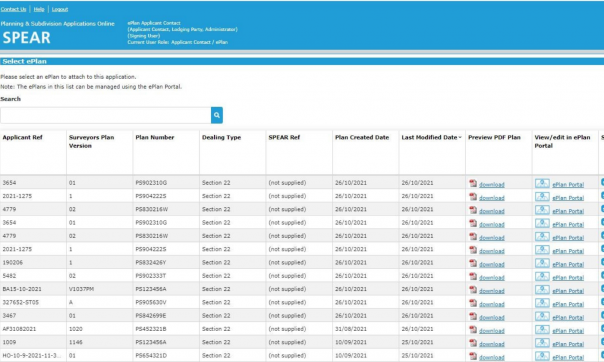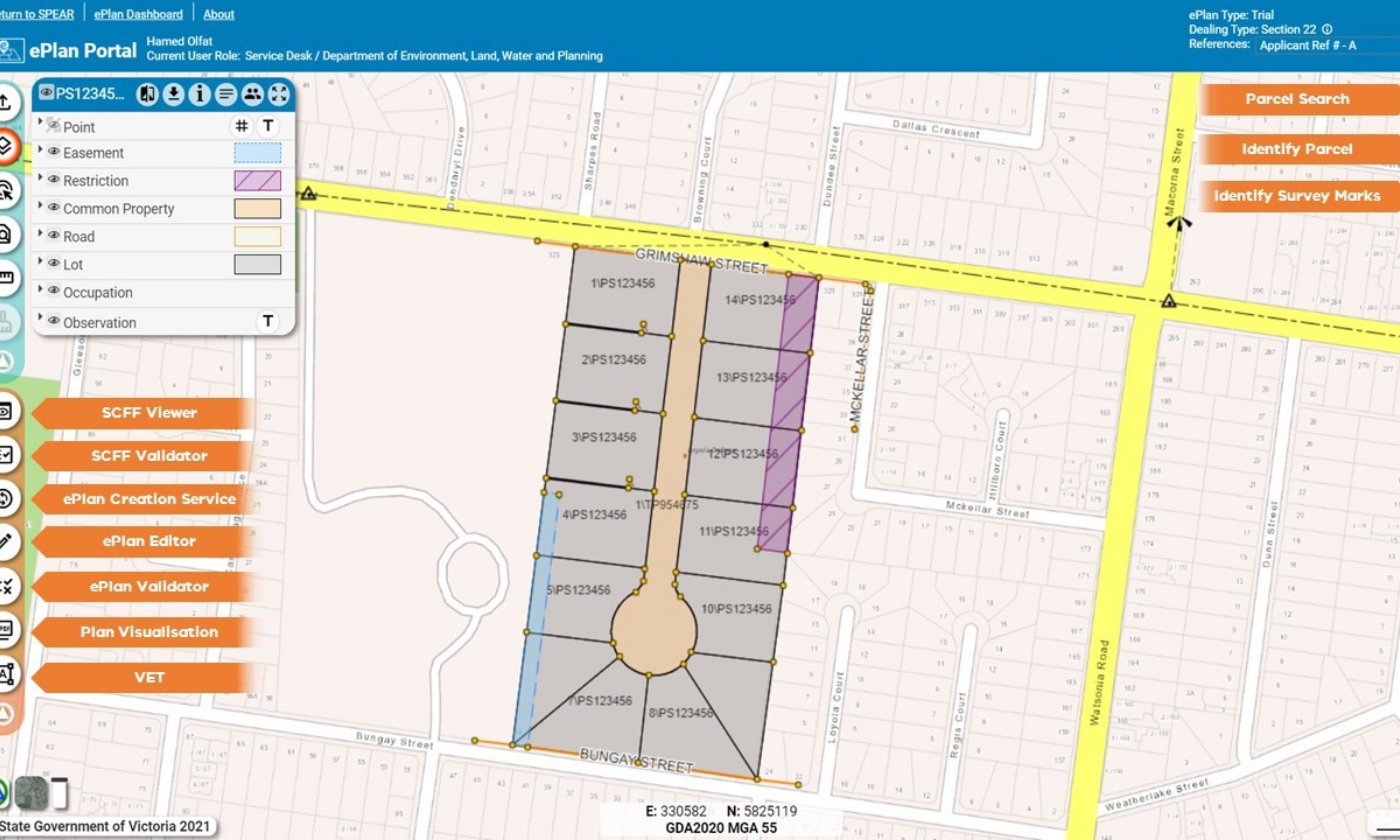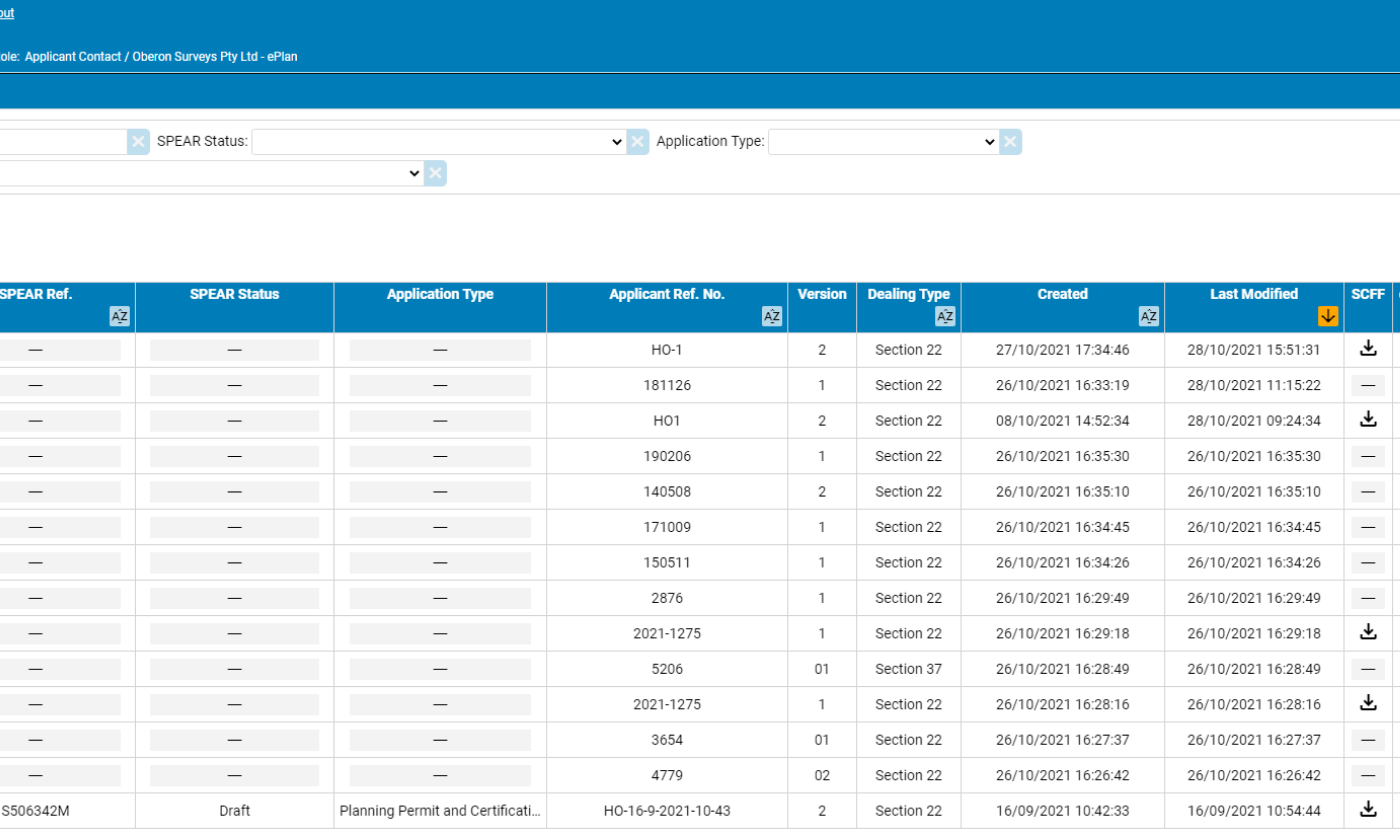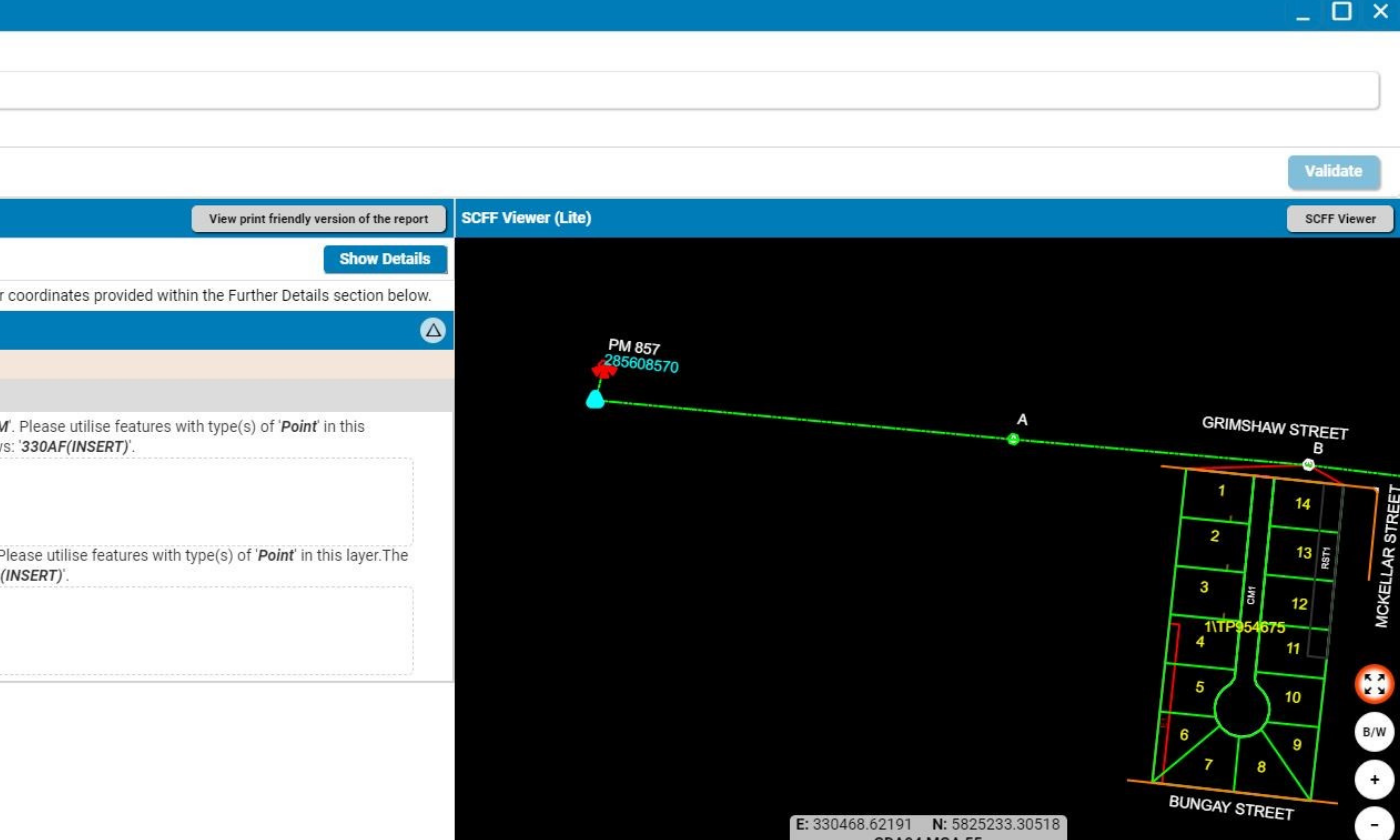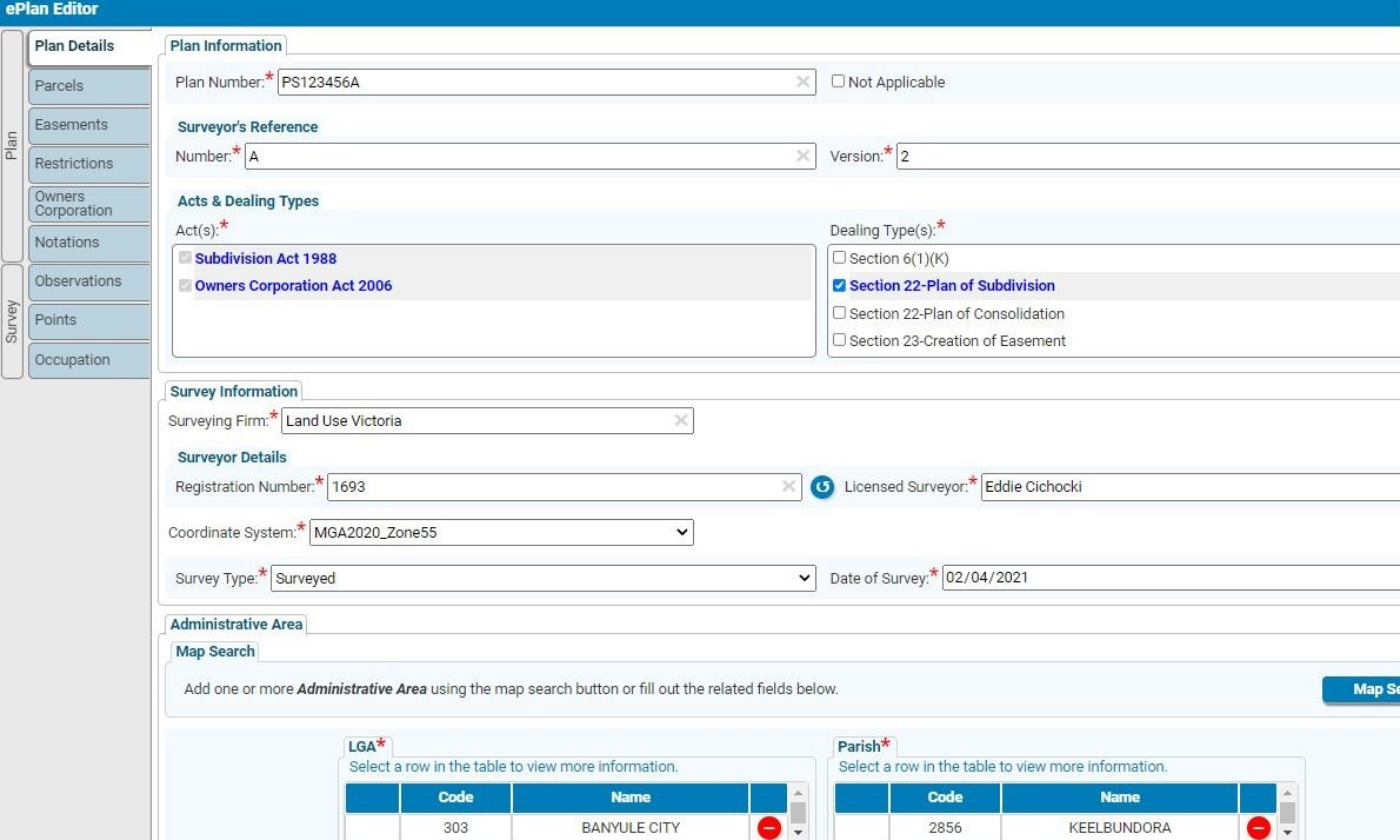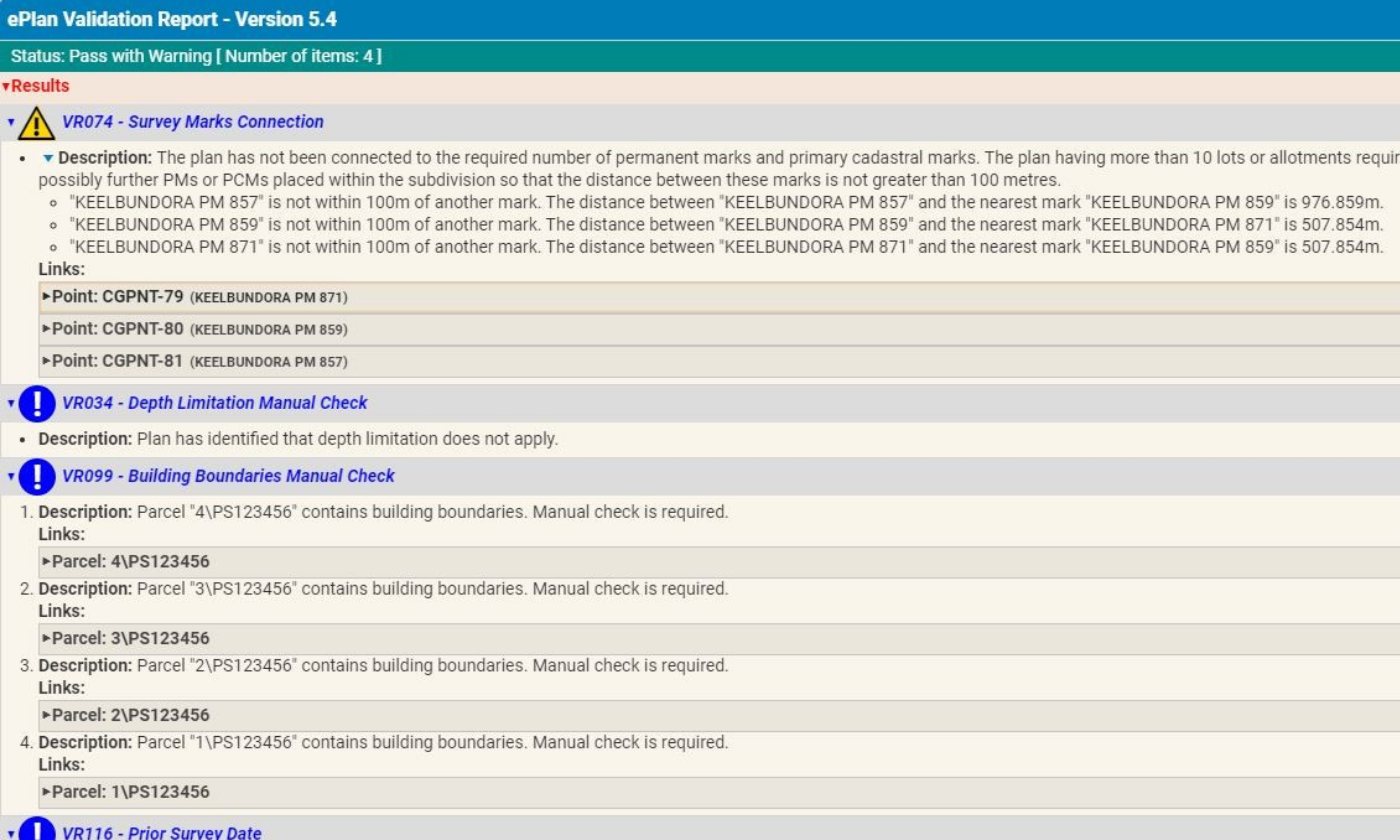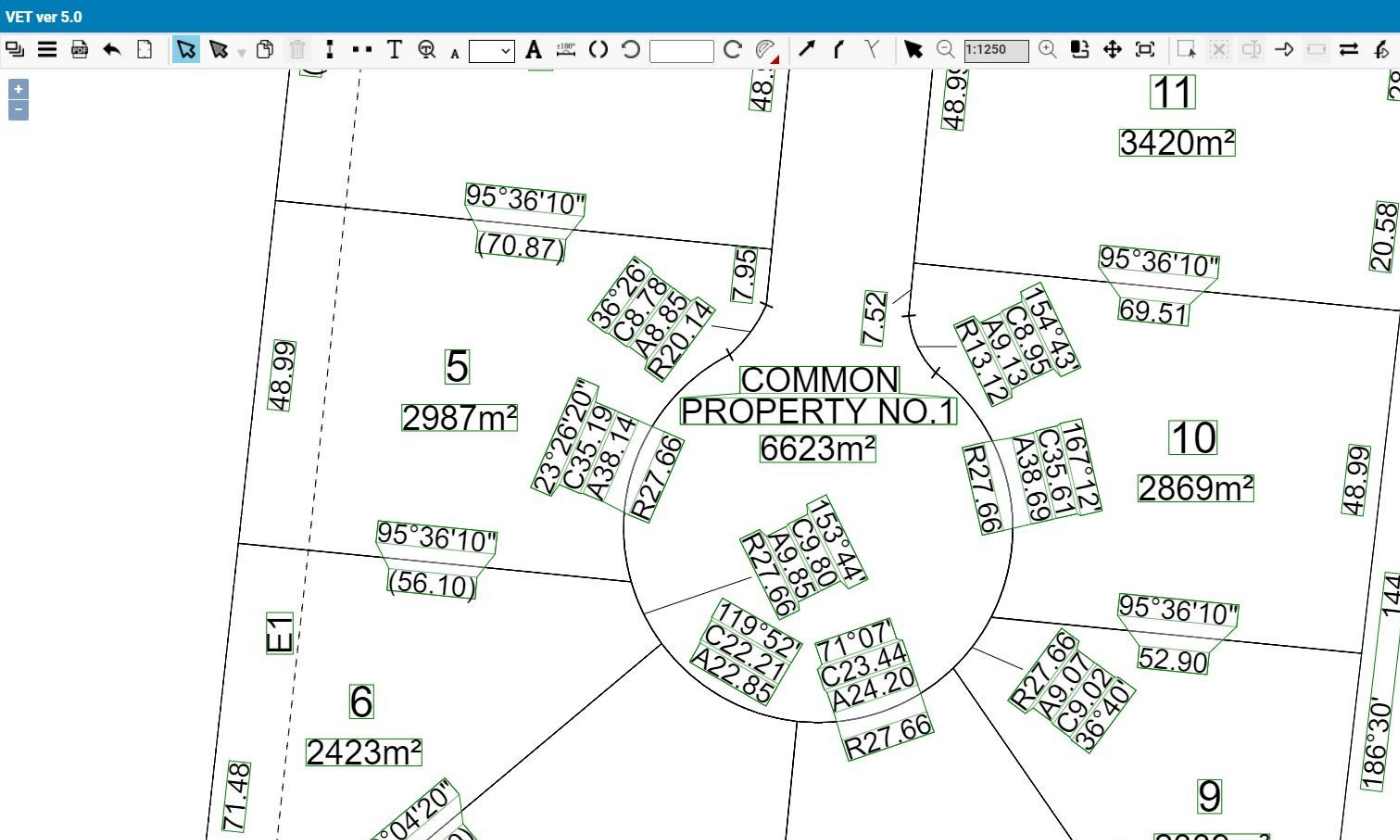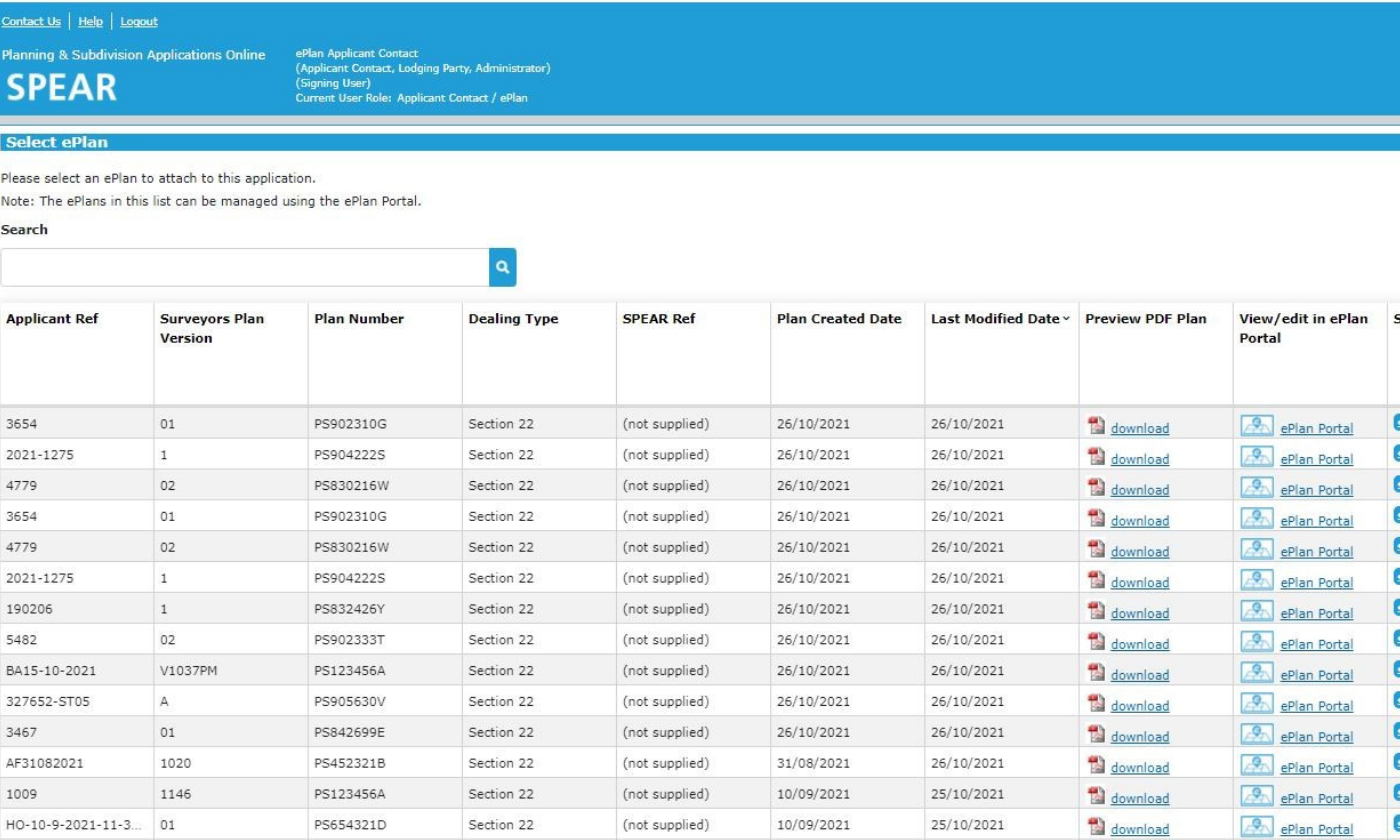 12 November 2021
Land Use Victoria (LUV) achieved a major milestone in the progress towards the adoption of ePlan by surveying firms in Victoria with the launch of the ePlan Portal in SPEAR.

The ePlan Portal houses the suite of all ePlan services, including the newly developed ePlan Creation Service and SCFF Validation Service, which surveyors can directly access from SPEAR to facilitate ePlan creation.
Embedding the ePlan Portal in SPEAR makes it a world-leading first digital data-driven cadastral system that facilitates end to end processes when combined with the SPEAR Electronic Lodgment Network (ELN), as lawyers and conveyancers can electronically lodge ePlans in SPEAR to LUV for registration.
Broad engagement and collaboration with the surveying industry has been an integral part in the re-engineering of the ePlan portal. A series of ePlan webinars and engagement forums were held during the development phase.
An ePlan Pilot with 12 Victorian surveying firms has commenced with the second round of formal training scheduled to take place this month. The Pilot will continue into 2022 with the aim of increasing participation from the surveying industry and increasing the uptake of ePlan.
Electronic Subdivisions Unit (ESU) within Land Registry Services provides training and ongoing support to assist surveying firms transition to ePlan. Surveying firms interested in ePlan can contact ESU by email.
Surveying firms that are 'ePlan trained' and have access to SPEAR are now able to manage their ePlans for land subdivisions within the ePlan Portal. This includes ePlan creation, validation, visualisation, visual enhancement and updating of plans.
This work is part of the new Digital Twin Victoria program's 'Faster Subdivision Registration' workstream. This workstream aims to realise benefits for the property industry and government by streamlining title creation, electronic examination, and the development of a digital cadastral data distribution service.
This crucial new digital infrastructure is also the connecting piece with the Digital Cadastre Modernisation (DCM) program, enabling Victoria's property boundary spatial data to be born-digital, breaking the current cycle of pdf digitisation.
The cadastral data of an ePlan can now be supplied by the licensed surveyor directly into SPEAR when the plan is initially submitted to council for certification.
Page last updated: 10/12/21