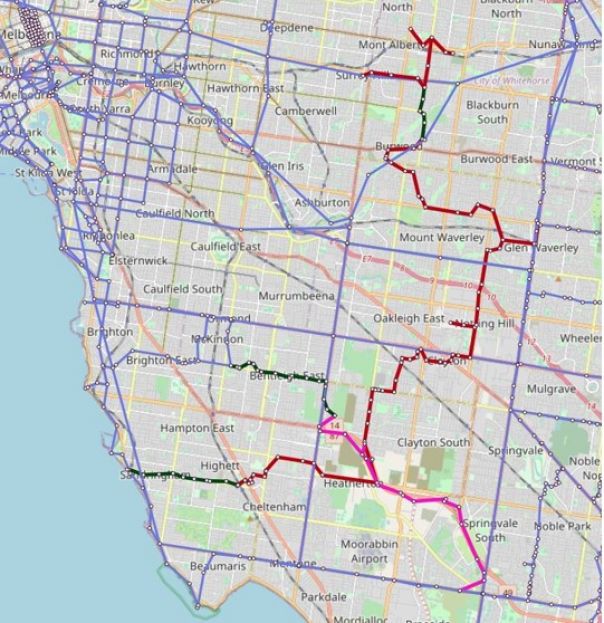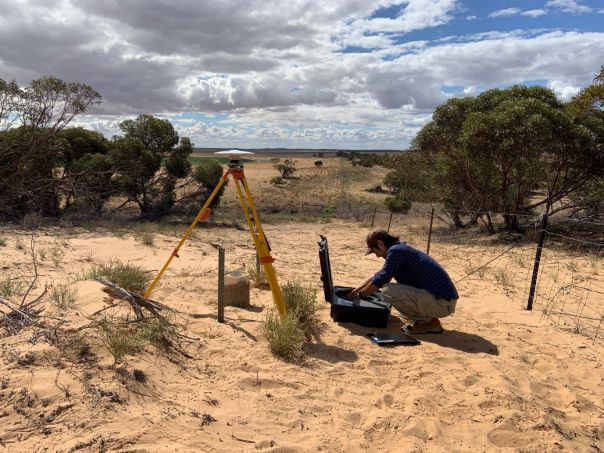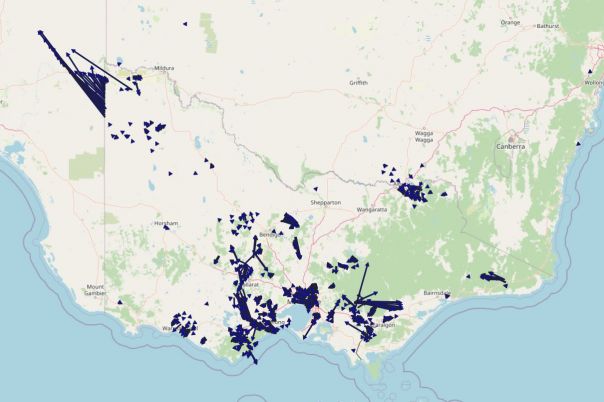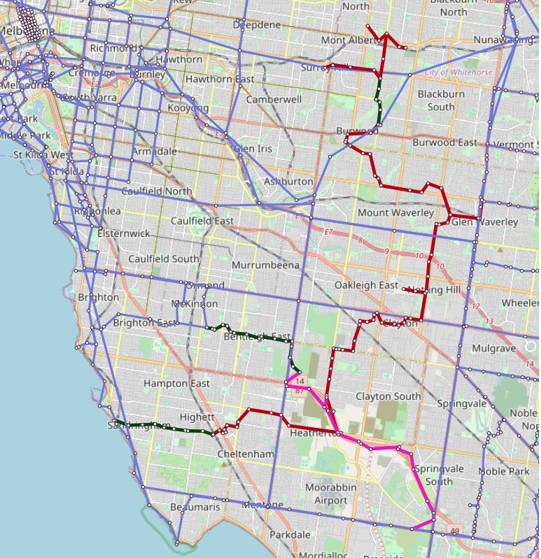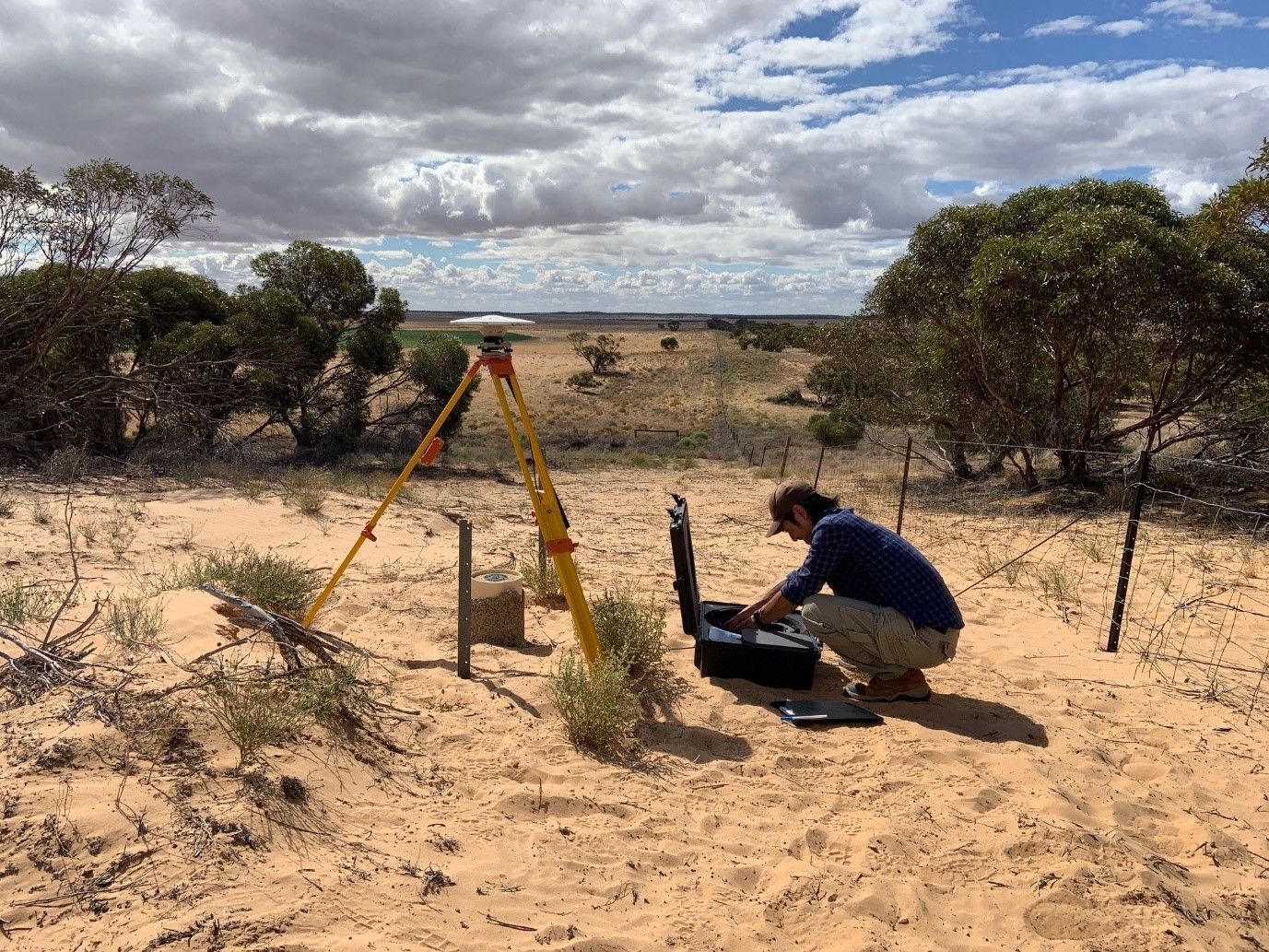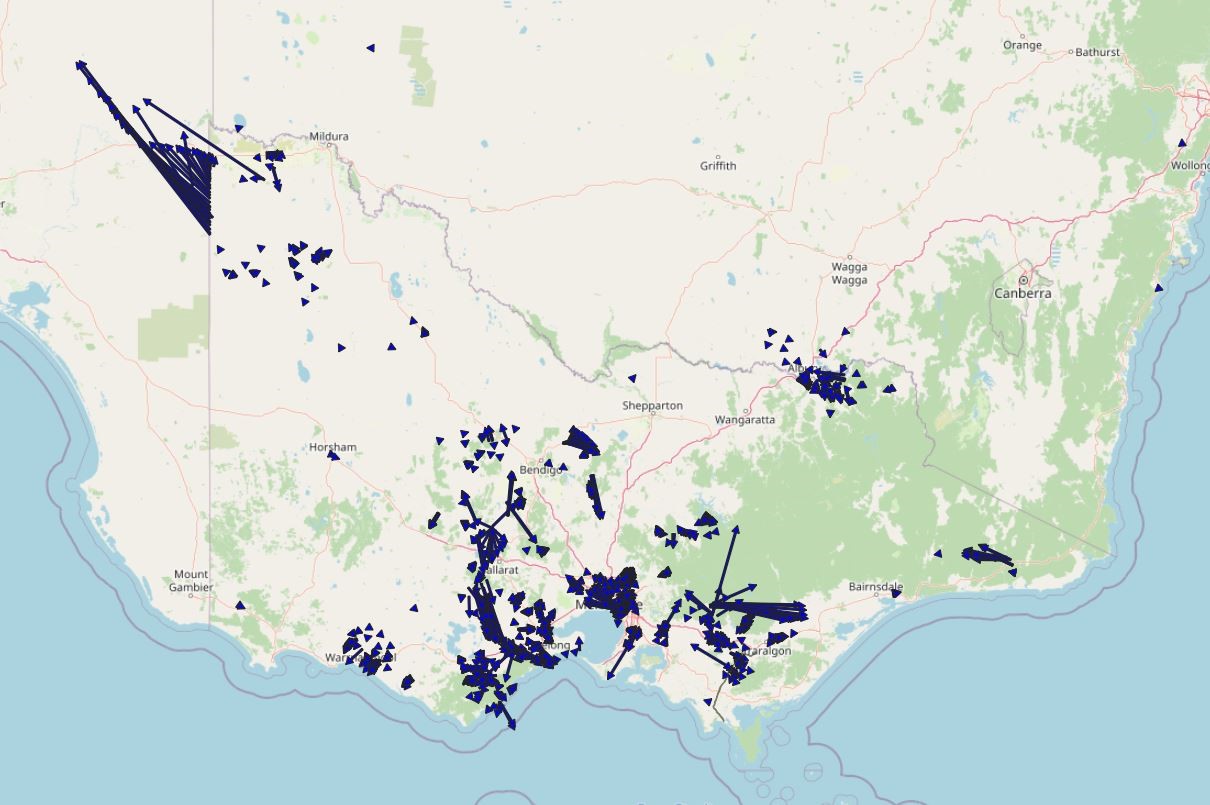 Surveyor-General Victoria (SGV) Geodesy has released the 2020-2021 State of the Network report, detailing how it is improving the Victorian survey control mark network.
SGV Geodesy is doing this by building survey marks, conducting surveys and processing survey data from external surveyors, connecting to GPSnet ground stations and publishing adjusted Victorian Survey Control Network and Victorian Levelling Network data in shorter time-frames.
This ensures surveyors across the state have access to more survey control marks with up-to-date coordinate information for property and development, engineering and major infrastructure projects.
Highlights include:
Global Navigation Satellite System (GNSS) surveys to support the capture of aerial LiDAR data
building 12 new high stability survey marks along the Murray River as part of the Victorian Murray Floodplain Restoration Project
improved data processing workflow so adjusted GDA2020 horizontal coordinates and Australian Height Datum (AHD) information can be updated to the Survey Marks Enquiry Service once a month instead of once a year
extensive surveying work on the Suburban Rail Loop project, extending the Victorian Levelling Network by 60 km and providing accurate AHD heights for 106 survey marks along the length of the proposed rail corridor.
In 2021-2022, SGV Geodesy will perform airborne LiDAR ground control point surveys for the Digital Twin Victoria program and continue to expand the network for the Victorian Murray Floodplain Restoration Project and Marinus Link Project.
Download the State of the Network report:
Page last updated: 16/09/22